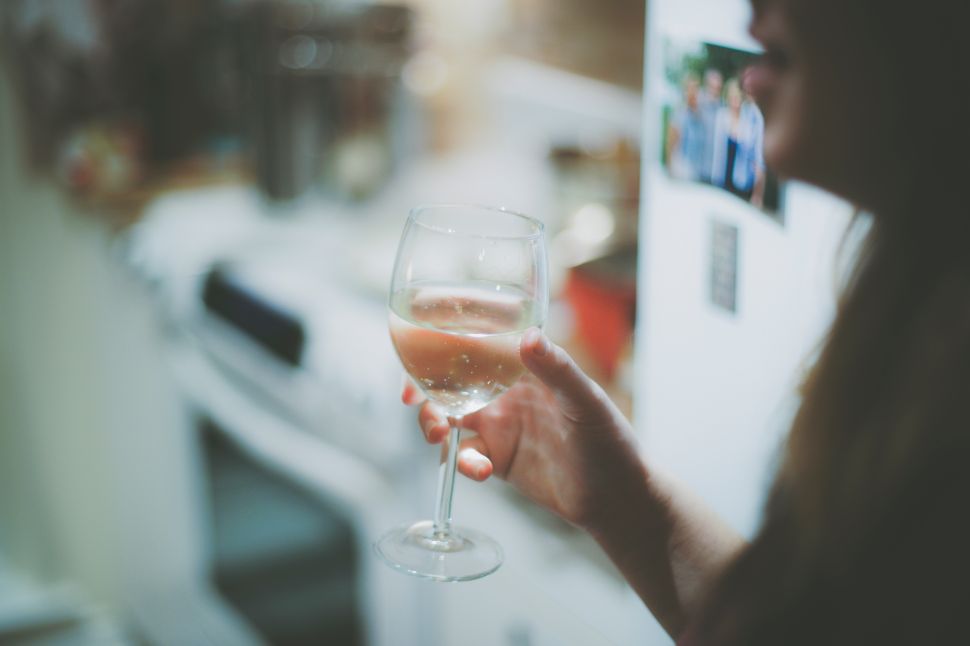 I love wine. It's a great leftover from my early 20's, when all my friends were drinking 'punch' made up of soft drinks and the harshest alcohol that they could find. I thought buying a bottle and drinking from a glass made me look like the fanciest person at the party, and being able to pronounce "merlot" was just the icing on the cake (thanks, high-school French!).
I've since grown up a little and realized that waxing lyrical over a shitty red at a party full of drunk university students just makes you look like an egotistical twit.
Sometimes I'm amazed that I have friends, really.
Regardless, I eventually moved on from the worst that the wine bottle has to offer to a more rounded palate. Mostly because I stopped being a student and got a full-time job. Now I can drink a bottle of $15 wine and not regret my empty bank account!
Why am I telling you all this?
Well, firstly so that you can get an accurate picture of just how much of a moron I really was as a university student, but most importantly so that you know where I fall on moderate drinking.
In short, I love it.
Even though evidence suggests moderate drinking is not very good for my health.
Drinking and Health
Alcohol causes a huge number of health issues. This is not in the least bit contentious. Evidence collected on millions of people from hundreds of countries around the world has shown that alcohol causes at least eight different cancers, various diseases of the liver, cardiovascular disease, and a whole host of other problems.
This is no surprise, as it is literally poison.
So why are there headlines popping up all over the place saying "Moderate drinking is good for the heart" and "Moderate drinking can lower risk of heart disease"?