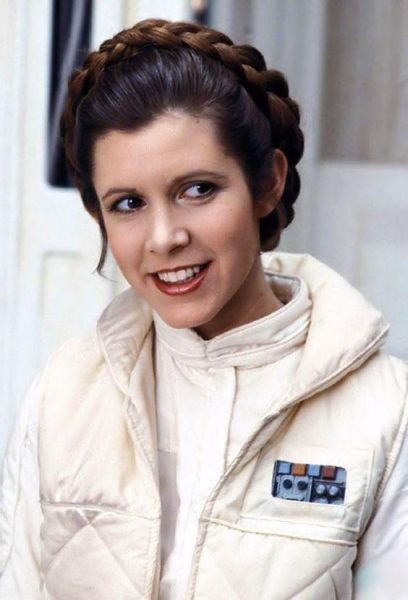 Anyone who is worried they missed out on celebrating Star Wars Day last week (it was on May 4, because #letthefourthbewithyou), don't worry—for real fans of the franchise, why not show your love and appreciation for all things Star Wars all the time? As in, with your home décor.
French sculpture company Leblon Delienne has collaborated with Zaha Hadid Design to bring the ultimate Star Wars collectable to your home, in the form of a coffee table chicer than any Han Solo poster you'd tape to your wall.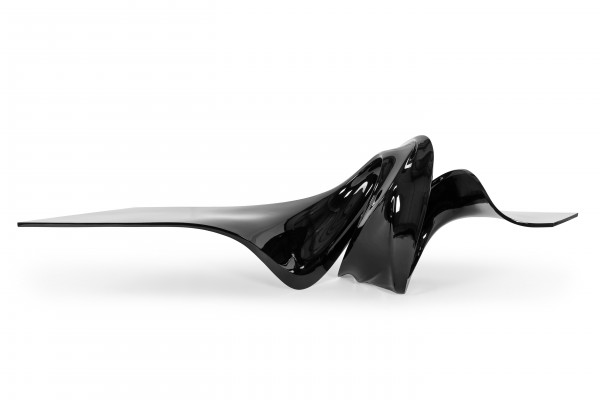 The Le-a coffee table is inspired by the Star Wars universe; in particular, by the iconic braid hairstyle worn by Carrie Fisher's Princess Leia. The table combines the "straight lines and smooth curves" that are distinctive of Zaha Hadid Design with the "savoir-faire" of Leblon Delienne.
The coffee table is available in black, pearl white, silver or brass, according to the website, and it's made of fibre and resin. The princess-inspired table has a royal-worthy price tag to match—it'll cost you €20,000, or approximately $21,773.