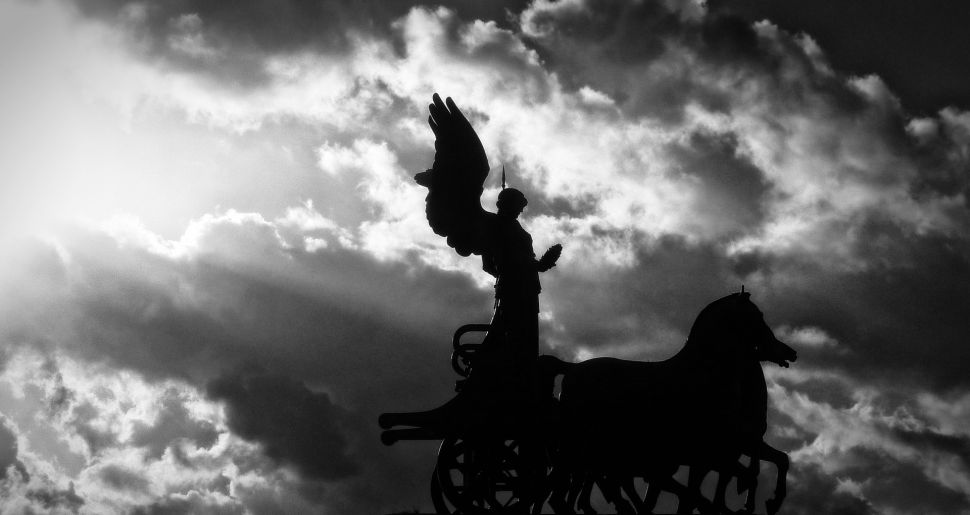 Unions are making strides in Silicon Valley, at least among the drivers.
Chariot was a startup shuttle service until it got acquired by the Ford Motor Company last September. On Tuesday, Ford recognized Teamsters Local 665 as the official bargaining representative for the 215 drivers currently employed by Chariot. The company confirmed the agreement via a spokesperson.
"The wages are not sufficient to live in the Bay Area, and that is a concern the drivers have," said Secretary-Treasurer Mark Gleason, of Teamsters Local 665, said in a press release. "We are looking forward to the opportunity to improve working conditions for the drivers."
We previously reported on the larger struggle by labor to win union representation for workers providing shuttle service for big tech companies in Silicon Valley. Most of these companies contract with bus services to make runs from their corporate campuses to designated pickup spots around the Bay Area, especially San Francisco. The Teamsters represent workers that drive staff to campuses for Facebook, Salesforce, Apple, eBay, Cisco, Netflix and Twitter, among others.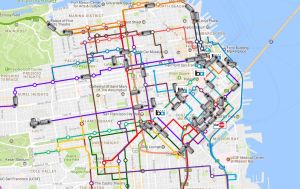 Chariot is a little different. It operates more like a private busing system. Members subscribe for access to the system, then ride 15 passenger vans as needed around the city. They can buy rides in bundles or pay for all access passes, much like traditional public transportation.
The Bay Area Rapid Transit Authority has a labor harmony agreement with shuttle bus companies that serve tech companies outside of the San Francisco area. Labor unrest can serve as grounds for terminating a bus company's permit to use city bus stops. The Teamsters are pressing the transit authority to adopt a similar measure for companies like Chariot as well.
Tech workers have begun to talk this year about unionizing as a way to resist the Trump administration, as Quartz has reported. Actual contracts for software engineers may be a ways off, but collective bargaining has arrived for everyone driving those coders to the office each day.