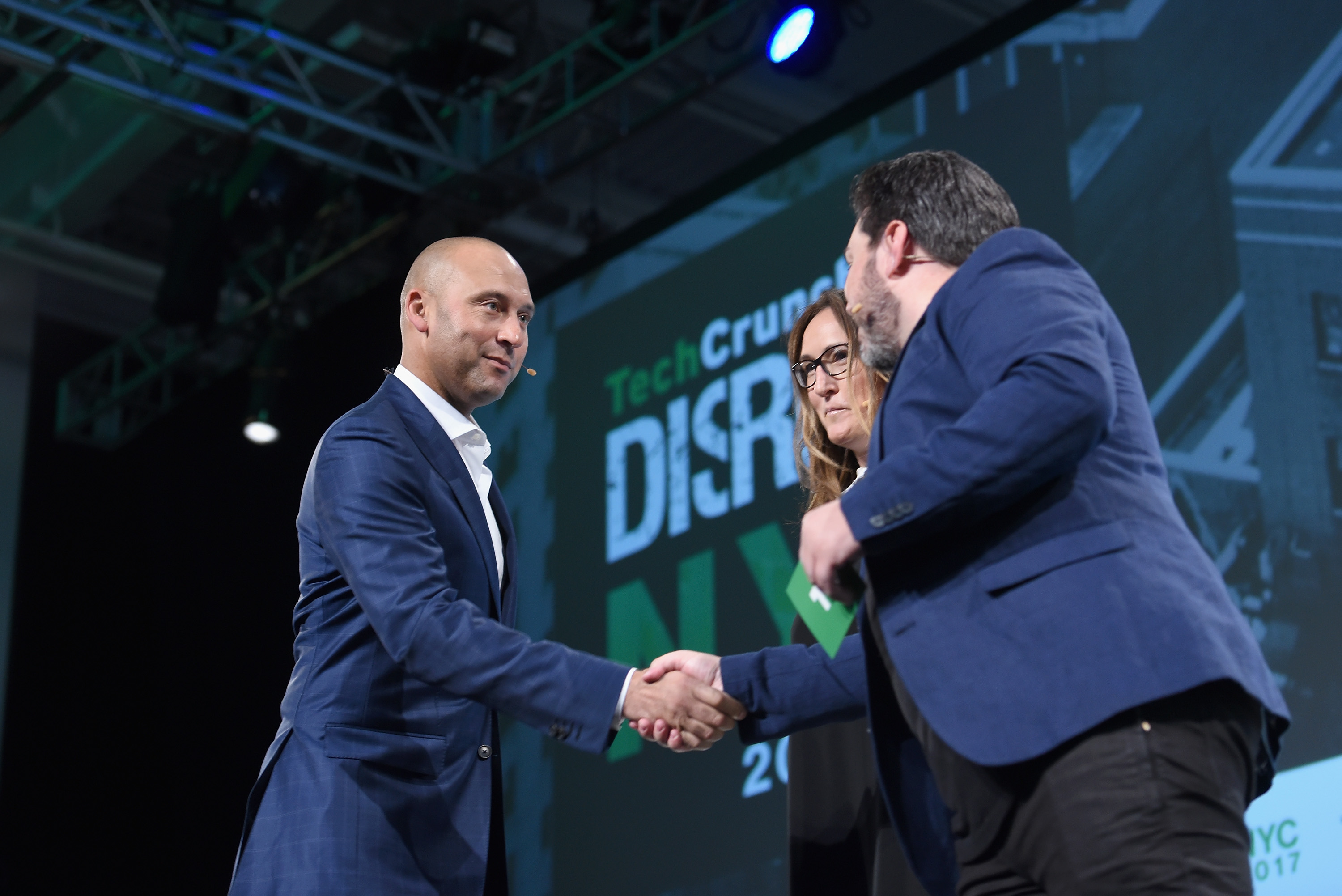 It's not even lunch yet at TechCrunch Disrupt NY and already a theme is becoming apparent.
Some of this morning's earliest speakers were very vocal about the fact that their current endeavors only exist because the media is working against them.
A very tired Derek Jeter—who was up late last night to retire his iconic number "2" for the Yankees—started the conference discussing how he came to start The Player's Tribune, a platform offering content from professional athletes.
"Playing here in New York for 20 years and having friends who play all different sports, I don't want to say athletes are scared to speak to the media, but I think they're just very careful with what they say," he said. "People are looking for headlines and they twist and turn their words. And I thought if athletes have a trusted platform where they could talk openly and honestly, you'd be surprised at what they say."
Throughout the 20-minute talk, the words "trust" and "trusted" came up often.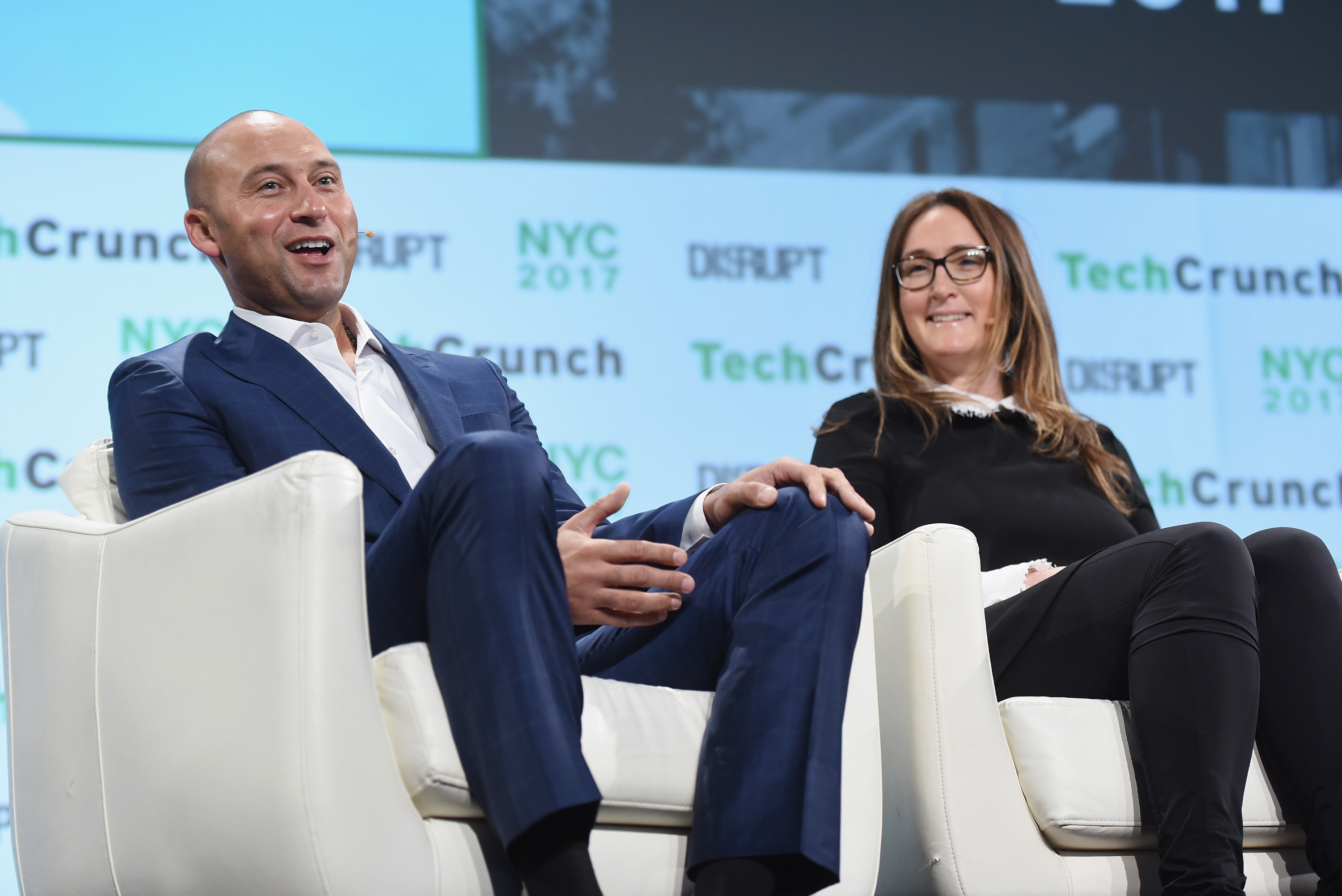 With no stats or recaps, Jeter doesn't consider the site a hub for sports journalism, but rather a compliment to media that allows athletes to communicate directly with people. The site has 1,500 contributors and features first-person pieces from athletes of various levels of fame, some of which would not go over as well if the story were in the media's hands. One example is a recent essay penned by Seattle Seahawks cornerback Richard Sherman that details the physical strain Thursday night football puts on players. As moderator Matthew Panzarino pointed out, had Sherman spoken out about this in a the traditional way, the soundbites and headlines would've blasted him for hating Thursday night football without the context.
While Jeter said he's a private person in general, the ways of the media certainly pushed him into a quiet corner that he might not have been in if he had something like this.
"I'm not complaining about a relationship with the media. I feel like they treated me fairly my entire career," he said. "My job was to limit distractions for my team…Having a trusted platform where people aren't just looking for headlines, yeah maybe I would've shared a bit more. But this wasn't about me. I'm private to begin with. But I think a lot of athletes I've spoken to wish they would've had something like this while they were playing."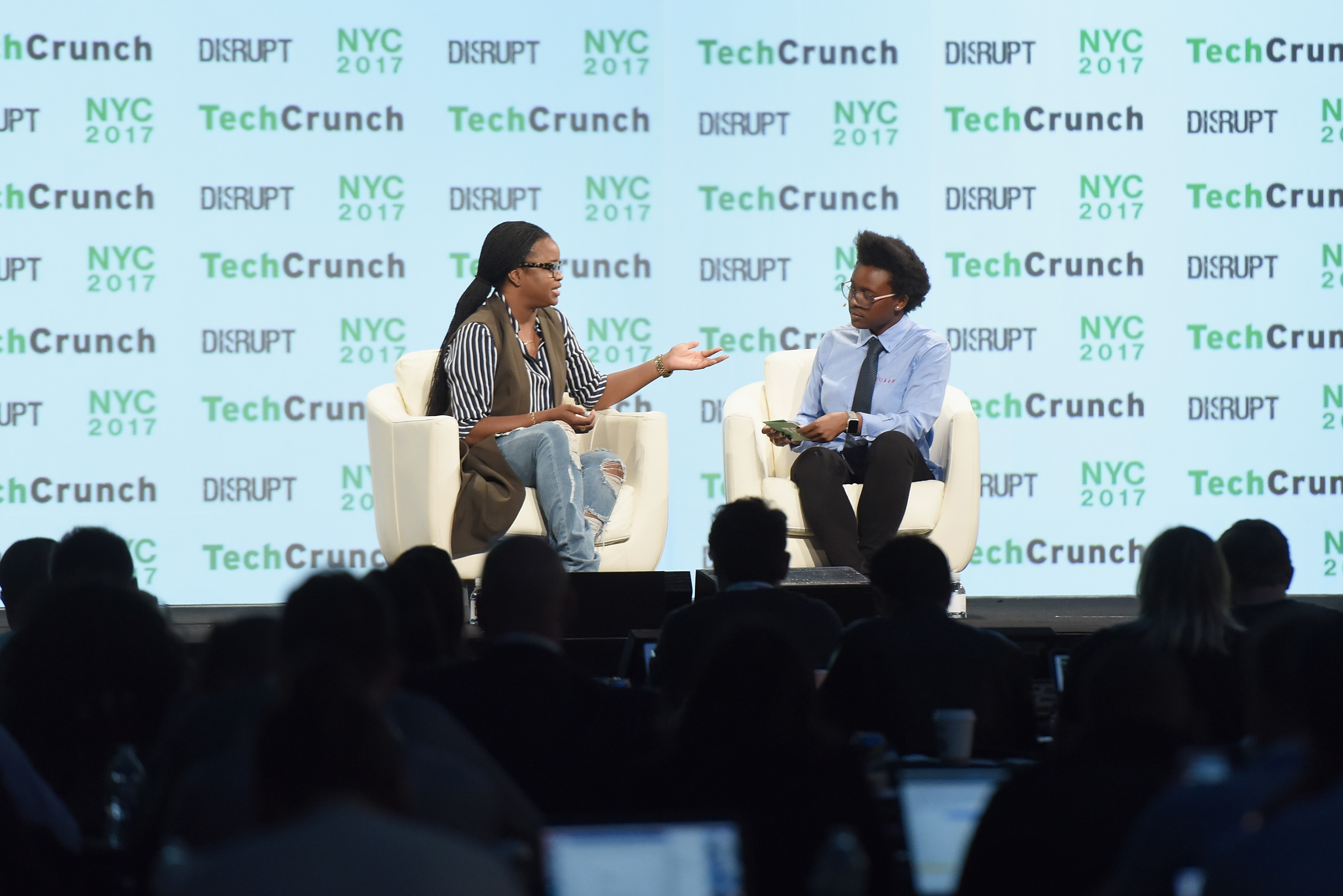 Soon after, Campaign Zero co-founder Brittany Packnett arrived on stage with some even harsher words about the media. While Jeter can at least say he's been treated pretty fairly, Packnett is representing a cause that can't say the same. Her platform was developed with contributions from activists, protesters and researchers across the nation to present comprehensive, data-informed solutions to end police violence in America.
"We realized a lot of media outlets were not telling the truth about what was happening in our community, so we decided to tell it ourselves," Packnett said about the 2014 shooting of Michael Brown in Ferguson, Missouri—the event that inspired a protest newsletter and eventually Campaign Zero.
She also shared some tragic statistics—like that 116 black people have been killed by police so far in 2017—that aren't circulating enough. She said the media currently has more to focus on, primarily a Donald Trump presidency which she claims threatens the lives of many more people. She said that although the masses need to be fighting for immigrants and the LGBTQ community and many others right now, we can't forget about the people who are being killed by police everyday.
"Our mission and responsibility is to make sure people remain aware and give them actions they can take," Packnett said.
The conversation turned to social media, and Packett and TechCrunch writer Megan Rose Dickey—who actually first met over Twitter DMs—discussed how these platforms help achieve the same goal.
"Protest is just the act of telling the truth out loud in public," Packnett said. "And with Twitter and other new media spaces, we don't have to wait on anybody or seek anybody's permission to tell the truth."
She gave an example about the way a news outlets report on stories in a way that doesn't tell the whole truth.
"If CNN is reporting that people are looting the McDonald's once again, we can tweet out that actually people are breaking in there because peaceful protesters have been teargassed again and it's milk, not water that helps you get teargas out of your eyes," she said. "So telling the truth and making sure that we remind folks of the humanity victims of police violence. That it's not just a hashtag. It's not just a statistic, but this is a person that was loved and loved. Making sure that people can tell and continue those stories and lift up those names and speak those truths is something we really use that platform for."