At TechCrunch Disrupt NY, hundreds of startups across areas like artificial intelligence, virtual reality, e-commerce, foodtech and security/IT gathered to introduce other techies and potential investors to their companies.
After checking out the companies on Startup Alley, watching demos and seeing others present for the Startup Battlefield competition, we decided to round up some the most interesting and innovative we came across over the past three days.
From an app that's already proven to launch music careers to life-saving technology, here are some of the startups making waves at this year's Disrupt.
1. RecordGram
RecordGram is an app, social network and music creation platform that lets producers, recording artists and fans create and collaborate on tracks. Producers sell their beats for up to $5 each and artists buy them and release their tracks on the platform, where fans can discover new artists. The secret sauce is that the team consists of some major producers and artists who have already achieved success and fame in the music industry, such as executive music producer Erik Mendelson, multi-platinum rapper Shawn Mims and Grammy-award winning producer DJ Blackout. They have the connections to get these aspiring musicians signed, and they already have—the platform has already launched careers of artists including Fetty Wap, who's had five top-ten records over the last year. His first single was made with a beat from Tony Fadd, a producer from a small town in Russia he found on the app.
Update: Hours after this was published, RecordGram won the Startup Battlefield, making it the first wildcard company to do so in the conference's history.
2. Exchimp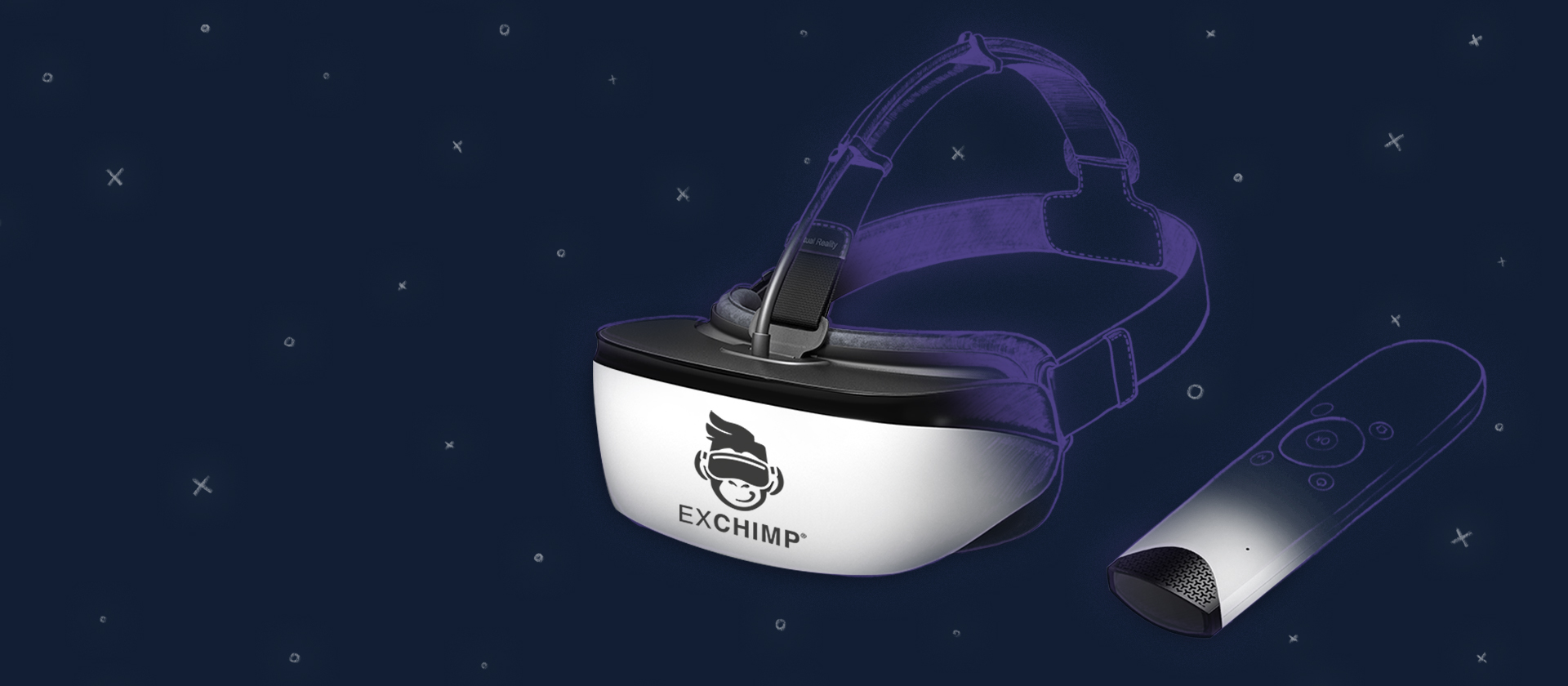 This hardware company has created a superior virtual reality headset that is 30 percent lighter than its competitors, has a longer battery life (seven hours) and, most importantly, has much better video quality with twice the pixel density of the Full HD on today's newest smartphones. The other perk is that it's all-in-one—while many other headsets require you to be plugged into a phone, you can download content directly onto the devices 32 GB memory. Exchimp launched on Kickstarter right before TechCrunch Disrupt and met its $40,000 goal in four hours.
Read also: The 5 Coolest Women-Led Startups We Found at TechCrunch Disrupt NY
3. Brightlamp
A machine learning company called Brightlamp is fighting a serious problem head-on. The team built software that can detect concussions in only five seconds using a mobile phone and no additional hardware or programs. Using advanced computer vision techniques, the product measures the reflexes of your iris to detect head injury without ever having taken a baseline test. Using machine learning, the technology gets smarter and smarter with every case.
4. Lisnr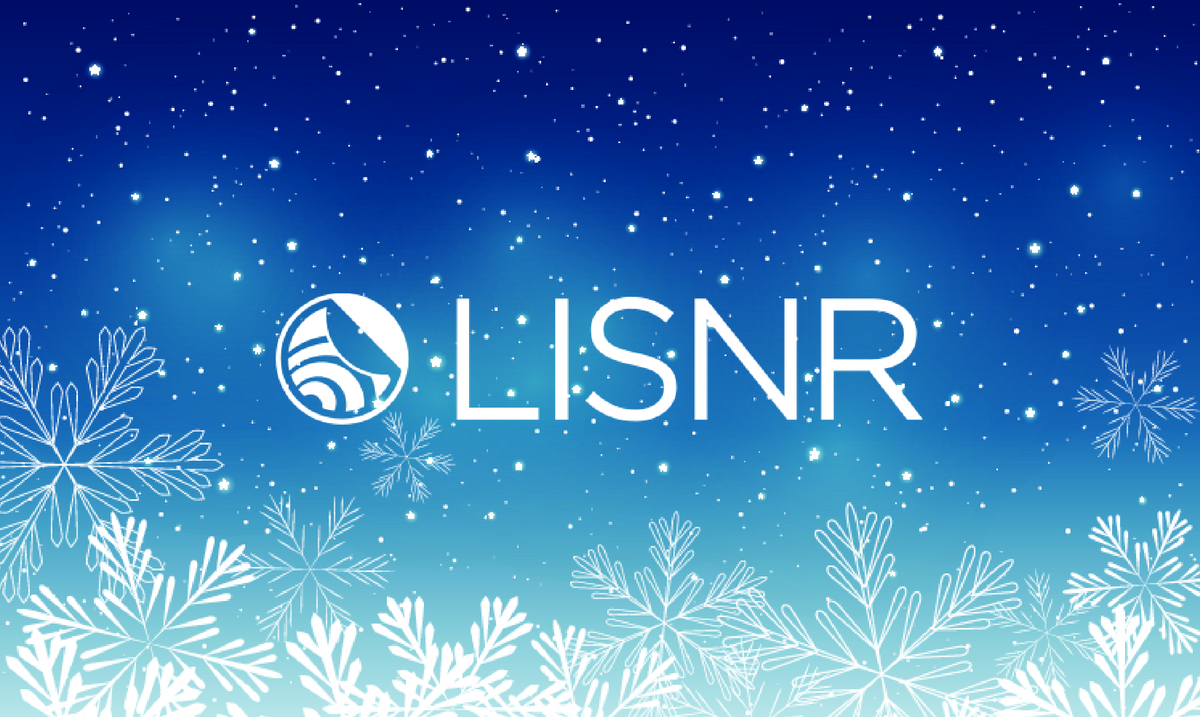 This startup has created a way to send encrypted data over ultrasonic audio that is just above the human hearing level—something technologists around the world didn't think was possible. Lisnr will power 30 million devices this year, many of which they'll hit via the ticketing industry. In a demo, co-founder and CEO Rodney Williams, a serial entrepreneur with 17 patents under his name, showed how an iPad could recognize his mobile phone in less than a second. His company has already implemented this use as a method of entry in venues across the country, such as the stadiums that host the Cleveland Cavaliers and the Indianapolis Colts. Lisnr can work with any device (and even be embedded in hardware such as cars) to send anything from an ID to a password to a link. It's capable of authentication, transmission, identification and other uses, making it versatile enough to do anything from payments to starting a car.
5. Rentah
We have to admit we didn't quite discover this company at TechCrunch Disrupt—we found it on the sidewalk outside. Rentah founder and CEO Anup Desai was standing near the main doors hustling as we left the conference at the end of day two. "We couldn't afford the ticket, but check us out," he said, handing us a card about the business.
Further down the sidewalk, we discovered the guerrilla marketing pictured above. Rentah is a website where people and businesses can earn additional income by renting out the goods, services and spaces they already have. While that might not seem like the most exciting business, the fact that Rentah runs lean and mean and didn't let the $3,000 ticket stop them from hustling is pretty cool.