Good news, bad news! Good news first: HBO and Sky have officially signed off on The New Pope, from The Young Pope creator Paolo Sorrentino and co-writer Umberto Contarello.
Bad news: the new series will not serve as a second season or direct sequel to The Young Pope, which means Jude Law's Lenny Belardo a.k.a Pope Pius XIII, the chain-smoking, cherubic-faced il Papa who once straight murdered a woman with prayer, is no more, gone the way of his faithful Vatican City kangaroo friend Cardinal Pouches.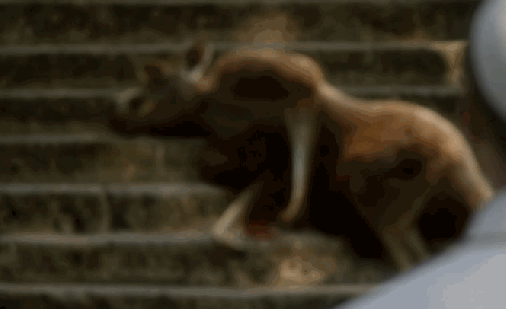 According to a statement, The New Pope will be"set in the world of the modern papacy." Production will begin in late-2018, and casting for a NEW Pope, but not necessarily a YOUNG one, will begin "soon."
And hey, look at that: a source, who I'm going to assume was God, told Variety that a Lenny Belardo appearance has "not been ruled out."
You must never rule out Pope Pius XIII.