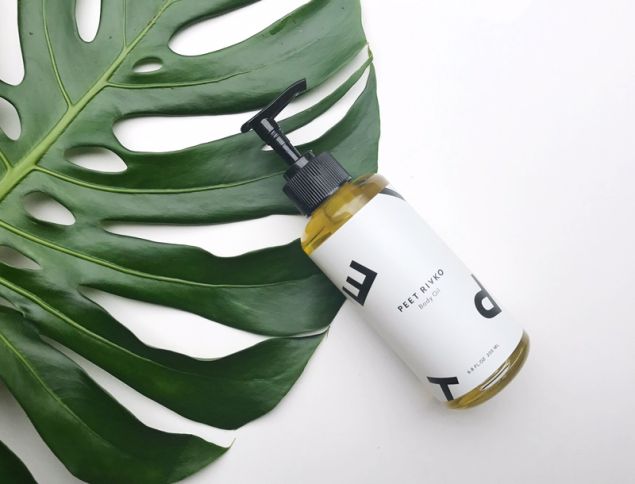 While the weather may (still) be scaring you in to hibernation, this month's run-down of the top beauty launches will have you glowing from head to toe, all set for summer. Did somebody say beach?
1. Drunk Elephant, Umbra Tinte, $36
Any time the tightly curated, nontoxic, and very colorful Drunk Elephant launches a new product, it's cause for celebration. And as this one-time super-indie brand hits the major leagues (its products are frequent bestsellers at Sephora), launches are ramping up. For summer of 2017, comes Umbra Tinte, a tinted companion to the brand's original mineral sunscreen. The tint might not be totally universal—it's a beige hue, but, while actually darker than my ultra-pale complexion, it blends in nicely and naturally imparts a dewy glow that's perfect for no-makeup makeup, especially on the hottest of days.
2. OUAI, Rose Gold Hair and Body Oil, $32
Hair's "it" girl at large, Jen Atkin, hops on the multitasking bandwagon with this lightweight oil for hair and body. Yes, it's light enough that you won't worry about it weighing your hair down. It smells lovely and fresh—if you're a rose person—of course. Perfect for your MDW getaway bag!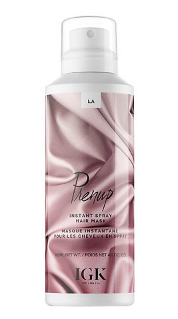 I'm calling it now—these two products from cool hair brands, IGK and Living Proof—are trendsetters. Because let's be honest, modern women simply don't have the time, or the patience for heat-styling. Enter a cadre of air dry creams, and now, in-shower treatments. Forget sitting around for 20 minutes with a mask on—just spray IGK's (which was, fun fact: inspired by K-beauty splash masks) from roots to ends, comb through, and rinse with cool water. Living Proof's in-shower styler helps your air-dry before you even get out of the shower. Ideal for straight-wavy hair, this cream is applied and rinsed off (less thoroughly than your shampoo + conditioner) to prime hair for a chic, and manageable blow dry.
If you've read our launch coverage over the last couple months, perhaps you've noticed a predilection for hyaluronic acid. That's because—dry or oily or in between—all skins benefit from hydration. Vichy's lightweight hydrator contains an 89 percent concentration of mineral spring water (hence the name), which works to protect against pollutants and visibly plump the skin.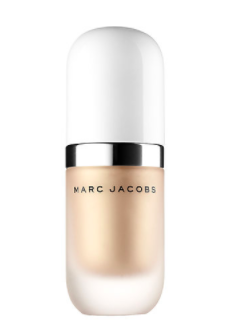 Liquid highlighter is a summer essential. Marc Jacobs Beauty's new one is a hydrating, coconut-infused gel making it easy to blend. Dab it on from your temples in a C shape to the top of your cheeks, or add a pump to your foundation, and glow through the hotter months.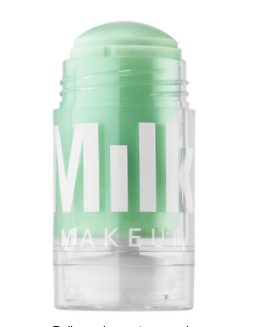 Beauty loves to play with textures, and the latest (very travel-friendly) innovation is cult-fave brand Milk's new Matcha Toner—the world's first toner in stick form, from a brand that loves sticks—see: their very popular Cooling Water Stick. This toner contains antioxidant rich matcha, witch hazel to purify and tighten the pores, and organic cactus elixir to hydrate and calm. Plust, it's TSA-approved!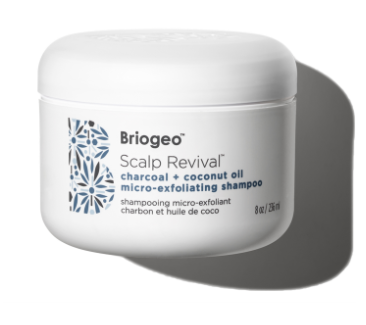 Here's something I never imagined I'd say: caring for your scalp is cool right now. Seriously! The oft-neglected skin on our heads is having it's moment in the beauty industry's sun, and while sure, it makes for good marketing (something new!) it also feels really damn good to incorporate into your hair routine. My favorite discovery? This gently exfoliating, super-invigorating shampoo, which feels way more like a treatment than your day-in, day-out washing regimen. Plus, if your hair is prone to oiliness, the charcoal helps absorb it and keep it at bay. I'd enthusiastically recommend the corresponding cooling scalp serum as well.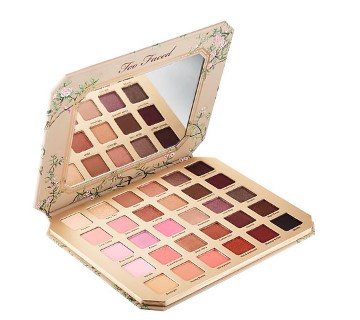 A palette made for making your Kylie Jenner/YouTuber smokey, neutral eye dreams comes true, TooFaced's newest palette offers a whopping 30 shades from Heaven, a cream-hued matte, to Stiletto, a true, matte black, and of course, everything in between—glitter included.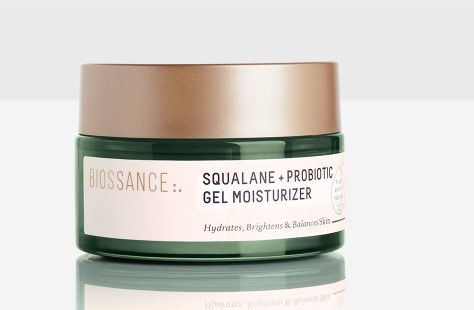 This once under-the-radar brand bills itself as "pioneering sustainable beauty through biotechnology"—a shoutout to their proprietary, 100 percent plant-based squalane—a superlative skin hydrator, which is otherwise sometimes derived from sharks. Their new moisturizer, a lightweight cream combines squalane with probiotics—another trendy skincare ingredient of the moment, creating a combination that's shown impressive results when it comes to reducing redness.
As a result of more texting, emailing and Instagram scrolling than I'm proud of, I'm taking a proactive approach to anti-aging in the neck region. After all, #techneck is real! Adding a neck cream though, was not something I felt particularly motivated to use, until coming across this super-luxe take on the category from Hungarian skincare brand, Omorovzica. Theirs is formulated with white truffle enzymes that improve elasticity and use a blend of polysaccharides and proteins that act as a "neck lift."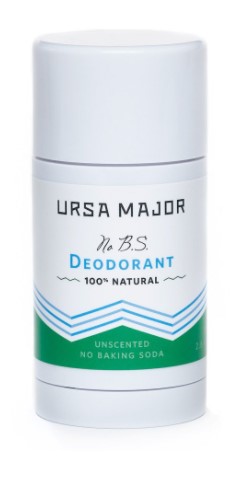 Deodorant: natural, in a stick, formulated without baking soda is harder to find than you'd think. But now, Ursa Major, whose original natural deodorant is one of the more popular, well-liked options on the market, comes in a punny new, no B.S. edition. I'd still whip out the big guns for summer days, but for those of you who sweat less or maintain a serious commitment to aluminum free deodorants, this is a market addition to pick up.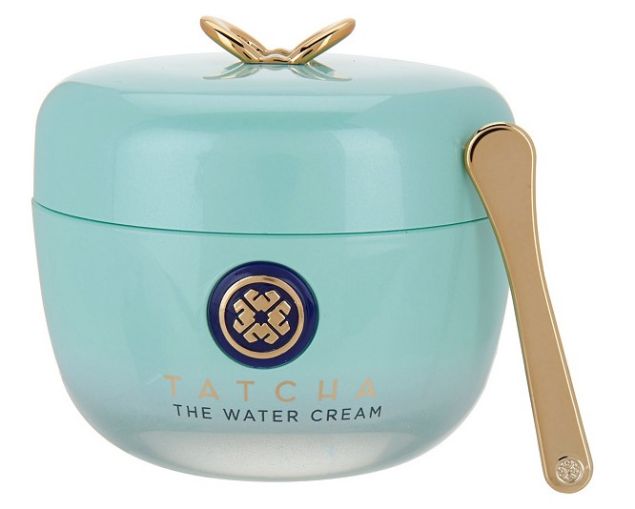 Water Creams are not going anywhere. Following the launch of Peter Thomas Roth's Cloud Cream comes Tatcha's lightweight, hyaluronic-packed moisturizer, which Sephora's already sold out three times—but it's still available and cheaper over at QVC. The hallmark of these products is the way they dissolve on the skin near instantly, while still providing the nourishment of a more traditional moisturizer. I'd still reach for something more traditional for my dry skin in the winter, but for May, this is ideal.
14. Peet Rivko, Body Oil, $80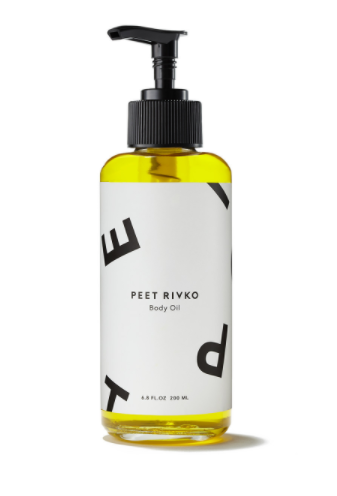 Beauty confession: only in the last year have I started moisturizing (or doing ANYTHING) for the skin on my body. Traditional creams never did it for me, but body oils do. If you're yet to find one that motivates you, consider Peet Rivko's. It ticks off all the boxes. It's fragrance-free, fast-absorbing, ultra-nourishing thanks to jojoba seed oil, avocado, and olive to name a few hero ingredients—and comes in a generously-sized bottle with (this is key) a pump!
First there was Korean beauty, then came Korean beauty multitaskers (that whole 10-step regimen thing was a myth—made up of beauty editor hyperbole!) Now U.S. K-Beauty retailer, Glow Recipe has launched their own skincare, with just this mask and a blueberry cleanser to start. They sold out within hours of launching, proving that the retailer has the chops to create retail excitement. As for the mask—it's a perfectly-packaged bundle of millennial pink (what Instagram dreams are made of) and an ultra-bouncy, memory texture. Watermelon soothes and cools, hyaluronic acid hydrates and plumps, and AHAs smooth and soften so you wake up, yes, glowy. Use before bed or as a wash-off treatment.

ByTerry's cult favorite Ombré Blackstar pencils are an expensive way to eyeshadow at $44 pop. These new sticks, with a pointed tip for lining are $30 (a significant discount), waterproof, and safe for waterline lining—all that, and the color payoff is no joke.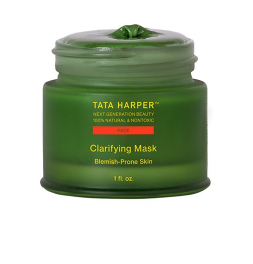 Tata Harper's last handful of launches have been building out her Clarifying line—providing a harder-to-come-by solution to acne in the natural skincare realm. The latest—this green mask—launched with its own hashtag: #kissmeimgreen. It exfoliates manually and chemically thanks to salicylic acid, lactic acid, and an AHA superfruit blend and Quartz sand micro crystals, respectively—though you might be too busy taking green-faced selfies to notice.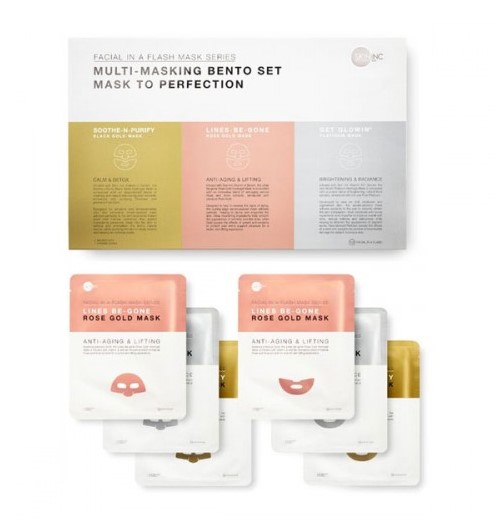 I used to use sheet masks all the time…and then, one day, they lost all appeal. Now, it takes something pretty fun to bring my attention back to the category, which brings us to these new fun sheet masks from Skin Inc., a company known for its customizable serums. This set brings multi-masking to sheet masks. So you can treat the top half of your face with a Get Glowin Platinum mask while the bottom gets a Soothe-n-Purify Black Gold Mask. It's the beauty version of mix and match.
Pamela Baxter, former president of Dior and mentor to the co-founders of Sapelo likens this newly launched eye serum to a filter, due to its instant-blurring abilities, which works in part thanks to anti-aging milk peptides and dark-circle-reducing burdock.
20. Ellis Brooklyn, Rives, $100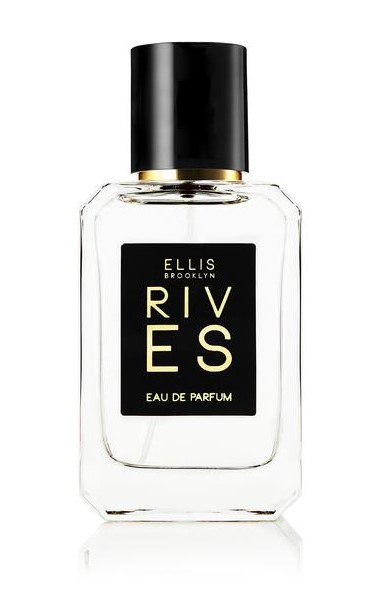 Bee Shapiro—perfumer and New York Time's beauty writer extraordinaire— just rolled out a scent that's an entrée into the currently cool world of unisex fragrance. Neroli, lavender, and petitgrain come together to form the scent's base in the brand's sleek, minimal bottle.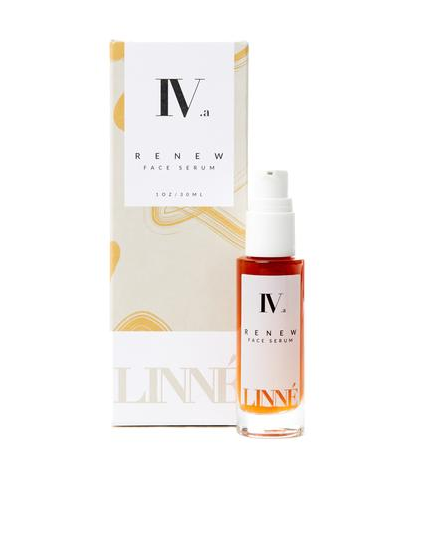 Linnè is one to watch, in part due to the incredibly careful consideration founder Jenna Levine puts into each and every batch of product, all of which she still makes, meticulously, by hand. The newest addition to her line is this serum—which by the way, is actually a serum—some natural brands have an odd tendency to call oils serums. It should be noted that it smells incredible—citrusy, and refreshing. This is one of those serums that's just all around good for skin health: it hydrates, strengthens capillaries, and fights inflammation. But it's especially good for fighting any sort of scarring or hyperpigmentation. Kadaku plum, hibiscus, white cypress, and tea tree are all antioxidants and sources of vitamin C, working to get at those issues.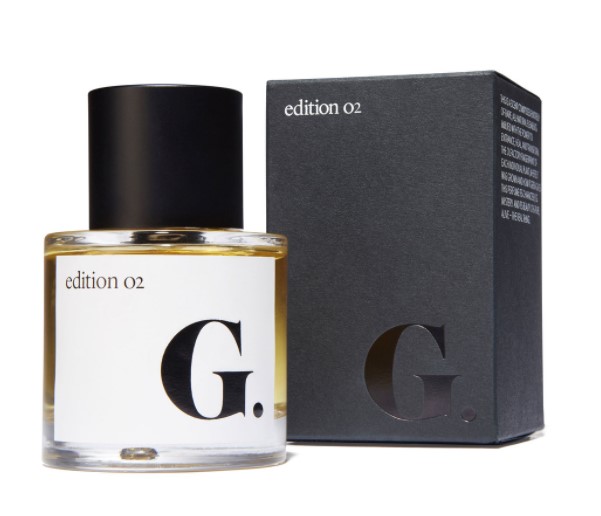 A "mystical" fragrance chock full of shiso—a Japanese leaf, which is uncommon in the fragrance world. the scent is at once woodsy and spicy, fresh and green—and it's nontoxic.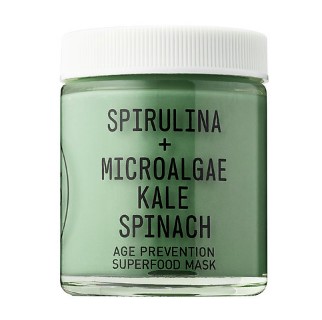 Like a smoothie for your face, this mix of spirulina, bioactive microalgae, and a proprietary superfood blend, this new mask drenches the skin in phytonutrients, which fight aging, and hydrates and plumps (with crosslinked hyaluronic acid).
Sisley's black rose oil and mask are absolutely beloved, so it's no surprise the family's got a new member. Not not a water cream, but this formula is plumping, as a result of micro-droplets of water that burst upon contact. It's a sensorial experience: a lightweight gel bursting with the scents of essential oils of rose, magnolia, and geranium.
We all know that packaging is important—to sales in the age of Instagram, to consumers looking at crowded shelves, etc., and Uma is winning the game. Luckily, the contents of this gorgeous bottle are pretty impressive too. I tested it on my hands first, without paying much attention, until I noticed how soft they were—like I'd been diligent about hand cream for years, which is certainly not the case. It's super gentle, though, which is why I was surprised—if you have sensitive skin, it's a treat to get this kind of effect without harsh manual exfoliation.