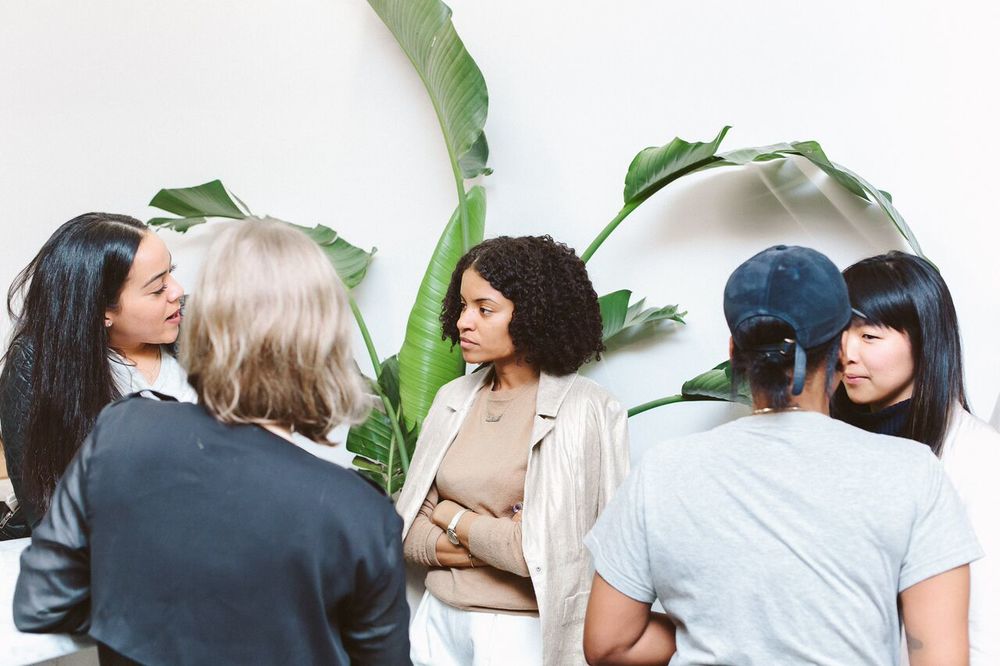 Women are one step closer to having it all. Among the current political volatility and chaos of the world, there couldn't be a better time to embrace the immersive wave of female unity, in all of its inclusive glory. While we're still obsessed with the empowering atmosphere of our go-to Manhattan workspace/bar/dressing room/general cool space, The Wing, here are a few other female collectives you should consider joining.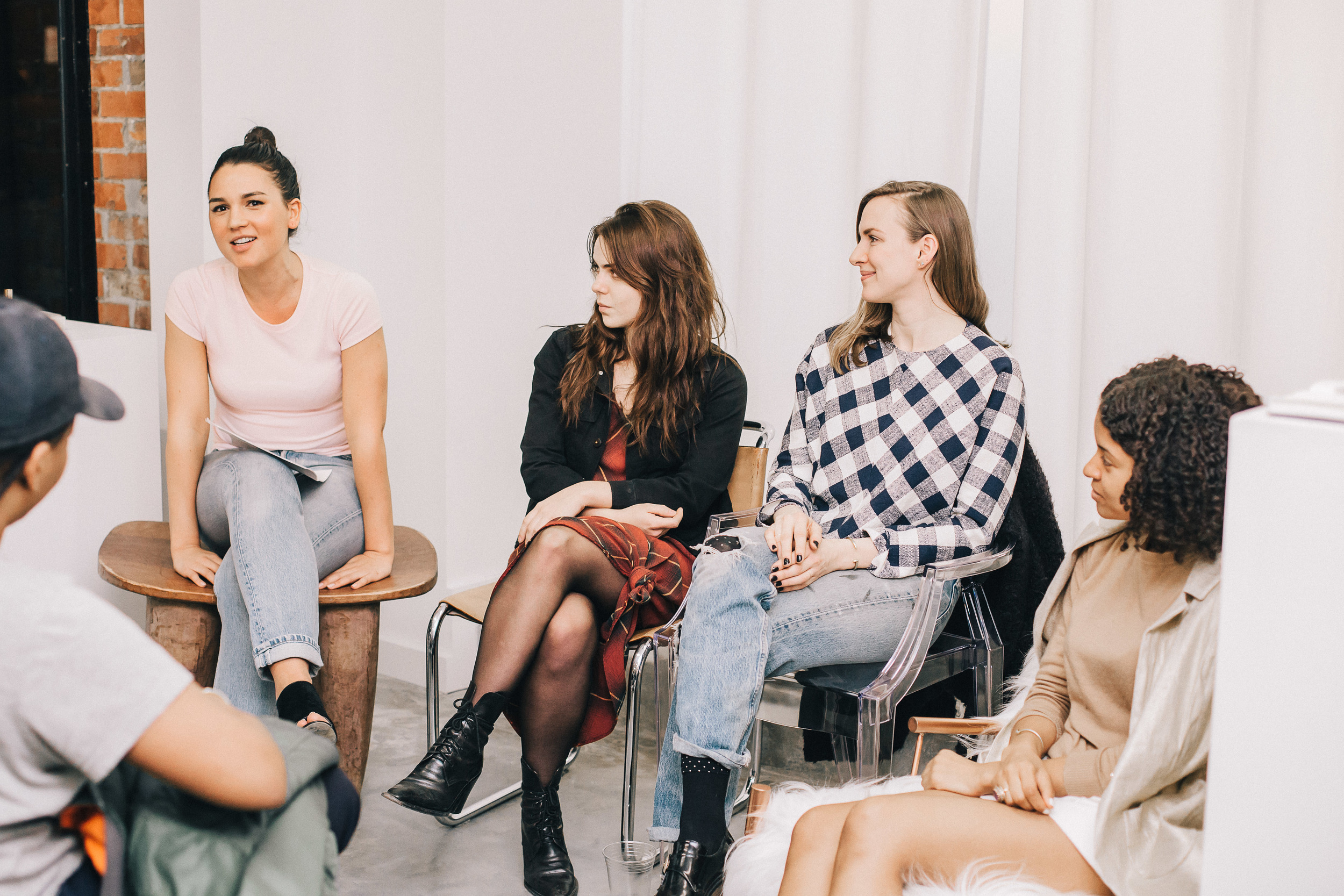 What is it?
Founded by London-born writer, Phoebe Lovatt, in 2015, The WW Club is an online platform and community for women working in creative industries. The name, The Working Women's Club plays homage to the traditional working men's clubs, which have an established history in England as places where men, and only men, would socialize and interact with one another. Offering advice on all topics, from receiving an investment for your start-up, to self-love, self-care, cocktail hours, and everything in between, this is a one-stop female powerhouse.
What do they do?
Lovatt dedicates her time to hosting events in cities all over the world. London, Paris, New York, LA and Taipei have all been lucky recipients, so far. She also creates content in the form of newsletters, blog posts, and regular podcasts episodes, which she shares on the club's website.
How much is a membership?
At just $9 per month, which comes with the most adorable millennial pink membership card, it would be rude not to become a member. The WW Club is the international girl gang you never knew you needed, with members including designer Sandy Liang, WAH London founder Sharmadean Read and Ann Friedman.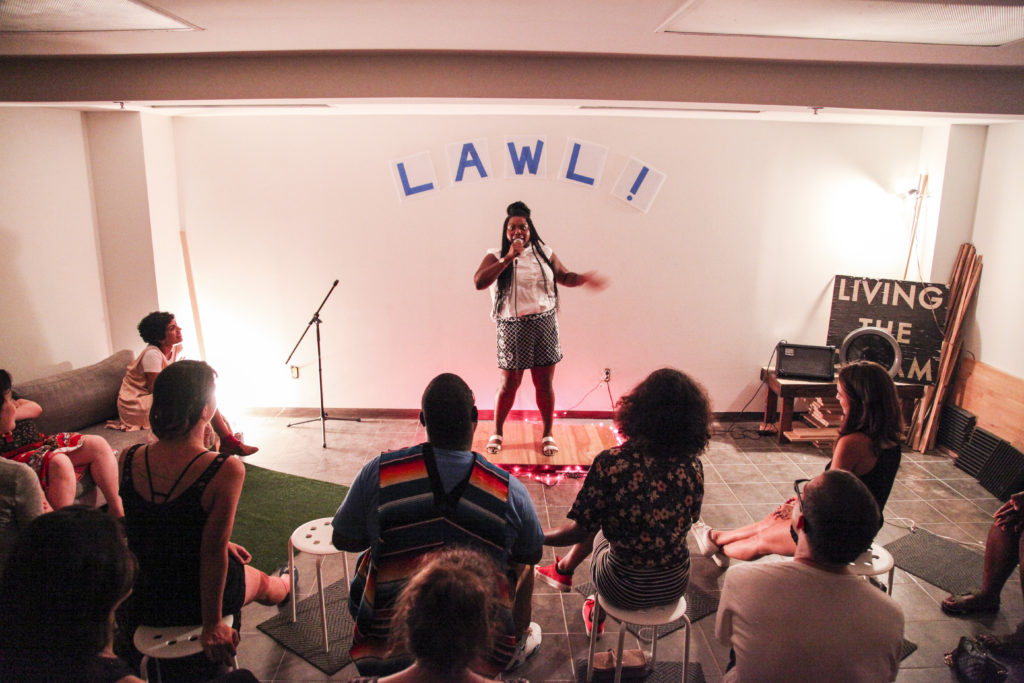 What is it?
A space owned by women, for women; what more could you wish for? As the brainchild of Sandra Hong and Melissa Wong, this East Williamsburg haunt is the ultimate girl power destination. With both ladies hailing from organizations that aim to unite women, creating one of their own was just the next logical step. The two decided to take the plunge after finding an affordable location and launched New Women Space in 2016.
What do they do?
The space hosts a multitude of events throughout the year, each of which responds to the various social inequalities women face. With programs being led by women, trans and gender non-conforming identifying individuals, this is the ultimate safe-haven.
How much is a membership?
The annual fee of $125 gives you access to all of the NWS events. Alternatively, for $100 per month, you can buy a co-working membership, which provides access to the space between 10 a.m. and 6 p.m. on Mondays, Wednesdays and Fridays; this friendly office is stocked with free tea and coffee and has complimentary wifi.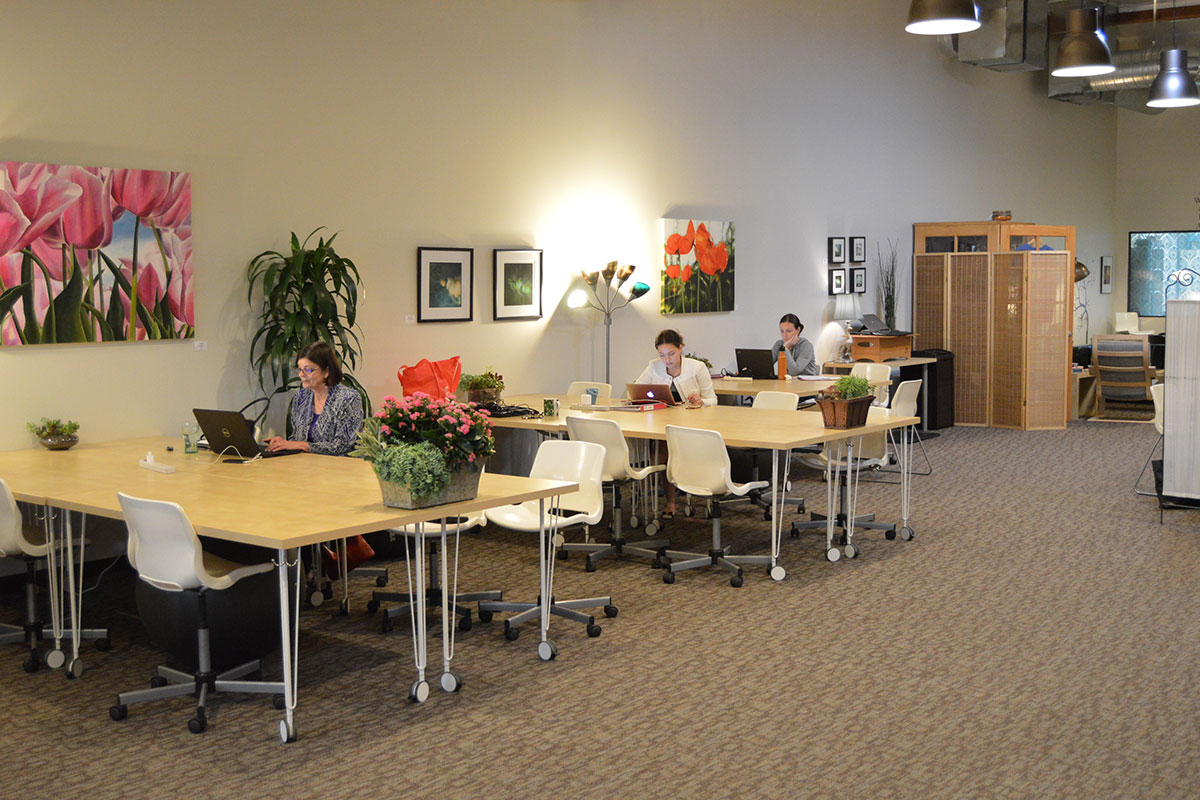 What is it?
Sharing its name with the Greek goddess of women, Hera Hub, is an international franchise of workplaces for female entrepreneurs. Founded by Felena Hanson in 2011, and born out of her desire for a physical female work community, the international girls-only base provides access to meeting spaces, educational workshops and the opportunity to network with other business owners.
What do they do?
As the first female-focused co-working space to set up shop on the East and West Coast, Hera Hub offers physical co-working spaces for women across America. Upcoming Hera Hub locations include London, Sweden and Western Europe. And, in a bid to make members feel included and loved, they host monthly events, including wine tasting, happy hour and lunch.
How much is a membership?
Given the fact that Hera Hub calls several different locations home, membership prices vary, depending on the city. You can, however, become a member of Washington D.C.'s branch for as little as $89 p/month.

So, tell me again, who runs the world?