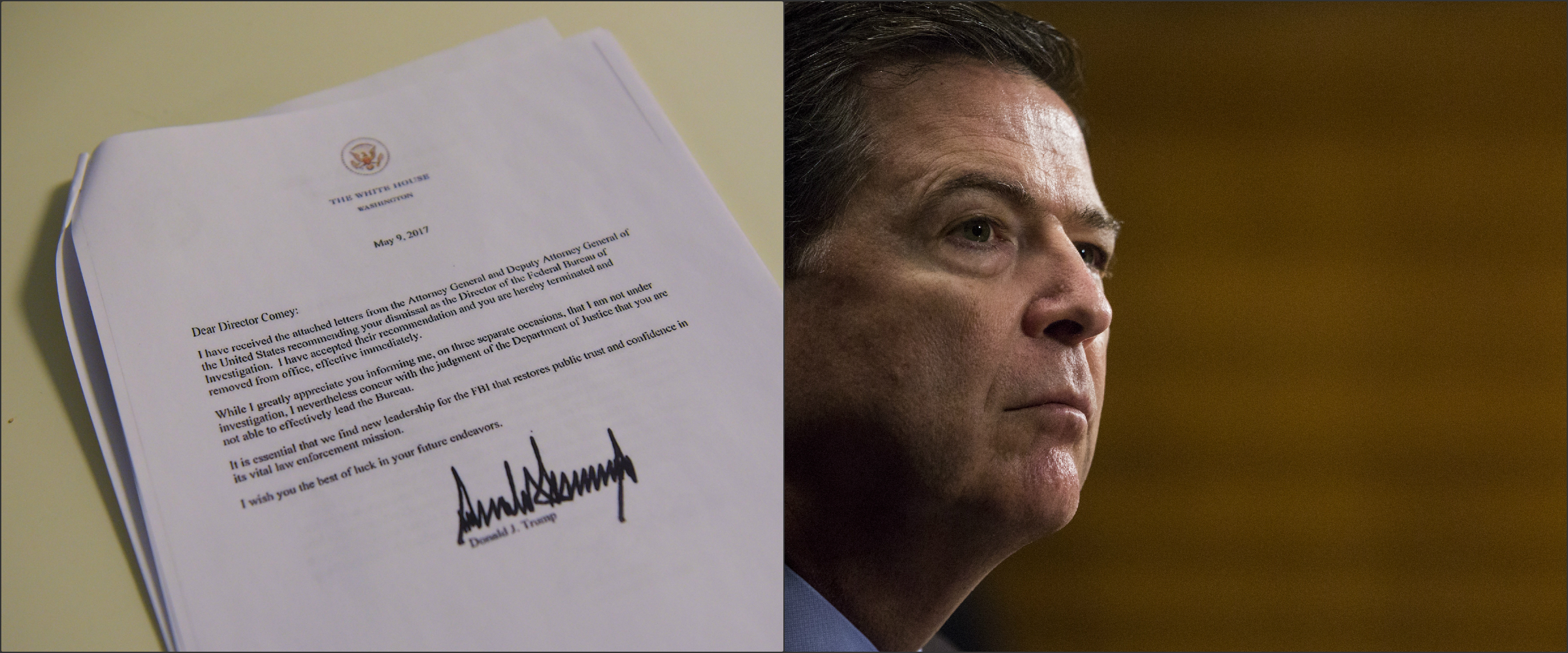 President Donald Trump fired FBI Director James Comey—who was investigating Trump and his administration for alleged ties to Russia—on Tuesday.
The shocking news has become a whirlwind of commentary as people head to Twitter to articulate their reactions. There were a ton of memes, especially about Press Secretary Sean Spicer being caught literally hiding in the White House bushes to avoid questions on the topic. But while there were plenty of jokes to ease the pain, many users laid down the seriousness of the recent events.
For anyone troubled by the firing, here are 21 tweets that will perfectly some up your political fury.