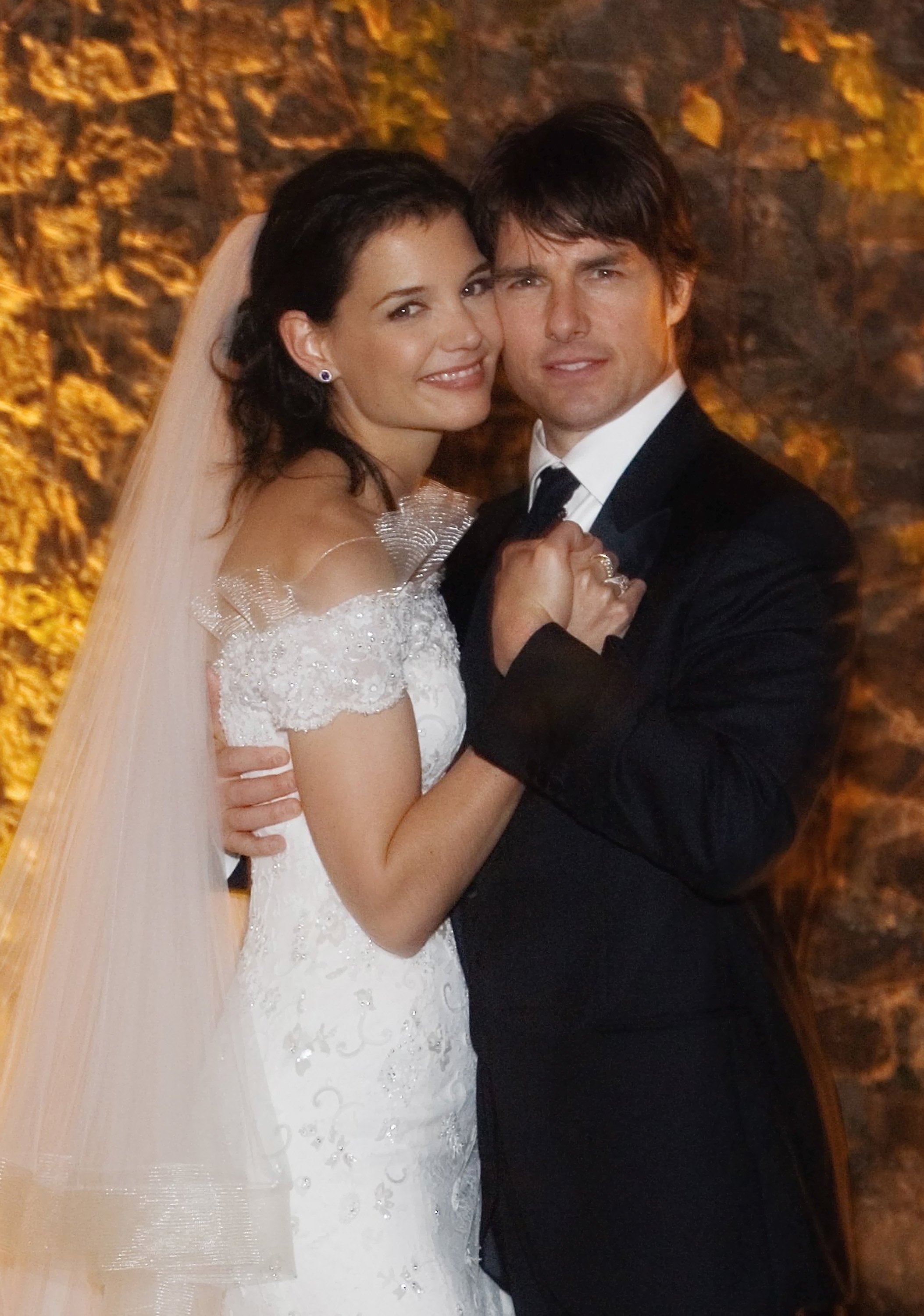 Back in the day, the only stressors accompanying an engagement were figuring out wedding plans, dealing with a particularly over involved mother-in-law and finding a gown. Now, an engagement entails an elaborate photoshoot, usually involving a plethora of prom poses and many outfit changes from the ceremony to the party.
But the most stressful objective now is to figure out a wedding hashtag for the happy couple that somehow incorporates the couple's first and last names, interests and sometimes where they met, but is still concise enough for Instagram, so those who weren't invited to the nuptials can judge the outfits in just one click.
That's where The Hashtag Test comes in, created by the suit-rental startup The Black Tux. There are already plenty of wedding hashtag generators, but this test aims to figure out how compatible two people are based on how their names line up, using the Levenshtein distance algorithm. It takes two names, looks at available hashtags and gives out a score.
For example, the newly started, and already ended, super couple consisting of Disney Channel child star Bella Thorne (19) and Scott Disick (34, father of three) only received a 67 percent score, with the suggestion #BellaAndWhistles. Yes, apparently Disick is Whistles. The freshly rumored not-quite-couple Scarlett Johansson and SNL star Colin Jost only received a 46 percent, with the suggested hashtag #JostAndFound, instead of the agreed upon #ScarJost.
"Sorry" singer Justin Bieber and occasional girlfriend Bronte Blampied garnered 67 percent, along with the advice, "That's a pretty mediocre hashtag. Maybe try someone else?" Which happens to be a feat he has been attempting lately.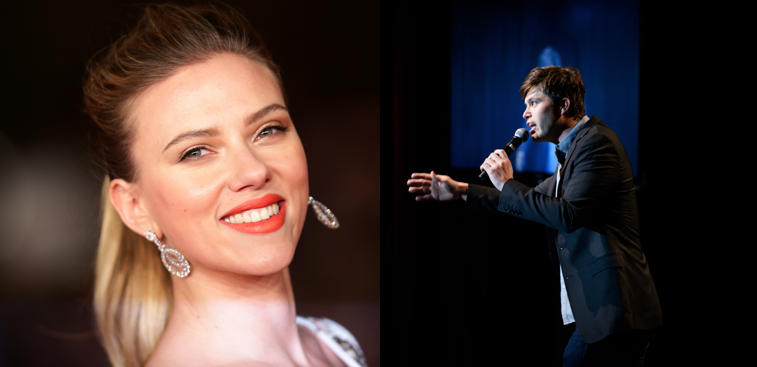 Who needs a couple's therapist when you can simply consult a hashtag test? Of course, the creations it presents won't be tailored to the engaged couple or based on their interests, but that's what outsourcing to friends is for. It's the score that counts.