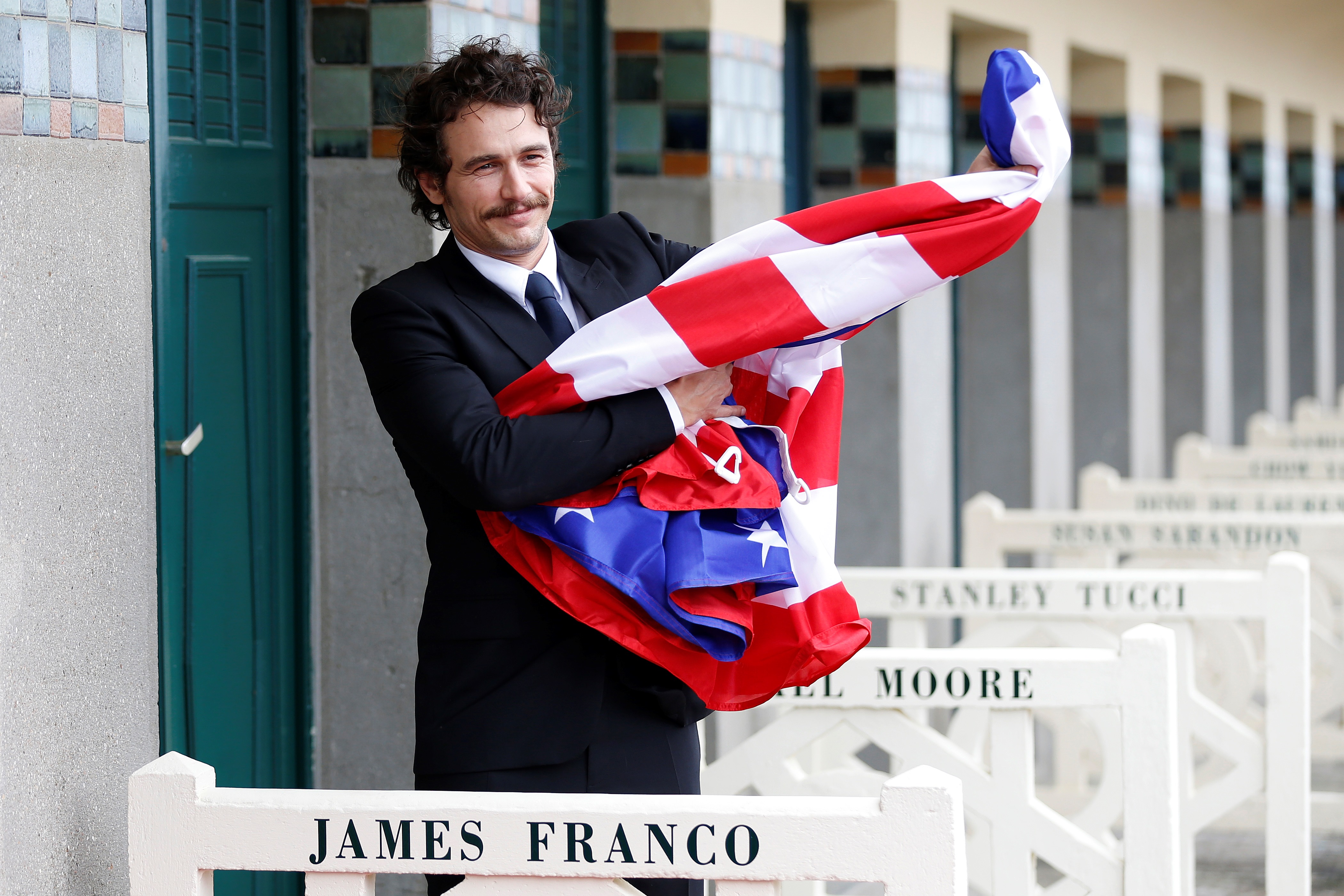 Have you ever found yourself tossing and turning in bed late at night with James Franco on your mind? Specifically, thinking about what he might smell like?
Well, after Coach's latest announcement, that frightening experience will probably happen to you. The classic heritage brand just announced that the actor will become the face of a forthcoming cologne, which won't hit shelves until September. Aside from the name of the scent, Coach for Men, there are no details about what this fragrance might smell like. Yes, we all have to wait until the fall to figure out if Franco is the kind of guy who represents leather undertones, a touch of vetiver or even a dash of patchouli. It's truly a fragrance mystery.
Stuart Vevers, Coach's creative director, had some words to share about the actor and why he was right for the job. "James is the quintessential-cool Coach guy. He's handsome, there's a bit of danger and he's thoughtful and challenging, energetic and prolific. He represents so many of the references I've used at Coach—references of American style that resonate around the world," he said in a statement. So, perhaps the cologne will be bottled in a vessel that feels dangerous, but in a patriotic way.
It seems Franco did have some say in what the final cologne would smell like. He noted that he really liked collaborating with Vevers on this project and offered just a slight hint about Coach for Men: "There are a lot of references to Coach tradition in his designs, but with an added spin, and that idea is something I have done in my creative work." Okay, that's not really substantial information, but perhaps the scent will include a reference to Rexy, Coach's iconic dinosaur.
We did a little research into Franco's past work to see what might have inspired this latest project. Here are five our predictions for what the profile of this cologne will be shaped by.
Academia
Franco has been a professor at NYU, UCLA and USC, where he taught students all about the inner workings of the entertainment world…and how to write a screenplay. He's also a rather decorated scholar, having received a B.F.A. in English from UCLA, M.F.A.'s in writing from Columbia University and Brooklyn College, an M.F.A. in film from Tisch and is seeking his Ph.D. from Yale. Perhaps all that time spent in a university setting inspired his cologne, which could include notes of day-old coffee, the nook of a library at 1 a.m. and the fresh scent of a keg being tapped.
Marijuana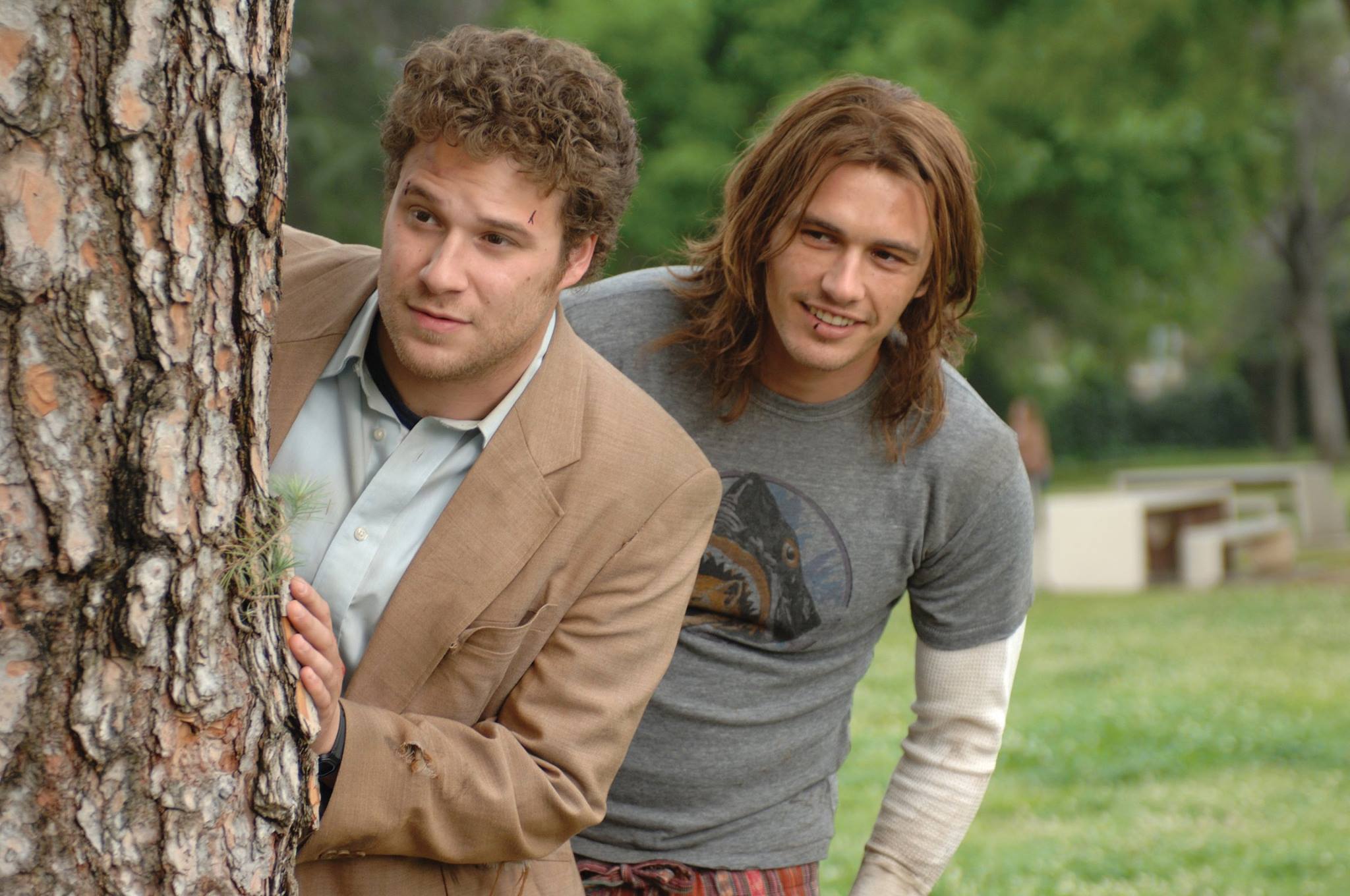 Because who could forget Franco's compelling role as an endearing drug dealer in Pineapple Express? It's not like this would be the first time that cannabis was used in a high-end scent.
Rock 'n Roll
Should you need to be reminded, Franco is the founder of the band Daddy. Said to be inspired by The Smiths, it's clear that the life of rock 'n roll played a big part in this project. Though the band, which also included Tim O'Keefe, never went on tour, the mere concept of that could have been the starting point for a few bottom notes in the Coach scent. After all, is there anything more ripe with the scent of Americana than an overcrowded tour bus, the musty backstage of a venue or a McDonalds dinner at 2 a.m.?
His Childhood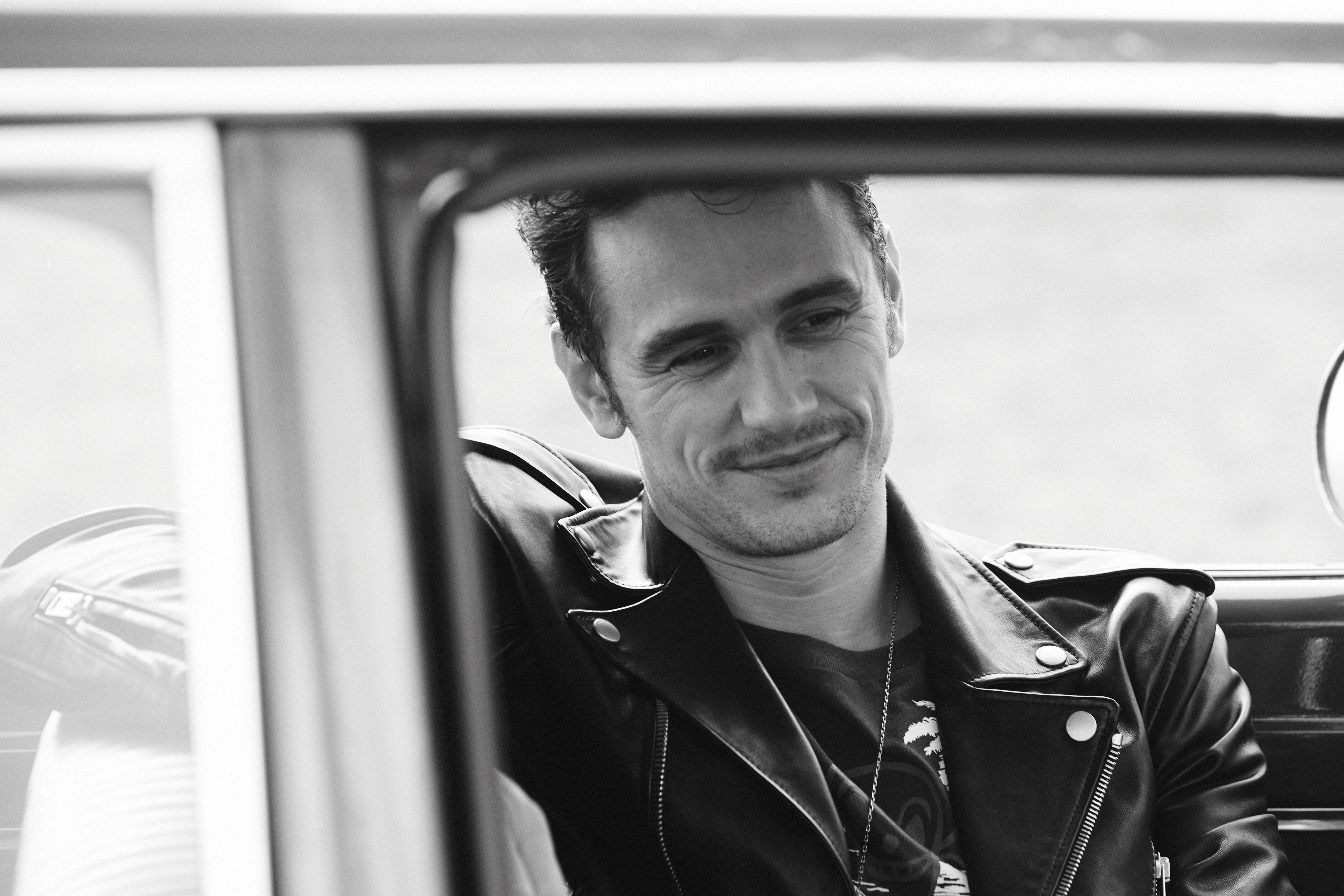 Franco has repeatedly admitted to being a bit of a troublemaker as a kid. But, it seems his illegal activities might have helped him pave the path to his current fragrance gig.
"[I]n 8th grade we started stealing cologne. We had like thirty bottles of cologne each in our lockers at school and then we could sell cologne at the dances," he once admitted. Though he eventually got busted for his shady dealings, perhaps that early obsession with scents has helped with the formulation of his Coach collab.
Scotch
During his 2010 appearance on Inside the Actor's Studio, Franco shared a personal detail: his favorite word is "scotch." Though his actual feelings on the beverage are unknown, he reportedly just likes how the word sounds. So, it might be likely that the smoky peat of the spirit will be included in the cologne.