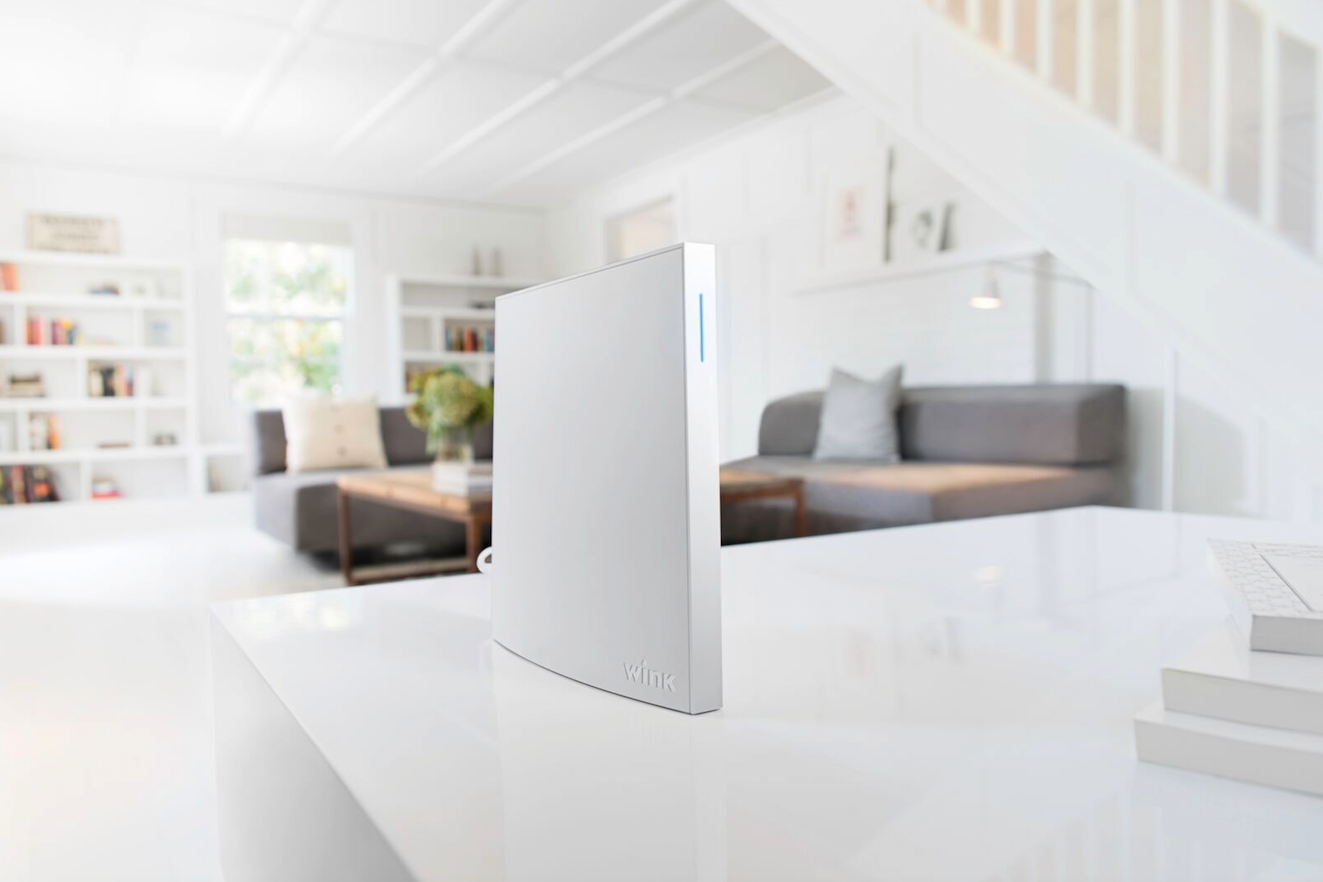 The vast majority of Americans—71 percent—wish they could monitor and control their homes while away. Even 36 percent of renters say they'd pay more to have a smart apartment. But with big technology comes big costs—or at least that's what everyone thinks.
This, however, couldn't be further from the truth. While 22 million Americans—according to extrapolated data from the Wink Smart Home Index—think it would cost $20,000 or more to make their homes smart, it's possible for just a few hundred bucks.
"I think it's important that people know that the smart home is completely customizable," Patrick Mahoney, communication director for Wink, told the Observer. "You don't need to have dozens of connected products, nor do you need to break the bank in order to benefit."
When people think of connected homes, their minds go to fully-automated dwellings reminiscent of Black Mirror or Disney Channel's original movie Smart House. But it doesn't have to be a technological overhaul, and it usually isn't.
"I'd recommend anyone interested in the smart home to first think about the pain points they want solutions for," Mahoney said. "Is it being able to quickly check in on what's happening when you're away? Bolstering home safety? Making routine everyday tasks easier to carry out?"
Wink was the first smart home platform to work with Amazon (AMZN) Echo and just became compatible with Google (GOOGL) Home last month. For many problems, the company has a $200-or-less starter pack to get you going with the Internet of Things. Since most users start with lighting or sensors, here are a few ways to make your home smart.
1. Smart lighting
With just a few devices, you can have complete control over your lighting. You can do things like set up a schedule in the Wink app to dim your lights at night, brighten them in the morning or even make your lights turn on automatically when you're not home (so it looks like someone is home if you're working late and you don't have to return to a dark house). Not sure if you turned your lights off but you're halfway to work? You can check the status of your smart lights and turn them off from afar.
And if you want something a little more fun, sub out the aforementioned bulbs for some Sylvania Smart RGBW bulbs ($40 each), which can be set to thousands of colors.
2. Smart sensors
This sensor kit for doors and windows will help you achieve piece of mind. You can set up a Robot in the Wink app so that you get a notification every time a sensor is triggered. And unlike with security companies, there's no monthly fee.
3. Smart lighting and sensors
With this combination, you can get the best of both worlds and are actually able to enhance the features of both. For example, you can program your lights to be triggered when the front door is opened so you never have to walk into a dark house.