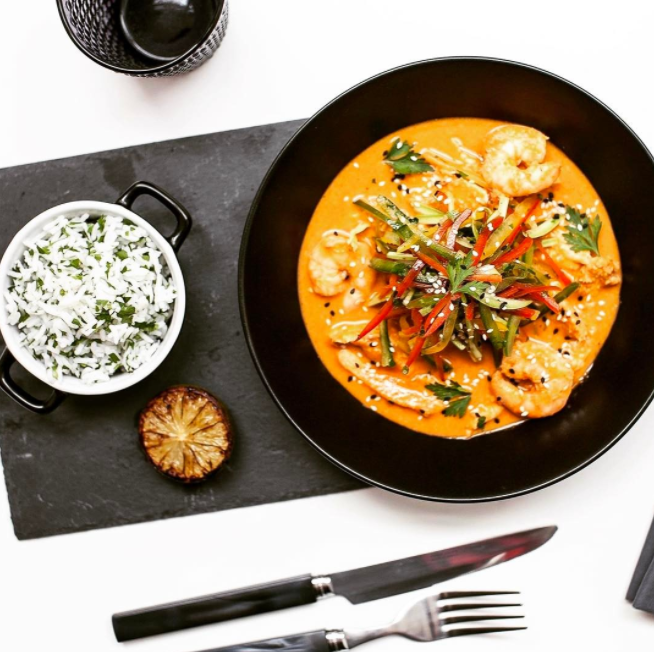 Popular food delivery company Maple abruptly ceased all operations recently after being acquired by UK-based Deliveroo for an undisclosed amount. The brand—which offered meals prepared by its own chefs rather than restaurants—had a cult following in New York City, and people were pretty devastated after hearing the news. A friend's coworker who ordered Maple every single day for lunch nearly panicked, saying she had no idea what she would do for lunch going forward.
We're guessing she figured something out within the last week, but a Maple replacement is on its way. A little-known company based in Romania called Yellow Menu has been doing the exact same thing, and some might even say they're doing it better. While currently only available in Bucharest, Romania's capital city, the startup is gearing up to expand to the United States.
"We'll go into Seattle, for example," founder Florin Stoian told the Observer recently at TechCrunch Disrupt NY. "We'll go in certain areas in smaller cities, because then I can bring a lot of quality."
Like Maple, Yellow Menu is offering meals prepared buy its own chefs. With a range of $10 to $15 per meal, the price point is similar, but the Romanian company has Maple beat by a long shot when it comes to variety. While Maple's menu changed only weekly, Yellow Menu's changes daily—something undoubtedly important seeing as how many customers use this service daily or nearly daily. Each day has more options too. Yellow Menu offers at least 12 different entrees every day and doesn't repeat meals for at least a month.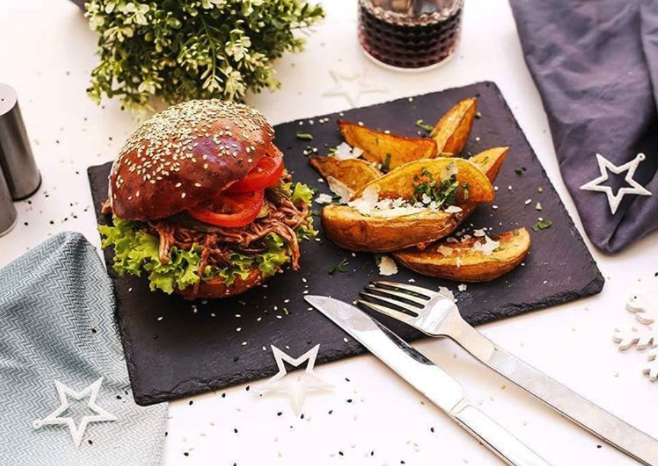 While a time frame is not nailed down, a plan is. Despite Maple's successful sale, Stoian feels the company got too big too quickly and has the goal of going slow and steady.
"Maple was a good product, you know. But they got too far, meaning they got a lot of money, they started building a lot of infrastructure, but they weren't making that as the growth of sales," he said. "What we are doing is we're making small steps."
Stoian believes New York is a great market but that it doesn't need to be the focus. He plans to first zero in on other areas that are underserved, use them as a test run and then build up from there.
"Assuming that people get our product, we can start building up our infrastructure and get more chefs and delivery guys and put more features on the table," he said. "This is what we're doing, and it's safer. We are not cash burners. We try to focus on what's most important—the client experience. When you speak of Maple and Munchery, they are so huge that they are not willing to listen to or solve your problems."
Throughout our conversation on Startup Alley at the annual conference, Stoian mentioned customer care over and over again. In nearly every sentence, he was animated in mentioning how important this is.
If Yellow Menu actually provides top-notch service, it just might be what Maple-devotees who feel abandoned need to fill that void.