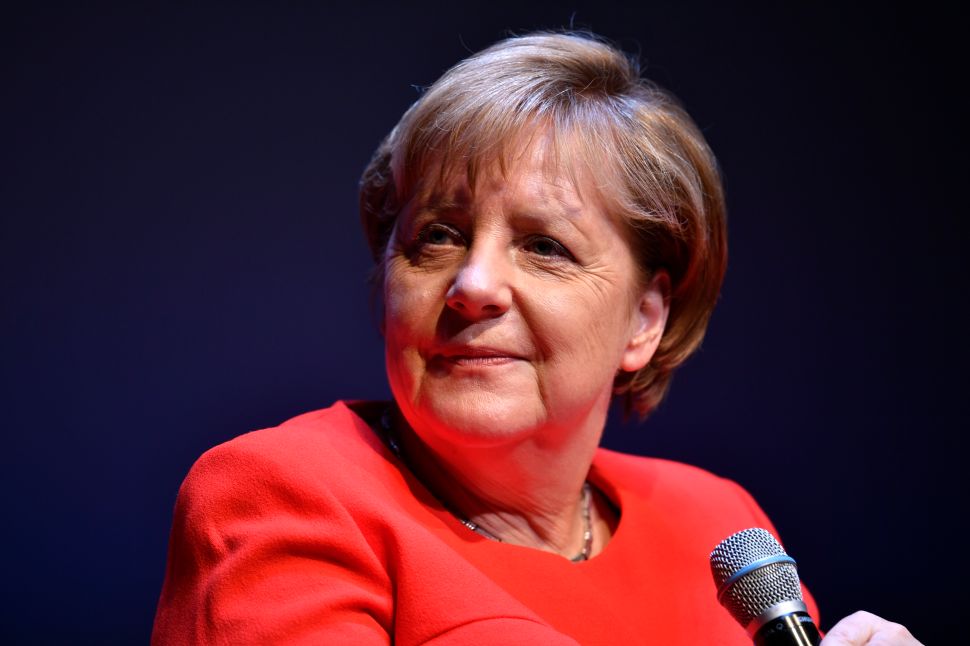 Equality is worth fighting for. It is the expression of how civilized people seek fair treatment for their neighbors.
While we should all defend the right to be equal, we should oppose the pressure to all be the same. Part of being free is being allowed to be different and daring, to live our lives in a way that honors the diversity unique to the human race.
Today, German Chancellor Angela Merkel voted against same-sex marriage in Germany because she believes that "marriage is between a man and woman." The bill passed, and people will call for her head on a spike.
There have been gay civil partnerships in the UK for many years—but that didn't stop the recent war to bring in "full" gay marriage. It pitted traditionalists against the human rights industry, with gay people in the middle.
Let's be clear: Everyone, aside from bigamists, has a the right to marry. They can marry someone of the opposite sex. That is equality.
If you are gay, you should be treated equally. But you are different. Why pretend being gay is the same as being straight? It isn't.
Politicians who believe in traditional marriage should not be discriminated against. We should not live in a world where Merkel is a pariah for her views.
We should also not live in a world where the leader of the British Liberal Party had to resign because of his Christian views on gay sex, which were his personal—not political—views.
The demand for us to all be the same is not equality; it's communism. Today, the only type of diversity liberals oppose is diversity of opinion.
Shame on them, shame on the human rights industry, and shame on Merkel's critics.
Andre Walker is a lobby correspondent covering the work of the British Parliament and prime minister. Before studying journalism at the University of London he worked as a political staffer for 15 years. You can follow him on Twitter @andrejpwalker