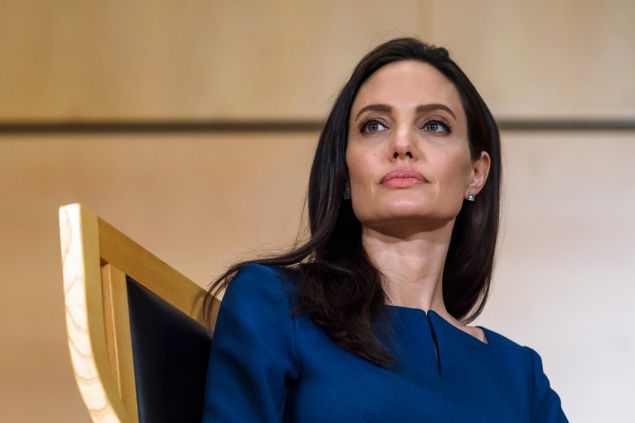 Angelina Jolie celebrated her 42nd birthday on June 4, and she's already given herself a present that's going to be difficult to compete with.
The actress and humanitarian put in an offer on the historic Cecil B. DeMille estate in April this year, and now she has reportedly closed on the home, paying a record-breaking $24.5 million for the 2.1-acre property. Which sounds like an ideal birthday present.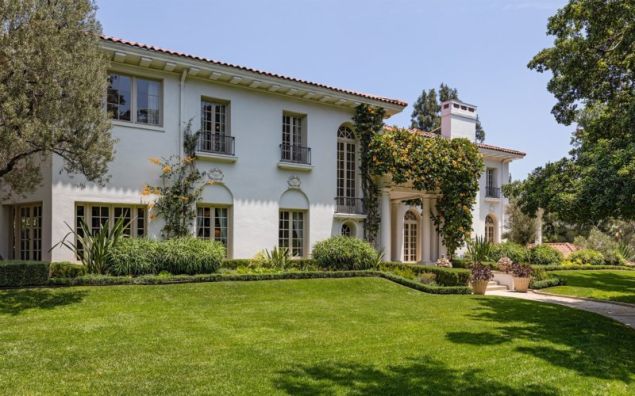 The price is more than twice the amount of the previous record paid for a single-family home in Los Feliz, which was set by Lydia Hearst and Chris Hardwick over a year ago, when they doled out $11 million for an eight-bedroom home in the neighborhood.
Jolie's new home isn't too far from her ex Brad Pitt's longtime Bronson Canyon compound, where he's retreated since the former couple's divorce proceedings began; the pair reached a settlement in January. At least their six children won't have to travel too far between their parents' homes.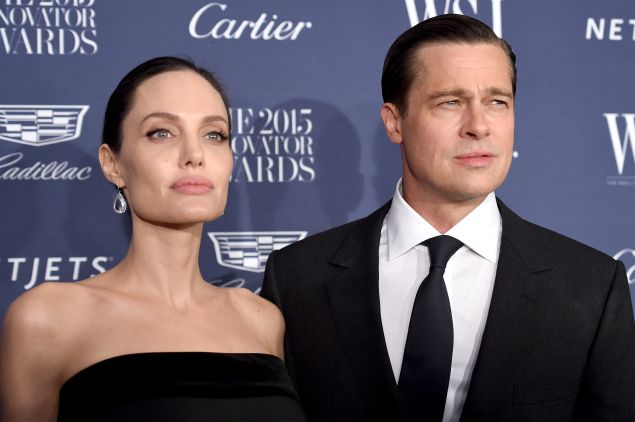 Jolie's new 7,500-square-foot main house is comprised of six bedrooms and ten bathrooms; the estate also includes a pool house and studio house. The grounds, featuring a retro pool with arched fountains and a tea house, are hidden behind layers of gates and walls, which is necessary to ensure the privacy of a Hollywood star.
The sellers, novelist Richard Grossman and art consultant Lisa Lyons, bought the home in the 1990s, but of course the most famous previous owner of the abode is its namesake, legendary filmmaker Cecil B. DeMille, who bought the home in 1916 and lived there until his death in 1959. Grossman and Lyons tried to part with the home a number of times in the past few years, at prices ranging from $18.95 million to $26.25 million. It was most recently on the market for $24.95 million.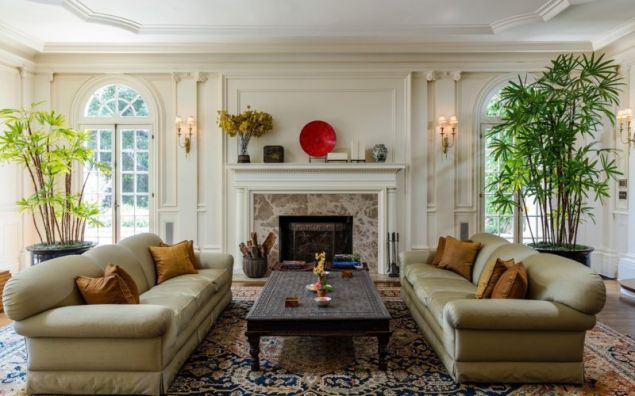 Jolie has quite a few famous neighbors now. The house is in the Laughlin Park section of Los Feliz, a celeb-loved area that includes residents like Ellen Pompeo, Casey Affleck and Kristen Stewart, plus Stewart's now live-in girlfriend, model Stella Maxwell. Just imagine that welcome to the neighborhood party…