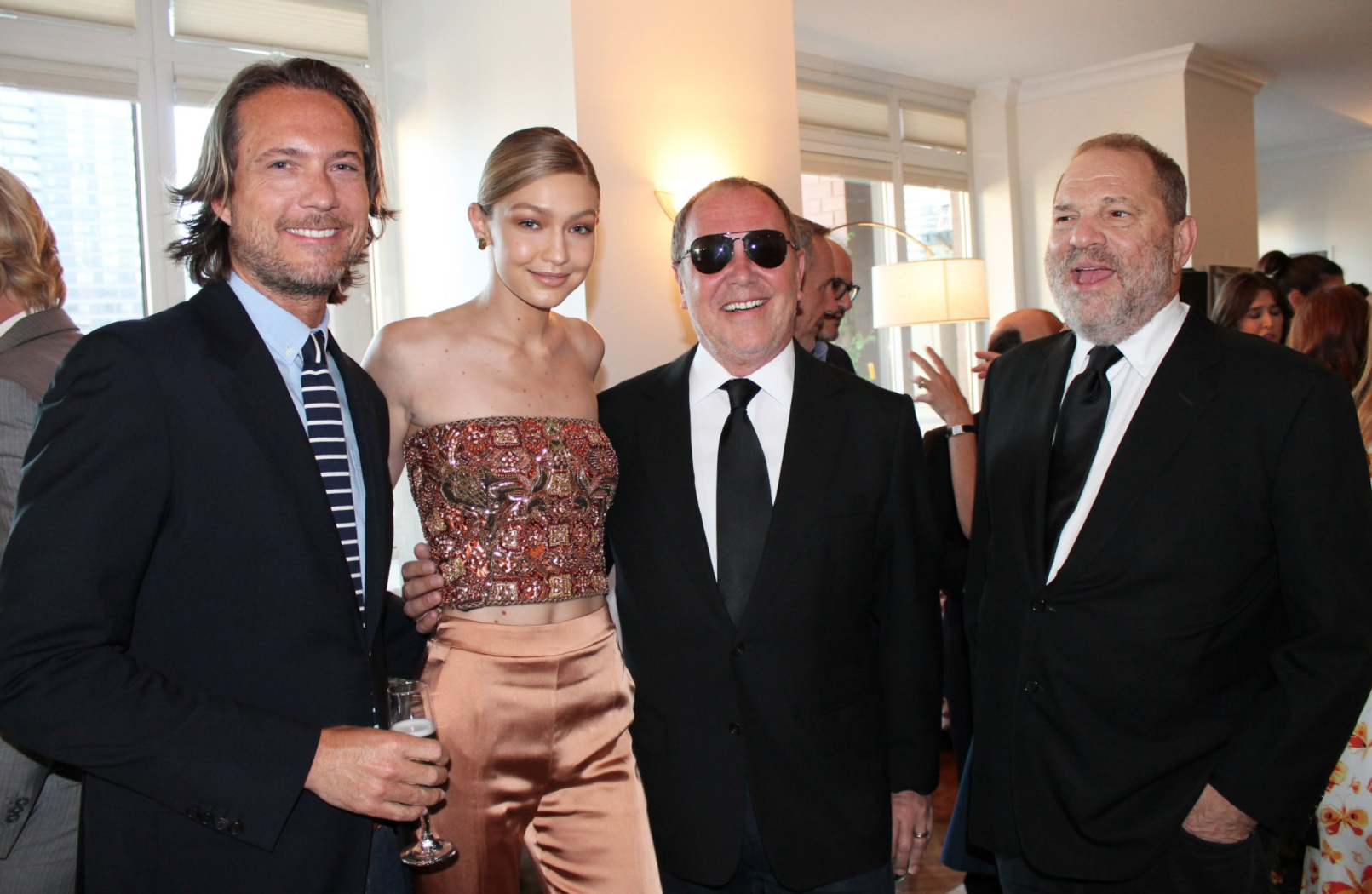 Anna Wintour spent Cinco de Mayo in an entirely unorthodox manner, sans margaritas and guacamole, as she was busy being made Dame Commander of the British Empire by Queen Elizabeth II. But the Vogue EIC waited well over a month to celebrate her title with her closest friends—all of whom happen to be fashion royalty—with a star studded dinner last night.
Unsurprisingly, the guest list for the bash held at the British Consulate residence in New York, included a who's who of today's most notable fashion names, as proven by a video on the Daily Mail.
It shows Marc Jacobs and his boyfriend Char Defrancesco, who was rocking a head of shocking pink hair, stepping out of the gilded gold doors. Calvin Klein was also captured departing with with Donna Karan, with whom he slipped into a black car and sped away. Tory Burch waved in her rather edgy white dress with a black corset overlay detail, while Georgina Chapman and Harvey Weinstein exited arm in arm.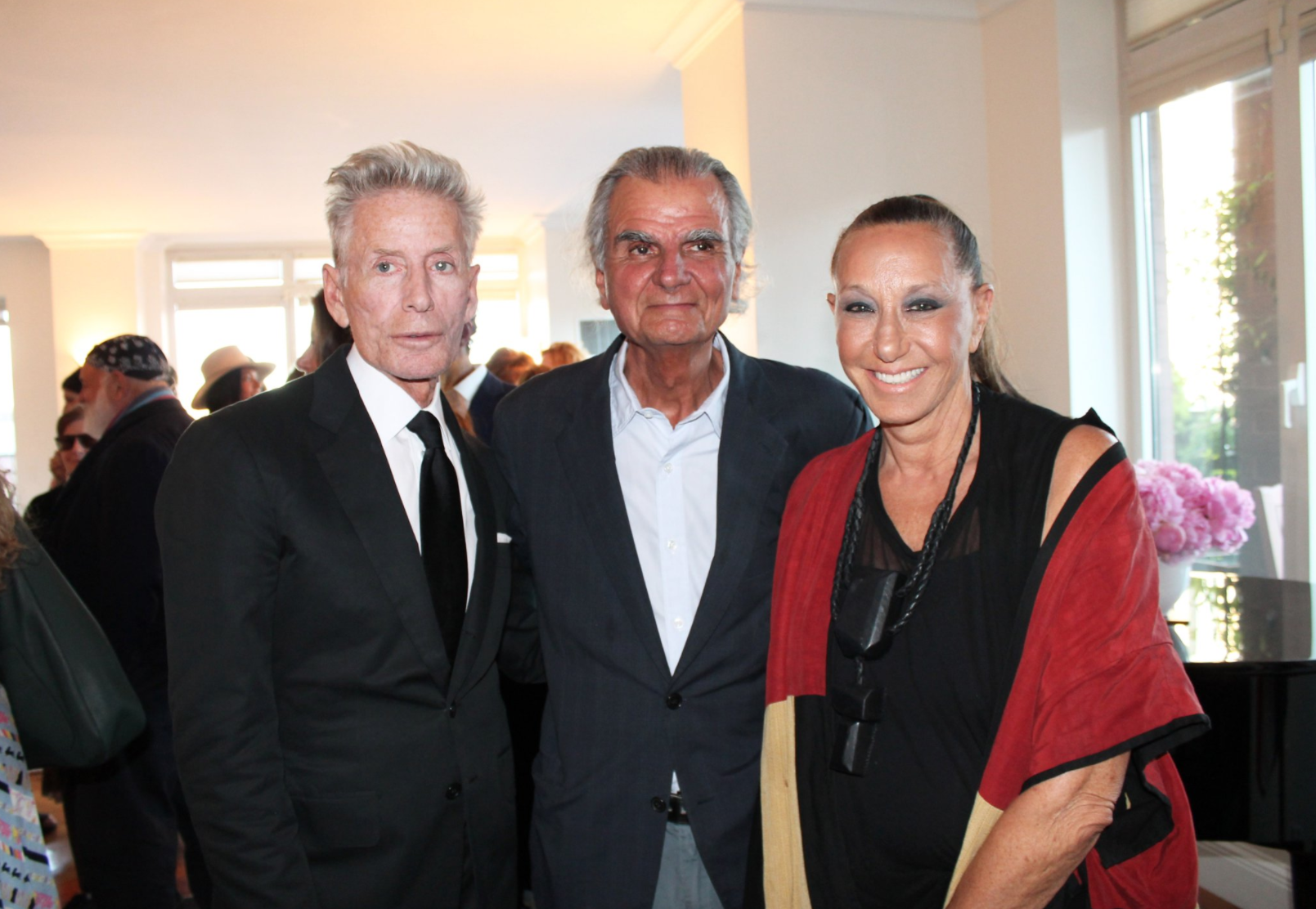 Also attached at the elbow was Public School's Maxwell Osborne and Jenna Lyons, formerly of J.Crew. Other notable fashion names photographed leaving the dinner included Michael Kors, Instagram's Eva Chen, Carolina Herrera, Bruce Weber, Andre Leon Talley and Derek Blasberg.
On the celeb front, Lily Collins made an appearance, wearing a feather festooned Prada gown; Gigi Hadid was there too, wearing a pair of bronze satin pants with a heavily embellished tube top.
And of course Dame Wintour, the star of the night, made an extremely grand exit with her honorary medals pinned to her black and white dress. Following closely behind the Vogue editrix was fashion's favorite political staffer, Huma Abedin, decked out in a pure white button down and a skirt to match.