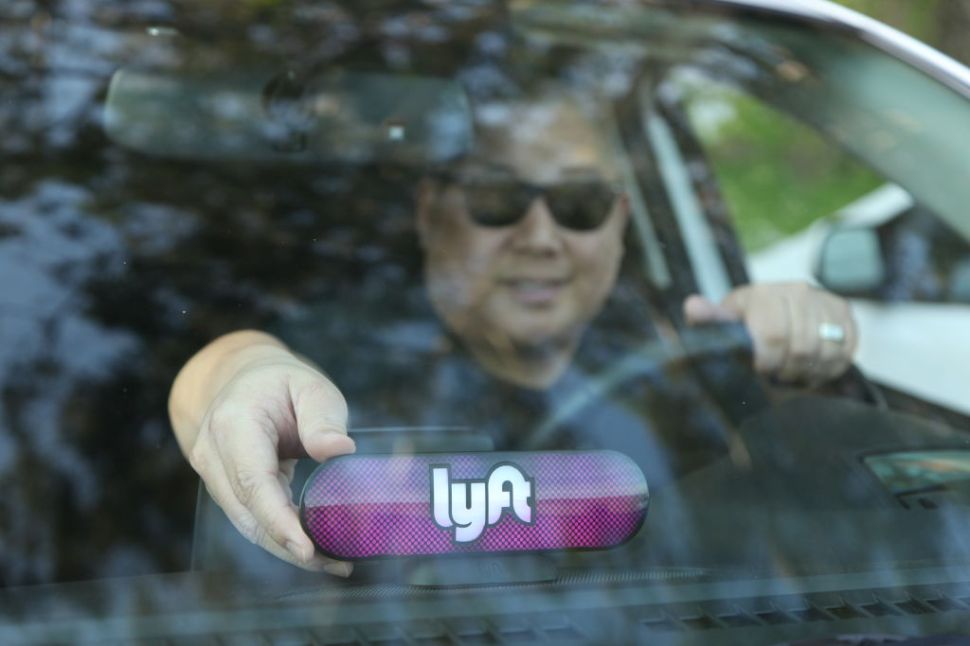 "The Tortoise and the Hare" was the most baffling of Aesop's Fables as a little kid. Your teacher would read the story in class and then you'd go out to play at recess and think, "Slow and steady does not win the race. What was she talking about?" It definitely doesn't win actual foot races. If it did, I'd be in the Olympics.
But in metaphorical contests, slow and steady can work. While Uber tanks all over every newspaper and website covering technology, it's tempting to conclude that Uber has stumbled under its scandals. Lyft might have actually had a better strategy all along though.
In the last few months Lyft has announced major partnerships with carmakers and startups in the autonomous vehicle space, letting them focus on the cars while it stays head down, expanding its market of people without cars who need rides.
"I expect that unless GM or someone else steps up to buy Lyft outright, they will end up with multiple service offerings using different types of vehicles with different user experiences," Sam Abuelsamid of Navigant Research wrote the Observer in an email.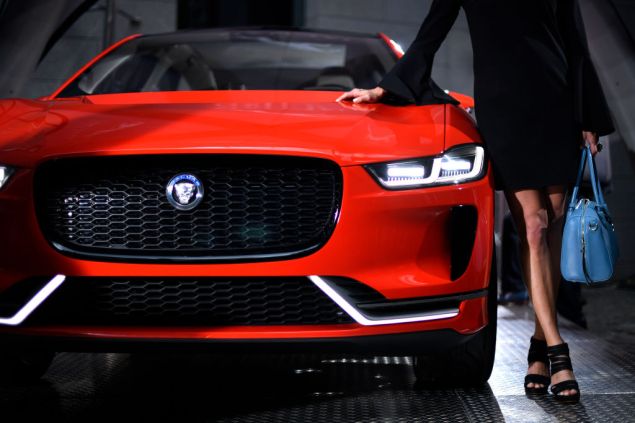 Here's a quick history of Lyft's recent partnerships:
In January 2016, GM invested $500 million in Lyft, according to WIRED. GM has been working on self-driving cars for a decade. Partnering with Lyft gives it a market for its autonomous cars when they're ready. It shouldn't be long, either. Sources told Reuters that GM plans to put its self-driving Chevy Bolts on the road early next year.
I think a lot of us thought that when Lyft got in bed with the world's largest automaker that they'd be partners for life. You'd think that GM only goes for monogamy, but it turns out that Lyft convinced it to try poly, because—even for $500 million—GM didn't get exclusivity. And Lyft has been swiping right on new partners ever since.
Waymo announced a partnership with Lyft as well. Waymo, which is part of Alphabet, has said it will not build a "Google car." Instead, it has partnerships with companies like Chrysler and Honda, according to The New York Times.
Last week, Lyft announced a deal with a Waymo competitor, Nutonomy, to begin experimenting with robot cars around Boston.
And yesterday Jaguar (via its InMotion subsidiary) announced its own $25 million investment in Lyft, according to CNet.
So one way or another, Lyft is connected to GM, Jaguar, Honda and Chrysler. There's not many major carmakers missing from that list. Incidentally, Fontinalis Partners invested in the company in its Series E round in 2015, and one of its founders is Bill Ford, Ford's executive chairman.
Today, Uber covers one critical piece of the supply chain, the marketplace, where payment gets made, but it's still just one piece. As it moves from contractor-driven cars to self-driving cars, though, the company appears to want to control more parts of the supply chain. It is vertically integrating. It will run the marketplace and apparently supply the cars. To make them, it's been poaching autonomous vehicle engineers aggressively, and even floating a moonshot play in flying cars.
This isn't unprecedented. Netflix is making a similar transition. It started purely as distribution company, one that mailed films on other companies' media (DVDs) to movie lovers. Then it became a media and distribution company, both hosting the content on its servers and distributing it to viewers via its website. But now it's making its own content too, becoming a production, media and distribution company.
Lyft is taking a different route. It is remaining firmly horizontally integrated. It's focusing on continuing to build marketshare, while its many suitors fight to be first in the company's affections as the market for autonomous vehicles take shape.
"Lyft is probably developing logistics algorithms and multiple service levels using different types of vehicles with different pricing models," Abuelsamid wrote. "To achieve the greatest benefit from automated mobility, there should be different vehicle types offered with right-sized vehicles for each trip."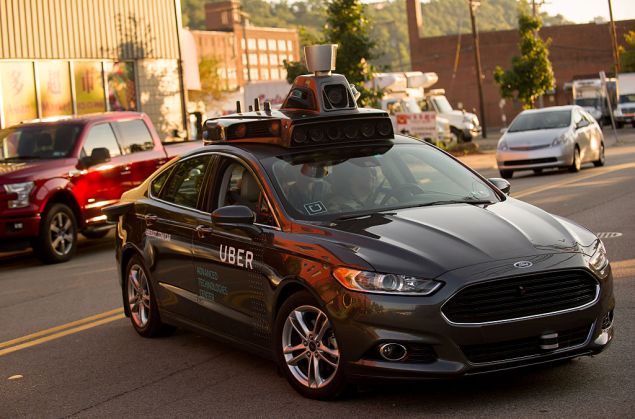 Carmakers know how to make cars. If self-driving technology proves it can work, they can figure out how to put it into their vehicles. What carmakers have never had to do, though, is find drivers. Even today, they've largely left that job to dealerships.
If human-driven vehicles really do become the exception rather than the rule, the market for automobiles will become much more complicated than what we know today. People won't just summon cars for nights out. They will summon vans when they move, trucks for home improvement projects and buses for bachelor parties at the cabin in the woods. There will be more than enough work for one company in organizing that marketplace; someone else can make the cars.
That future might not be bad for carmakers, either. There will fewer cars in the world, but cars will almost certainly be replaced more frequently than they do today. If every vehicles is a commercial vehicle, then fleet owners will compete by keeping their rides up to date. That guy down the block determined to keep his 2001 Toyota Camry running one more year will be an anachronism.
Travis Kalanick appears to have never reflected on the larger metaphorical truth of "The Tortoise and the Hare." He just remembers that he won races at recess by running fast, and that's why Uber has throttled this contest like the hare today. It thinks it knows what the future will look like and that it can build the best car first.
Lyft is the tortoise. It is letting the future shake out on its own, positioning itself so that it comes out ahead if any one of several companies build the best autonomous vehicle (or even if several companies build the best system for different jobs).
Another way to look at is this: Lyft is setting itself up as a digital platform for transportation. In an ideal future for the company, whether a person needs a cargo van or stretch limo, it will open up the Lyft app to summon it. In that future, Lyft is the iPhone and Jaguar's just another app.