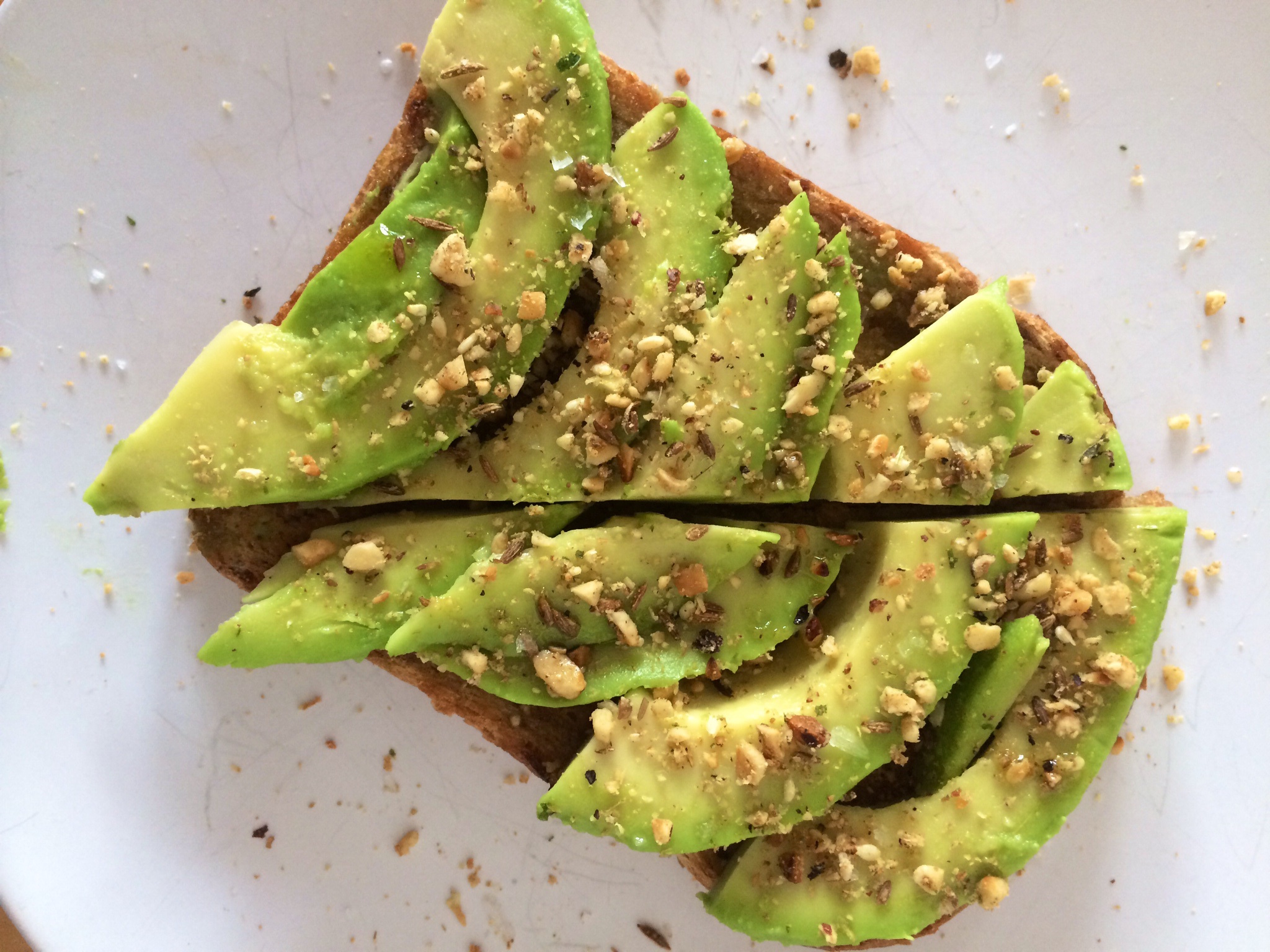 Millennials can finally eat avocado toast and buy a house too.
For the month of July, anyone who takes out a mortgage with SoFi can expect a month's worth of avocado toast to be delivered to their door for free. You can even choose gluten-free bread, and the ingredients will be divided over three shipments to ensure freshness upon delivery. But know that recipients "will still need to toast the bread."
The "modern" finance company announced the initiative Thursday morning in response to comments recently made by Australian millionaire and real estate mogul Tim Gurner, who ranted to 60 Minutes that millennials can't afford houses because they're spending all their riches on avocado toast.
"When I was trying to buy my first home, I wasn't buying smashed avocado for $19 and four coffees at $4 each," he said. When asked if he believes young people will never own a home, he responded: "Absolutely, when you're spending $40 a day on smashed avocados and coffees and not working. Of course."
Since this promotion is open to everyone, anyone older than 36 (the millennial cutoff) who benefits from it should thank a millennial for their upcoming free toast. This wouldn't have happened without the misguided millennials who can't stop spending their paychecks on smashed avocados on bread. Or better yet, gift the free avocado toast to a millennial so they can stop buying it for a little and finally have enough for that down payment.
"Pundits have unfairly besmirched avocado toast as the reason younger Americans aren't buying homes. We know that's wrong — it's because the traditional mortgage product hasn't evolved," Joanne Bradford, chief marketing officer at SoFi, said in a press release. "In addition to offering a mortgage with 10 percent down and no borrower-paid private mortgage insurance required, we wanted to help people have their avocado toast and eat it too."
What a noble cause.