Sarah Herron is best known for her appearances on The Bachelor and Bachelor in Paradise, where she was the first contestant with a physical disability, as she was born with Amniotic Band Syndrome. In paradise, she was also the first contestant to be completely relaxed about the entire experience and find "Damn Daniel" somehow charming. Unlike other former franchisers, she's not using her Instagram account for the sole purpose of advertising sunglasses. Instead, she wants to promote her nonprofit, SheLift, meant to encourage young women with physical disabilities to embrace outdoor activities.
Over the past few months, Herron visited a canyon, tried stand up paddle boarding and repelled in a canyon, writing: "Repelling in a canyon versus repelling on a Bachelor in Paradise date are two completely different but amazing experiences. This one yesterday presented real risk and reward."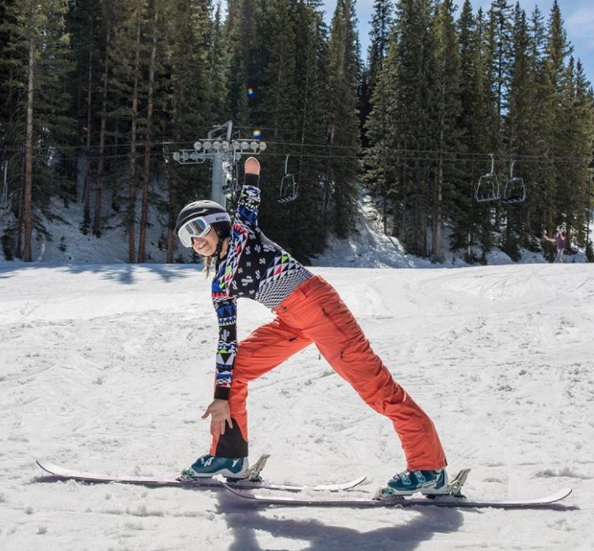 Herron is currently in a relationship, so she was never set to make an appearance on the now controversial Paradise. Instead, fans can keep up with her adventurous exploits on Instagram, where the Colorado resident is often spotted mountain climbing and skiing. Her most recent SheLift event was a ski trip in Colorado for seven young women born with physical disabilities, and she already has another retreat planned for fall. Below, we spoke to Herron about what the future holds.
Tell us about the process of starting your nonprofit. My professional background is in creative advertising and design–I didn't know the first thing about starting a nonprofit. Fortunately, I knew enough about running with a good idea and getting the right people on board to help me. In less than a year we've been able to get SheLift up and running, branded and operating.
It seems like many of your Bachelor friends are now involved. Chris Harrison has been immensely supportive and helpful with fundraising and putting me in touch with the right people. Executive producer Elan Gale helped me kickstart our now famous "Maybe You Literally Can Even" t-shirt campaign, and Trista Sutter, the first Bachelorette, now sits on the board.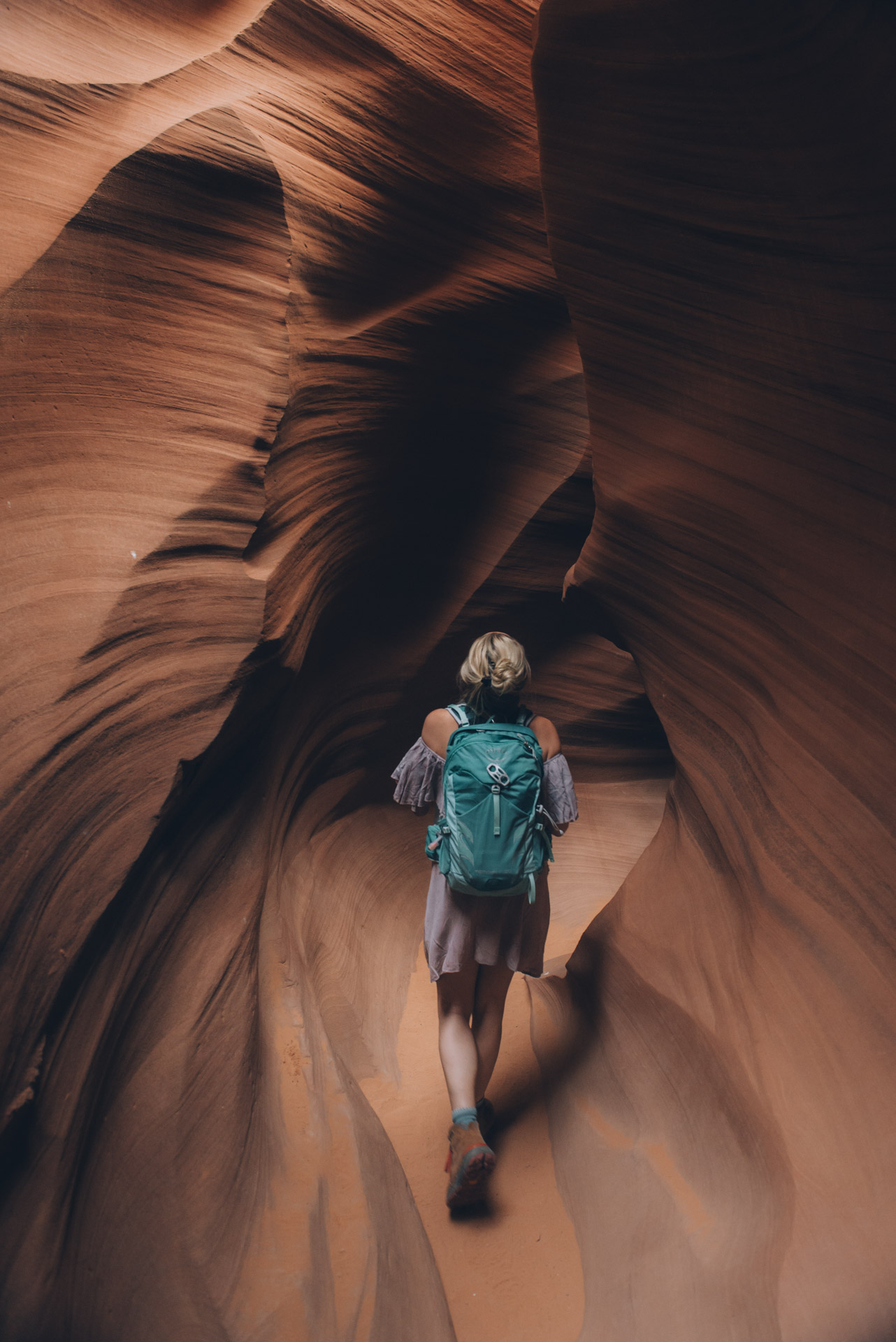 What was the response like when you appeared on The Bachelor as the first contestant with a physical disability? When I signed up to be on The Bachelor, the intention was never to become the first of anything. Quite honestly, I didn't want to draw any more attention to myself than necessary. I had a flourishing, full-time career in advertising and I simply wanted to find love. But after the show aired, the overwhelming response and outreach from viewers was undeniable.
What kind of feedback did you receive after going on the show? I realized, whether I was prepared to take on the responsibility or not, there was a vast audience of women who needed a public figure they could relate to. Someone who looked like them, had the same fears and anxieties as them and someone who was just as imperfect. For nearly 20 seasons, viewers had watched overly confident, beautiful, able-bodied women compete for one man's attention. That's not relatable to the majority of women watching from home. What's relatable is seeing someone open up about feeling different and unsure about their worth. It's not always the happiest or most glittery sentiment, but it's real and it's the way women truly feel. Within a few episodes of my season, my inboxes were flooded with messages from women who identified with my story.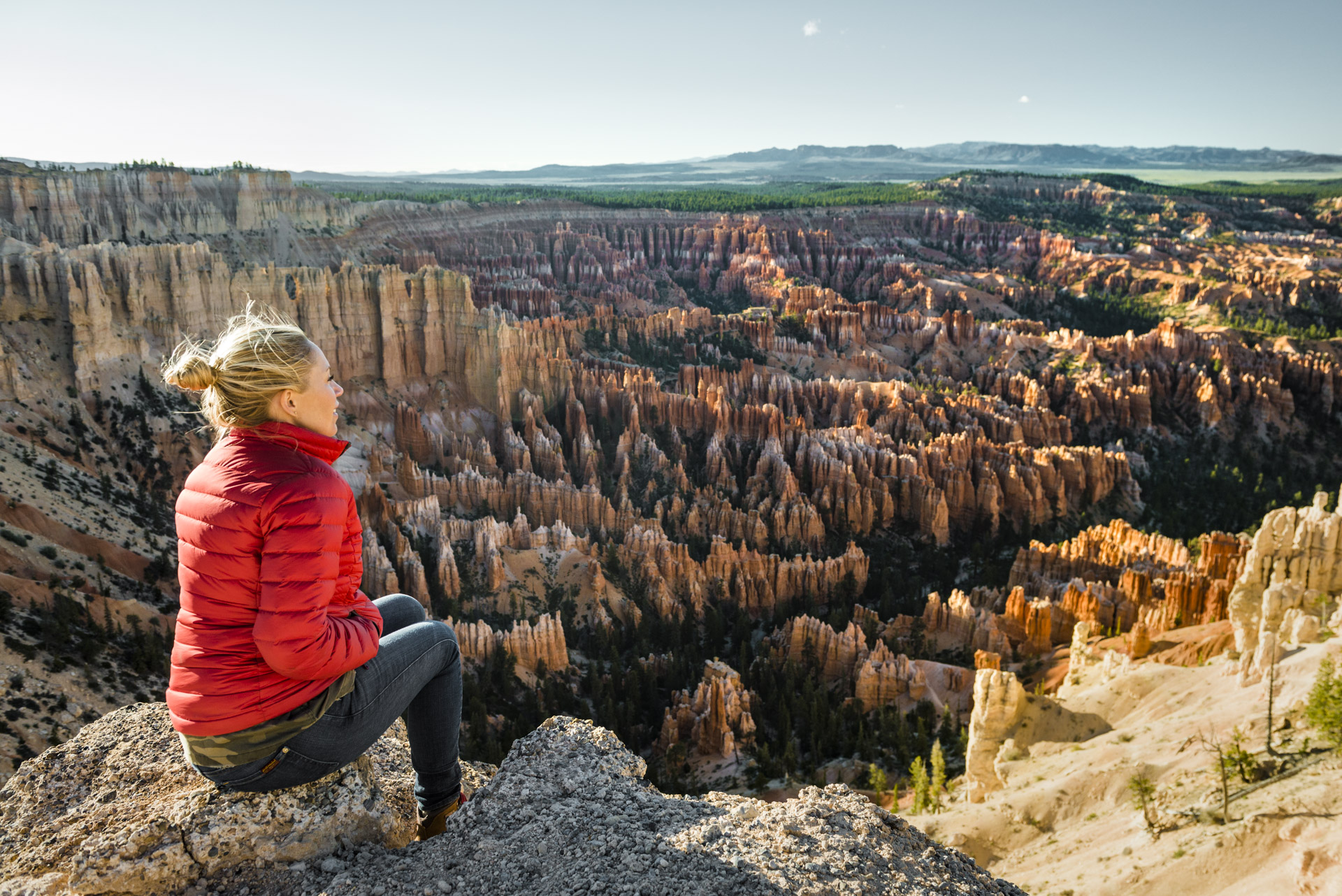 Tell us about some of the more adventurous activities you've documented recently. I took up skiing almost eight years ago and it has been the most transformational sport of my life. I've never experienced something so freeing and exhilarating. I also love to hike and have recently taken up standup paddle boarding. I've never felt comfortable on the water, so I've been pushing myself to overcome some of those obstacles this summer.
Is there anything you've been scared to try? Where fear kicks in for me is organized team sports, like softball or basketball. Ever since I was a kid, I step onto the field, court, whatever and anxiety takes over. I think it's because I haven't fully worked through the fear of embarrassment or shame of looking silly or letting down my team. I hate to admit it, but its the truth. I've always had stage fright, which is hard to believe considering I was on a TV show. I don't perform well when all eyes are on me, so I'd rather stick to the activities that aren't dependent on my success or ability to score points. I think enjoying recreation should be at our own pace and comfort level.