As a society, our narcissism has reached a new level: We now have an entire day dedicated to taking photos of ourselves. That's right—a national holiday dedicated to taking selfies. #NationalSelfieDay is June 21st. So, how does one celebrate National Seflie Day? Here are 5 must have products to up your selfie game.
Air Selfie. It's a new drone dedicated to helping you take better selfies. When I heard about this, I was intrigued. I have written about using drone photography to up your social media game for photos of real estate listings, but I had never actually played around with my very own selfie drone. The concept is interesting; it's a portable drone that attaches to the back of my camera. What better way to stand out in a sea of selfies on National Selfie Day than with my very own drone? The pocket-sized flying camera comes with four turbo fan propellers and floats in place while the user gathers for free and unrestricted selfies. It's the best for outdoor selfies.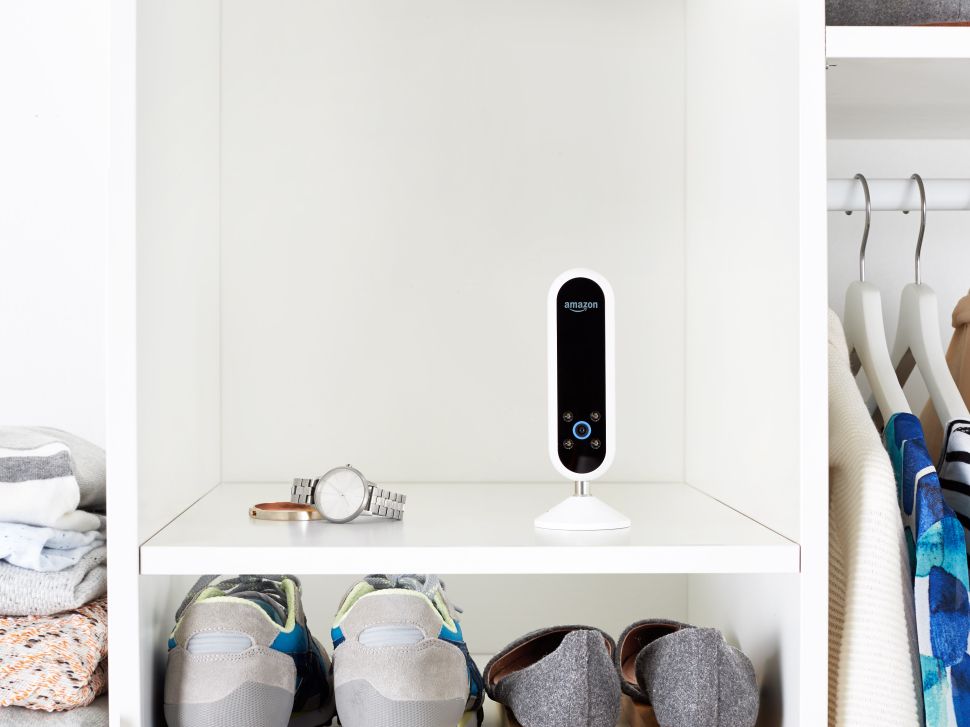 Echo Look. Amazon recently launched Echo Look, a new voice-controlled selfie camera that allows AI assistant Alexa to give you fashion tips and tell you what to wear. Using only your voice, you can easily take full-length photos and short videos with a hands-free camera that includes built-in LED lighting, a depth-sensing camera, and computer vision-based background blur. This is a great idea for any single person who wants to get an accurate selfie of their entire outfit before posting their #OOTD selfie on date night. It's the best for taking selfies at home.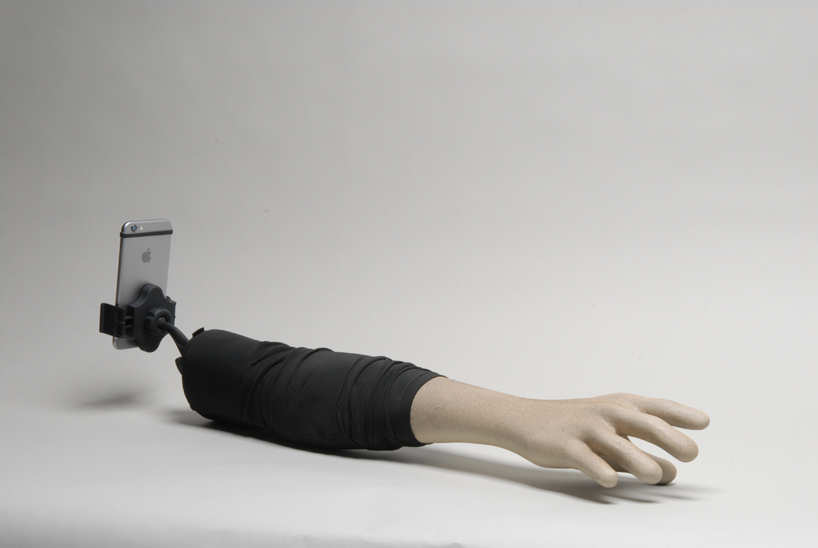 The Selfie Arm. Have you ever been jealous of those picturesque photos of a girl holding her boyfriend's arm with beautiful scenery in the background? Now you can buy your own fake arm to duplicate the shot. That's right, for the low cost of $6,200, you can buy a selfie arm. Just stick your phone in the clip and hold your selfie arm by the hand. It will look like your significant other took the shot. It's the best for travel selfies.
OlloClip. This award winning 4-in-1 lens set delivers a versatile mobile lens experience in a compact display. It features four lenses: fisheye, wide-angle, macro 10x and 15x. The fish eye and wide-angle lenses are ideal for taking a selfie with a large group of friends on a night out. The pocket-sized design also has front and rear facing cameras. It's the best for group selfies.
Diva Ring Light. The beauty secret to flawless skin is not an Instagram filter; it's Diva ring lights. You can buy them from several different manufacturers, and they take selfies to the next level. Kylie Jenner has admitted to using one, and just about every blogger says this is their secret weapon to great photos. You can buy super mini ones that clip onto your phone or a regular sized 14 inch light. It's the best for professional grade selifes.
If you are wondering just how obsessed with ourselves we are, here are some selfie stats to blow your mind.
Over one million selfies are taken daily across the world.
On Instagram, 305,130,159 posts are currently tagged #selfie.
The average millennial will take 25,700 selfies in his or her lifetime.
The average 16- to 25-year-old woman spends 16 minutes taking an average of three selfies per day, which adds up to five hours per week.
Millennials take an average of nine selfies per week. Each selfie takes an average of seven minutes, which adds up to about 54 hours a year.
Selfies kill more people annually than shark attacks.
55 percent of social media selfies come from Millennials. Gen X follows with 24 percent and baby boomers with nine percent.
1,000 selfies are posted on Instagram every second.
The Philippines is the selfie capital of the world. Makati City produces more selfies per capita than any other city in the world, with Manhattan and Miami following.
Kris Ruby is the CEO of Ruby Media Group, a Public Relations and Social Media Agency. Kris Ruby is a frequent on air TV commentator and speaks on social media, tech trends and crisis communications. For more information, visit www.rubymediagroup.com or www.krisruby.com