Beyoncé and Jay Z welcomed their twins over a week ago, though there hasn't been an Instagram official announcement just yet.
Perhaps Beyoncé is waiting for the perfect photoshoot background, and we think she may have found it, as Beyoncé and Jay Z are reportedly renting the most lavish Malibu estate, for $400,000 a month. They decamped to the luxe home after leaving the hospital.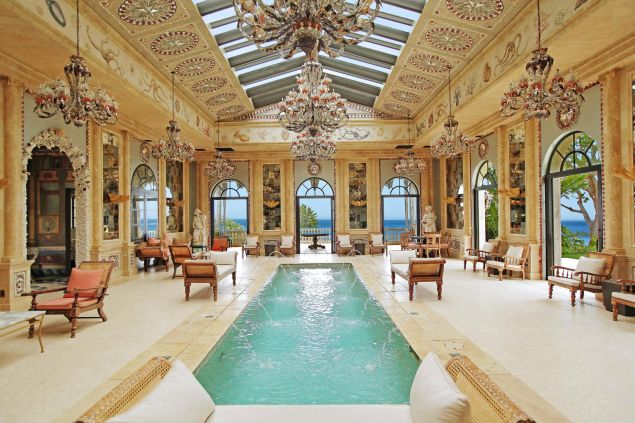 The family of five is said to be staying at La Villa Contenta for the duration of summer. It's a 10-bedroom, 14-bathroom fully furnished property right on the Pacific Ocean, spanning 16,107 square feet and occupying 6.3 acres of prime beachfront real estate.
As over the top as celeb homes in Malibu can be, we think the Carters have outdone everyone. Even the two-story limestone entry is peak luxury, and that's just the beginning of it. The main house features a 24-person dining room with a fireplace, as well as a family room, maple-paneled living room and a library with an Hermes marble fireplaces and French doors.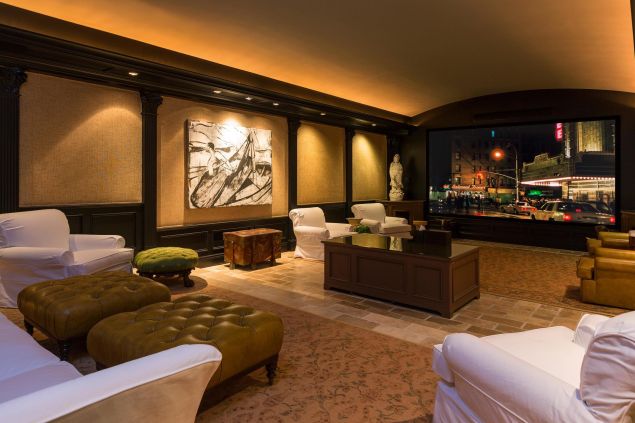 The lower level contains a billiards room, screening room, wine cellar and a gym, and can be accessed by either of the two staircases or an elevator.
Outside, there's an "exotic desert garden" as well as a rose garden with over 1,000 rose bushes and an organic kitchen garden. There's a tennis court and an outdoor infinity pool, but there's also an indoor swimming spot in the carved marble pool pavilion.
The Romanesque-style pavilion contains a lap pool and ceilings the reach over 20 feet, as well as changing rooms, lounge areas and steam showers, and décor that includes over a million seashells. Even the chandeliers are encrusted with shells that resemble octopi, and there's a golden onyx fireplace.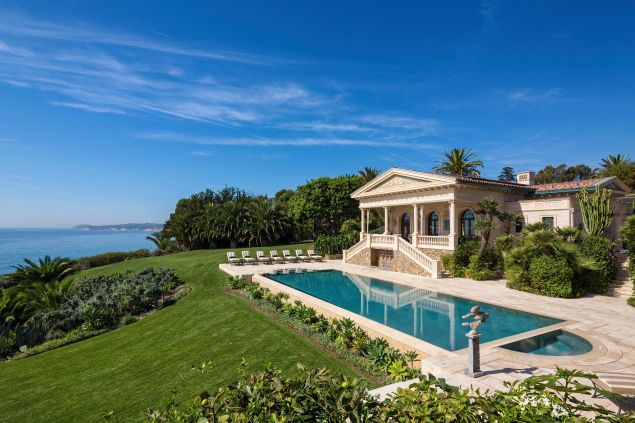 If they decide they want to throw a gala to celebrate the arrival of their twins, there's a ballroom on the property. Maybe they'll invite Barack and Michelle Obama, if they can move past the former president accidentally giving way to some major rumors about the gender of Beyoncé's twins. When he said "Jay and I are also fools for our daughters, although he's going to have me beat once those two twins show up," many assumed this meant the Carters had welcomed twin girls.
The family is apparently staying at this home while they continue their search for a new, more permanent Los Angeles residence. Perhaps they've changed their minds about that $120 million Bel Air home they reportedly put an offer on earlier this year.