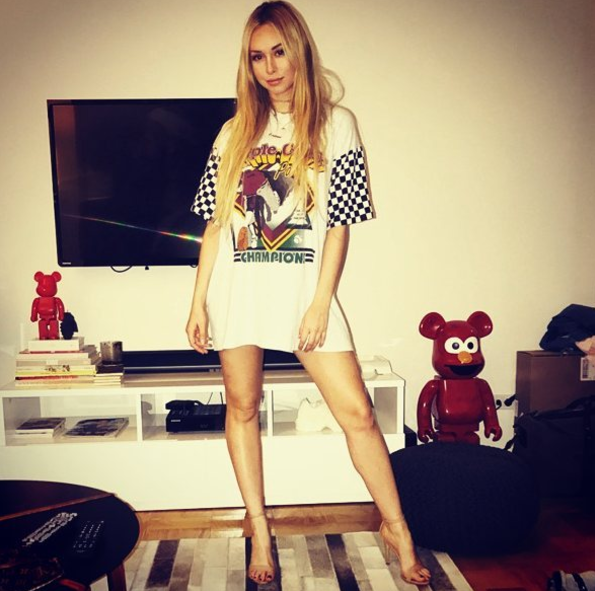 Late last night, rumors began to emerge about Bachelor in Paradise, the most scantily clad, scandalous offshoot of The Bachelor. Of course, everyone pretends to be deeply involved with the title character's quest to find love during the regular seasons, but since so few of the relationships actually pan out, it seems futile—thus, BIP has become pure entertainment, without the fairy tale illusions. Members of Bachelor Nation put up with Chris Harrison's blustering for a few weeks of summer camp-like hijinks, with hookups aplenty and alcohol flowing. But this year, Bachelor in Paradise might be cancelled indefinitely, due to issues of consent and a looming lawsuit.
Reality Steve, who's known for his usually spot-on intel (although this year he was wrong about The Bachelorette winner), directed viewers to Amy Kaufman of the LA Times, who's currently writing a book about The Bachelor. "According to my source, this producer went on to sue the production for misconduct over what she witnessed between DeMario [Jackson] and Corinne [Olympios]," Kaufman tweeted, referring to two of the shows most popular villains who were encouraged by the producers to hook up in paradise.
The most recent People article reports that Corinne "may not have been able to consent," and describes the incident in detail, according to a source close to DeMario.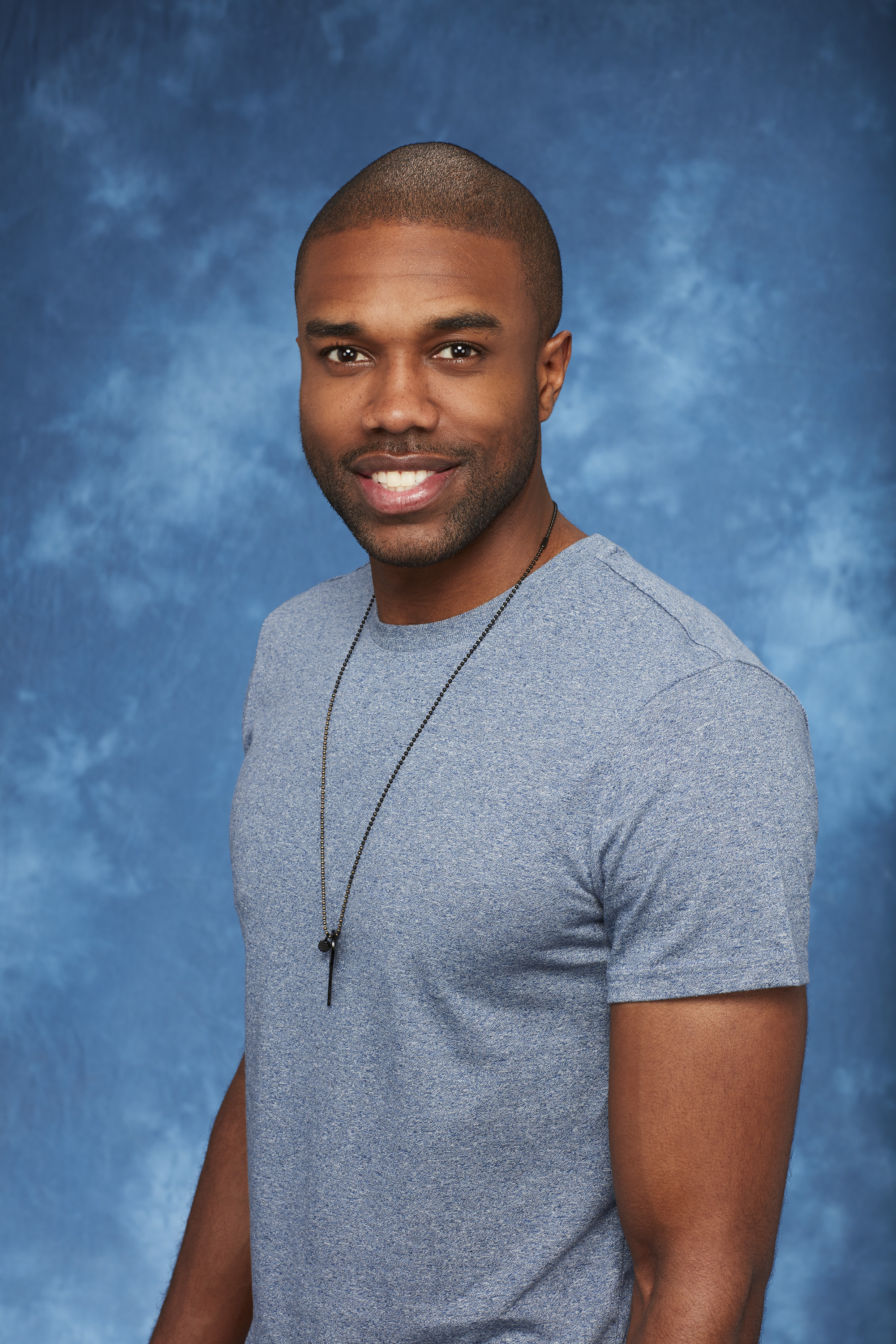 This morning, Corinne's friends, social media stars Claudia and Jackie Oshry (best known as Girl With No Job and Jackie O Problems), discussed the drama on their morning show. They described it as "the darkness that transpired in Mexico," calling it "sad" and "serious."
The sisters said they first noticed something was amiss when they saw contestants posting on social media, though they were supposed to still be in Mexico, competing to stay there. The Oshry family has often been spotted on Instagram with the contestants, traveling to music festivals together and attending the same influencer events, and they're particularly friendly with Corinne and her sister, Taylor.
"Reality Steve is clearly a pawn in Warner Brother's game," Claudia announced, as both discussed how his spoilers have not been as prescient as usual. "Corinne was not in a state of mind where she could have been consensual," Claudia continued.
Now, the sisters are reporting that other contestants are unfollowing Claudia and following DeMario, instead, in an act of victim blaming. As of now, all of the contestants have been sent home and filming has halted.
"All of those girls…were just so excited to be on Bachelor in Paradise and sell more SugarBearHair and they perceive it as Corinne ruined it for them and the party's over and they're mad at Corinne for coming forward," Jackie said.
There might not be a future Bachelor in Paradise season, but there will certainly be a Law and Order: SVU episode based on the events. With copious amounts of alcohol, encouragement from antagonistic producers and plot points based on documenting sexual encounters, it's less than likely the show will ever return.