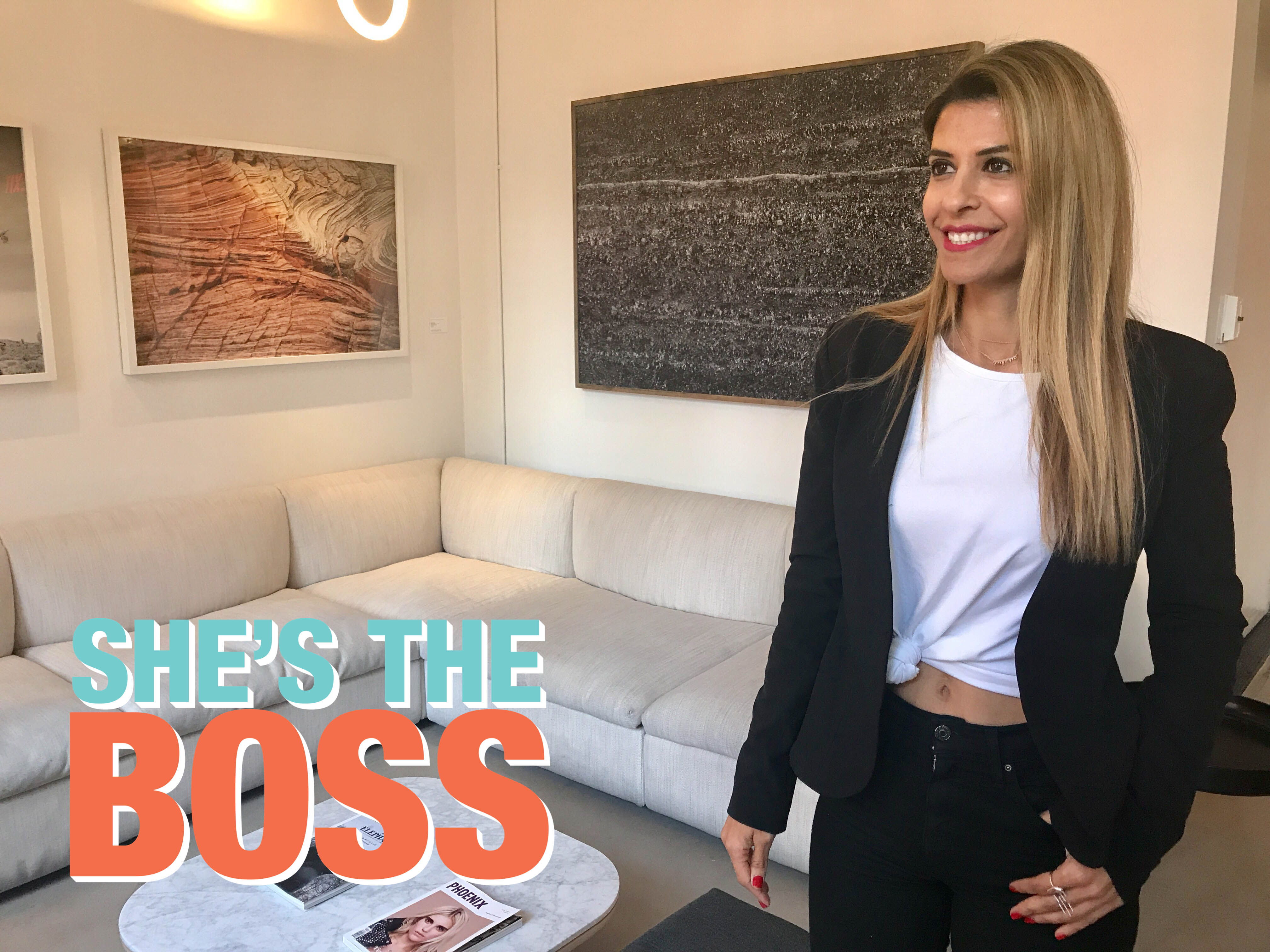 Welcome to She's the Boss, a column spotlighting kickass businesswomen who are making waves as founders. Each week, we'll chat with a different entrepreneur about herself, her business and her thoughts on the issues and challenges women face in the business world.
From being born into an ultra-Orthodox lifestyle in Israel to running a bra e-commerce site from New York and Atlanta (as well as Tel Aviv), Orit Hashay has come a long way. And that's not only in distance, but in her work promoting female entrepreneurship and providing women with bras and other intimate apparel items that actually fit.
Her company, Brayola, is the first online lingerie shop to match women with bras based on their personal sizes, tastes and styles. With it she's solving an age-old problem for women while simultaneously inspiring them to put their own crack in the glass ceiling—Hashay has even been named one of Forbes' "10 Female Founders To Watch Out Of Israel" and one of TechCrunch's "Three Israeli Femme-preneurs To Keep an Eye On."
To learn more about her company and perspective on being a woman in business, we chatted with Hashay for She's the Boss.
Can you tell me about your company?
I founded Brayola when I was pregnant. My body was changing, and bra shopping was the last thing I wanted to do. With my software development background, I knew I could find a way to make bra shopping easier and more enjoyable for both myself and for millions of women around the world.
Brayola became the first online lingerie shop to match women with bras based on their personal sizes, tastes and styles. Our algorithm has analyzed more than 50 million data points shared by women, which combined with our Bra Matching technology, has helped us achieve return rates 10 percent below the industry benchmark. With the goal of becoming the ultimate bra shop for every woman, we already carry more than 200 brands (including Calvin Klein, Champion, Wacoal, Bali, Maidenform and more) in an inclusive size range that spans from 28A to 58N.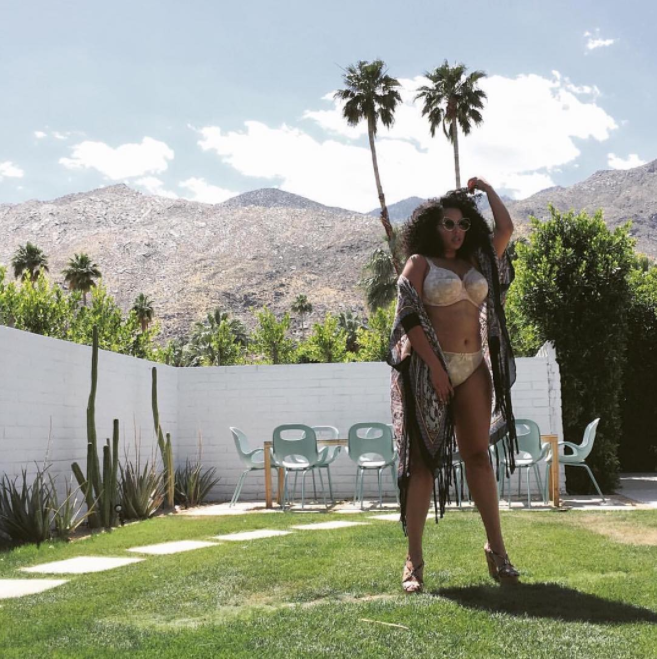 What's your background?
I was raised in an ultra-Orthodox family in Petah Tikva, but bolted at age 15 for a secular high school. I trained as a software developer and, over the course of 10 years, launched mit4mit (an Israeli consumer wedding services reviews site), Ramkol (Israel's leading local reviews site) and Vetrinas (a virtual window on hundreds of stores worldwide.) I then joined Israeli VC Carmel Ventures as an investment manager before founding Brayola, where I had the opportunity to observe how its portfolio of internet companies got off the ground.
What kind of issues do you see women in the industry facing?
Today, women have to prove themselves in a disproportionately biased industry and society, and the workday itself works against us. A study from the Australian National University suggests that the healthy work limit for women is 34 hours a week compared to 47 hours per week for men, due to the extra time women spend on domestic duties. The study's lead author said, "Given the extra demands placed on women, it's impossible for women to work long hours often expected by employers unless they compromise their health."
Because of this, I think the biggest issue women in the industry face is mastering a work-life balance. As professionals, women not only have to deal with double standards in businesses dominated by men, but they have to balance both work and home obligations. When it comes to household chores, child/elderly care and other domestic duties, 75 percent of working women still pull most of the weight. This in turn can impact their productivity and career growth.
What can be done to solve this and make business better for women?
With more women participating in the industry, I have faith that everything else will take shape. More companies will invest in retaining their female employees and offer perks that will help make their lives easier, such as maternity leave, on-site childcare and flexible paid time off.
Is there anything you want to add?
As a woman pitching to (mostly male) VCs about the woes of bra shopping, you need to have both guts and patience. Men don't necessarily know the frustrations that bra shopping can bring, so being persistent and unafraid of shocking the audience helped me get through the initial hesitation that came with pitching a technology targeted specifically to women. In conclusion, I'll leave you with this: Yes, it will be difficult, but difficult does not mean impossible.