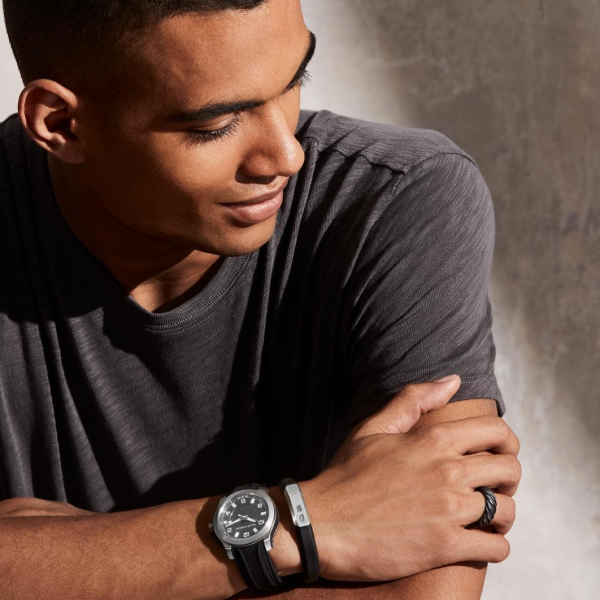 We can all agree that it's difficult to choose a Father's Day gift that differs from the generic options, like socks, a tie or a wallet. So this year, switch things up and present dad with some gentlemanly jewelry. Think cufflinks, watches and bracelets in silver and gold, a few of which are encrusted with some discreet gems, and you'll get where this is going. They say diamonds are a girl's best friend, but they never mentioned that those sparklers can also double as man's best friend.
But don't worry, there are jewelry options that will appeal to dads of all types, whether their aesthetic is rugged, polished or minimalist.
There's even less of a reason for Dad to be late with this simple but very chic timepiece. The Switzerland-crafted classic, featuring a sleek white face and black leather strap, will age gracefully, just like your pops.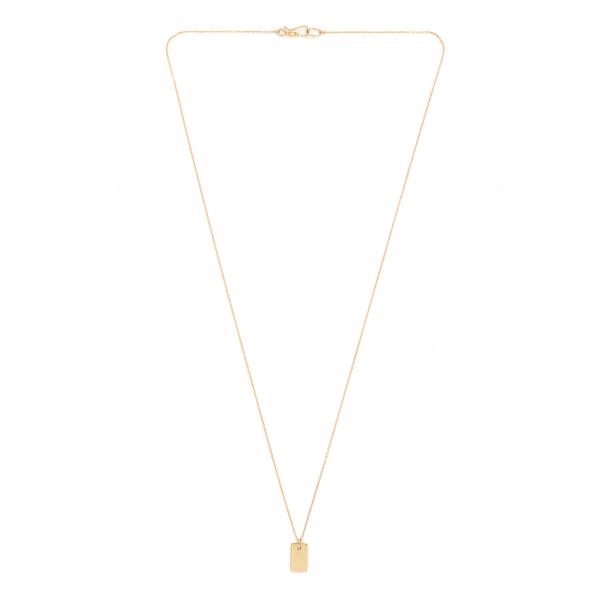 If you thought beautiful 18k gold necklaces were reserved only for girls, you were fiercely mistaken. Take this Dean Harris necklace for example; it's a rather sensational gold pendant that will take your Papa from duff to buff in a flash.
This Luis Morais cuff is understated and slick, yet it still somehow says, 'Daddy's home.' Perhaps it has something to do with all that brushed gold.
There's no brand that understands luxe jewelry quite like Cartier and these cufflinks are great proof of that. They will certainly be appreciated by the working father, who feels most comfortable when he's suited and booted. It will also work for the father figures who have a penchant for pressed shirts with French cuffs.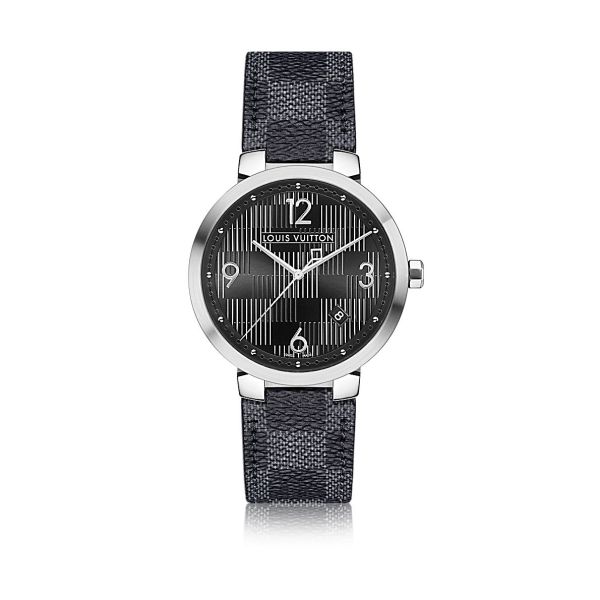 This monochromatic trademark Louis Vuitton watch will become a family heirloom that defies time, as it gets passed down through the generations. Gift this watch because you want to inherit it in a few years' time.
Ethically-minded jewelry line, Le Gramme, epitomizes French minimalism and this cuff is just one example of their beautifully crafted pieces. It promises to make Mom swoon, especially when Dad has pairs it with his St. Tropez tan.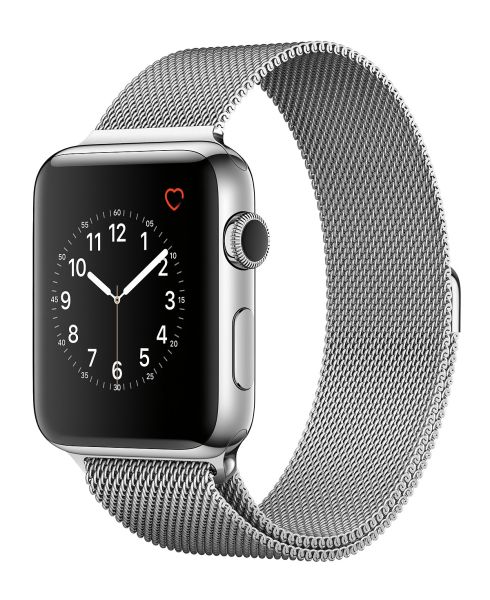 It's become common knowledge that Moms, Dads, Grandmas and Grandpas are more or less useless with technology. But it's time to switch that up. With this Apple watch, there is very little excuse for the uselessness to continue.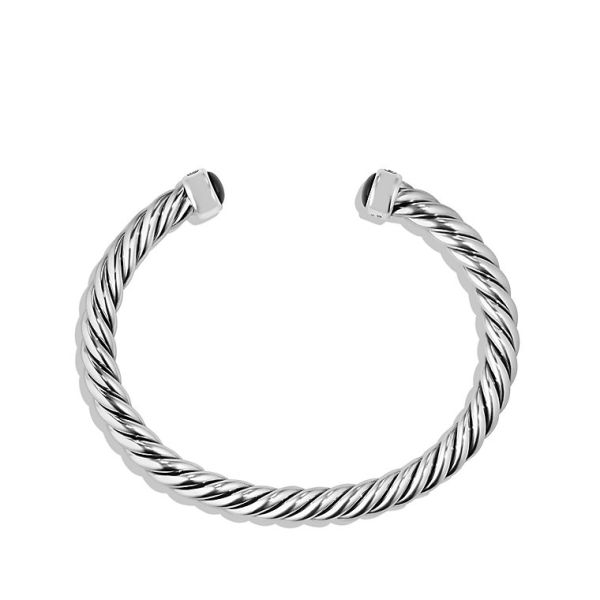 David Yurman is really doing it for the dudes with this sterling silver cuff bracelet. Can't decide between which gem to personalize it with? We're loving the dark vibe of this Onyx.
For the Dad who knows the difference between Chanel and the English Channel, this Saint Laurent tag is on the money.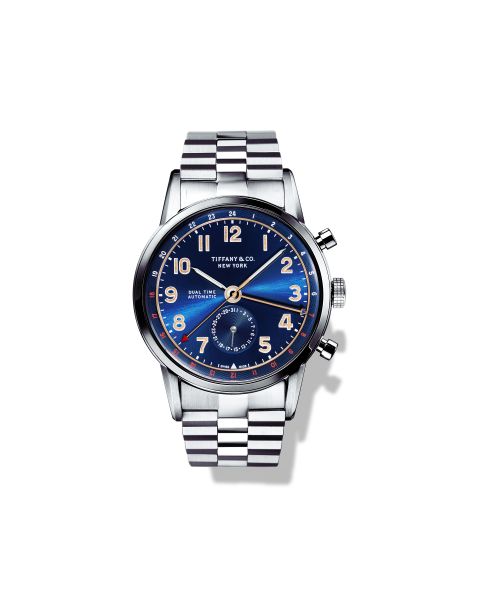 Get your seafaring father a water resistant watch that looks as good as this Tiffany & Co. style, with the added perk of 40 hours worth of power reserve. It would be rude not to.