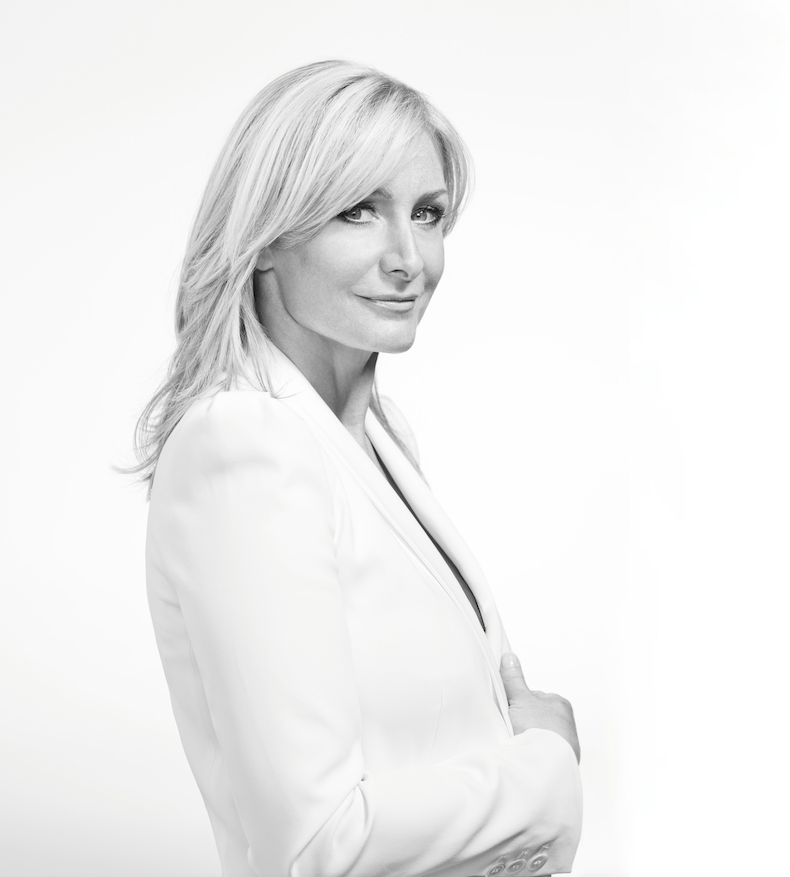 This June, UK based home goods brand, The White Company, will finally find its serene home in New York City. The company's first U.S. store—located at 155 Fifth Avenue in Flatiron—extends its stylish, affordable, high quality, and primarily white homeware, bedding, and clothing to the New York consumer, while offering Manhattan-store exclusives.
Chrissie Rucker founded The White Company in 1994 with the mission of selling stylish and high quality homeware, in all white, for affordable prices. But she wanted to create a luxurious shopping experience for her customers—both in store and online.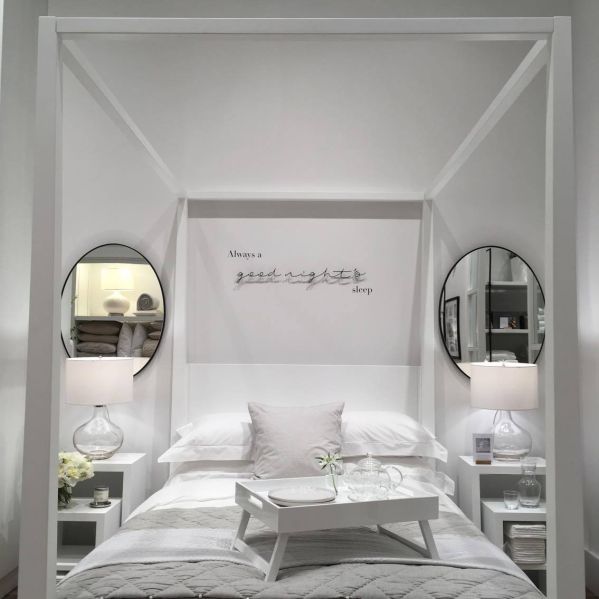 After introducing The Little White Company in 1997, an extension of her company that sells high quality baby and children's clothing as well as nursery necessities, she launched The White Company's first womenswear collection in 2003, offering simple, stylish, and timeless designs that mainly stay within her neutral, white aesthetic.
With The White Company's expansion to the U.S., here are five facts about the successful female founder that will only make you appreciate her and her brand even more.
1. She's been honored by the Queen and many more.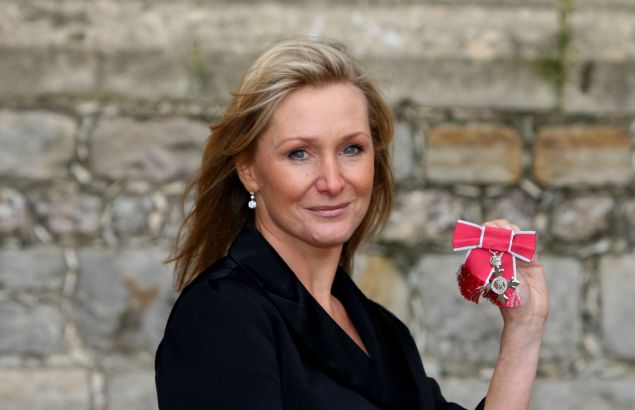 Known as the British Martha Stewart, Rucker is one of the most successful and respected businesswomen in the U.K., winning the Everywoman Ambassador Award in 2009, for advancing women's prospects in business. She received an MBE for services to retail from the Queen in 2010 and was chosen as The Financial Times' Private Businesswoman of the Year in 2012.
2. She dropped out of school.
As a prep school dropout, Rucker used her inheritance of £6,000 to transform her idea for a company into a reality. She found her passion for white décor when she decorated the new house of her future husband, Nick Wheeler. She gifted one percent of the company to Wheeler, as her wedding present.
3. She and her husband are a retail power couple.
Rucker is not the only successful business owner in her marriage. Wheeler is one of the UK's most successful self-made businessmen for his own clothing company. He founded Charles Tyrwhitt, a successful British brand, that aims to create timeless and high quality menswear for affordable prices.
4. She is the first lady and mother of her own white house. 
Beyond being a businesswoman, Rucker is also a mother of three girls and one boy. The family lives in a West London home and it should come as no surprise that their house is primarily white. With her successful, expanding company, she hardly has free time, but when she does, she dedicates it to her children and their hobbies.
5. She gives back to the female community.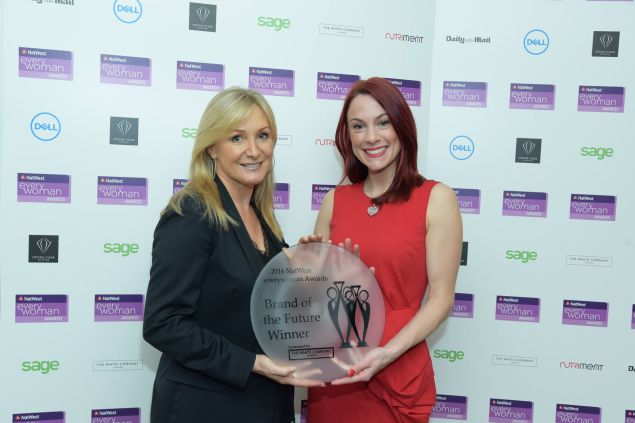 She uses her influence to give back to the female community, as her testimony on Everywoman's website shows: "I believe it's vital to nurture female talent as some of the most innovative businesses are started or run by women." Rucker is a Founding Patron of Modern Muse, a nonprofit social enterprise created to motivate and engage the next generation of women in business and entrepreneurship.