One would assume that being the most famous athlete in the world leads to a picture perfect life. And it does, at least on social media. Take it from Cristiano Ronaldo, who works out quite a bit, but also drinks tea while reading a book, and posts about it on Twitter. He's also a family man, who takes shirtless selfies with his son. And he is not afraid of sharing what he calls "selfie time" with his 102 million Instagram followers.
But if you've ever seen a pic of Ronaldo's rather athletic thighs (seriously LOOK at these things), you'll understand that he does have one issue: finding jeans that actually fit his athletic build.
"I look for two things in my denim: fit and style. It's often hard to find stylish denim that is also comfortable, but I didn't want to compromise on either," he told the Observer via email. With a reported net worth of $400 million, Ronaldo was clearly able to do whatever he deemed necessary to make his denim dreams come true. So, he did just that and started his own line of denim. CR7 Denim was created to fit the bodies, and lifestyles, of all types of men and it officially launches on June 15.
"I live a very busy life, constantly on the go, be it heading across town to practice, or traveling to matches all over the world. When I'm not playing football, I'm often rushing to business meetings and photoshoots. [I]n my downtime, I'm spending time at home with my friends and family," he said.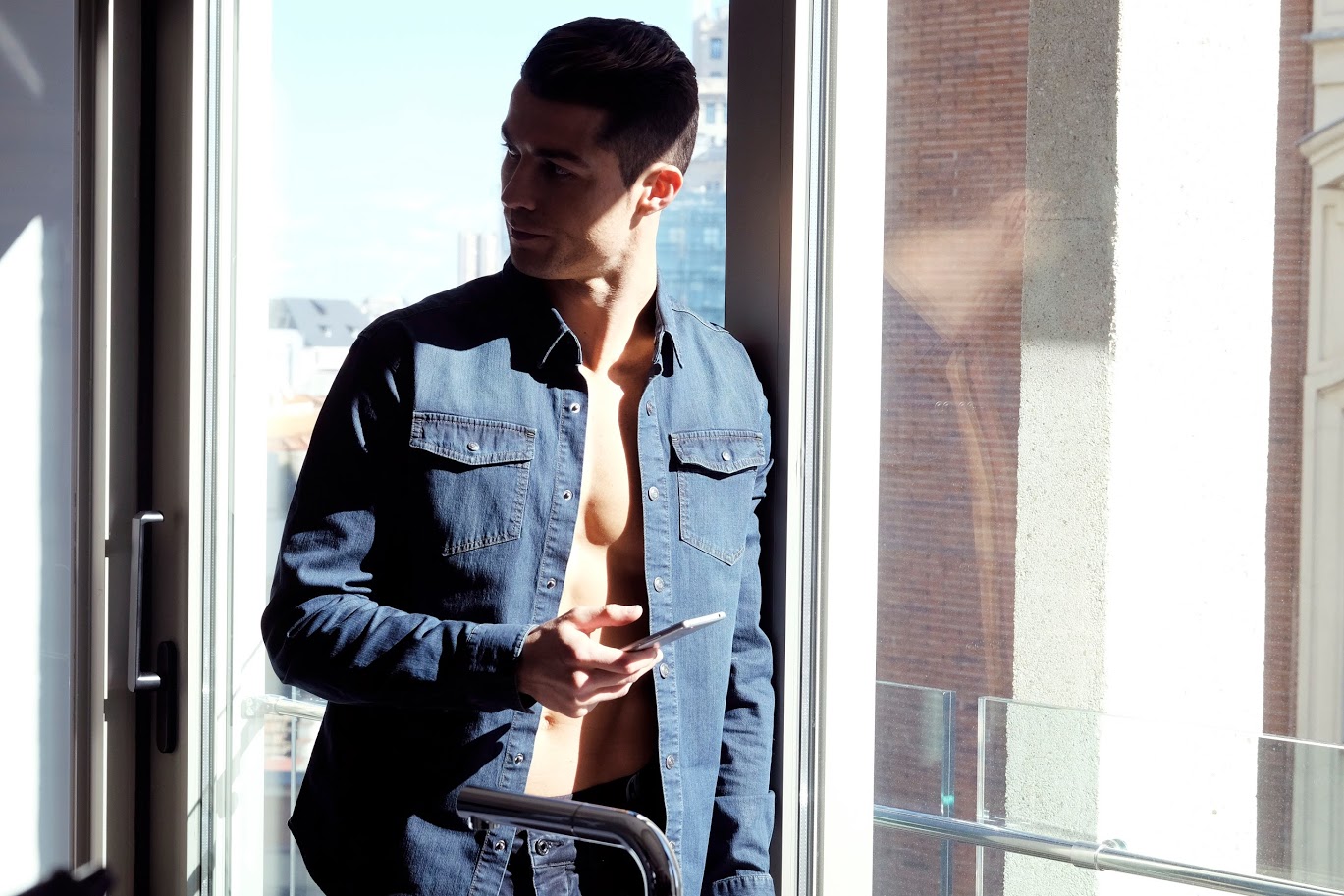 Taking into consideration all of those different facets of life, CR7 Denim will include three different fabrics, three separate collections (core, signature and fashion) and five varying fits (modern straight, slim straight, tapered, super skinny and a painted-on skinny). With the three collections comes three different price points: core will be basic styles, starting at $88, signature will have slightly more elaborate details and will start at $110 and fashion will be (you guessed it) the most stylish and expensive of the lineup, with prices starting at $144. Created in partnership with Uniti Fashion, shirts, shorts and jackets will also be a part of this debut collection.
Which style will Ronaldo be wearing most? "The CR7 Type-S skinny fit jean has become my go-to," he explained. "Skinny fit is a style that I've struggled with in the past because of my athletic build, but [this] fits me perfectly."
CR7 Denim is hardly the soccer player's first go at the fashion rodeo. In the early aughts, he had a few CR7 boutiques scattered across his native Portugal, stocked with clothing for "fans who want to dress like Ronaldo." Featuring heavily embellished bags, bold branded belts and even square toed shoes with the CR7 signature, the shop was flashy, to say the least. CR7 is also currently a purveyor of men's socks and underwear and yes, Ronaldo has also modeled those styles.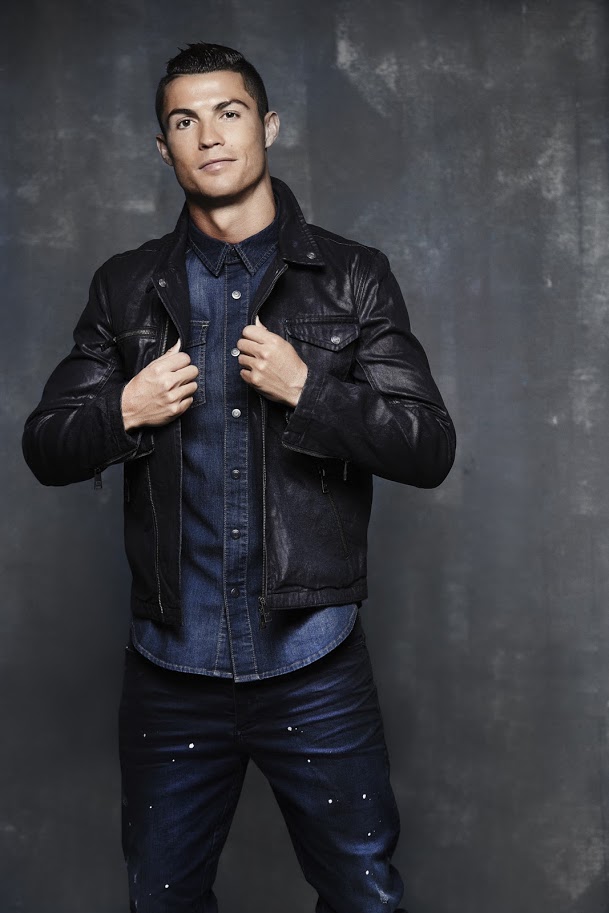 Hopefully Ronaldo's forthcoming foray into denim will attract the attention of fellow football players, even those who have retired. Yes, we're looking at you, David Beckham.