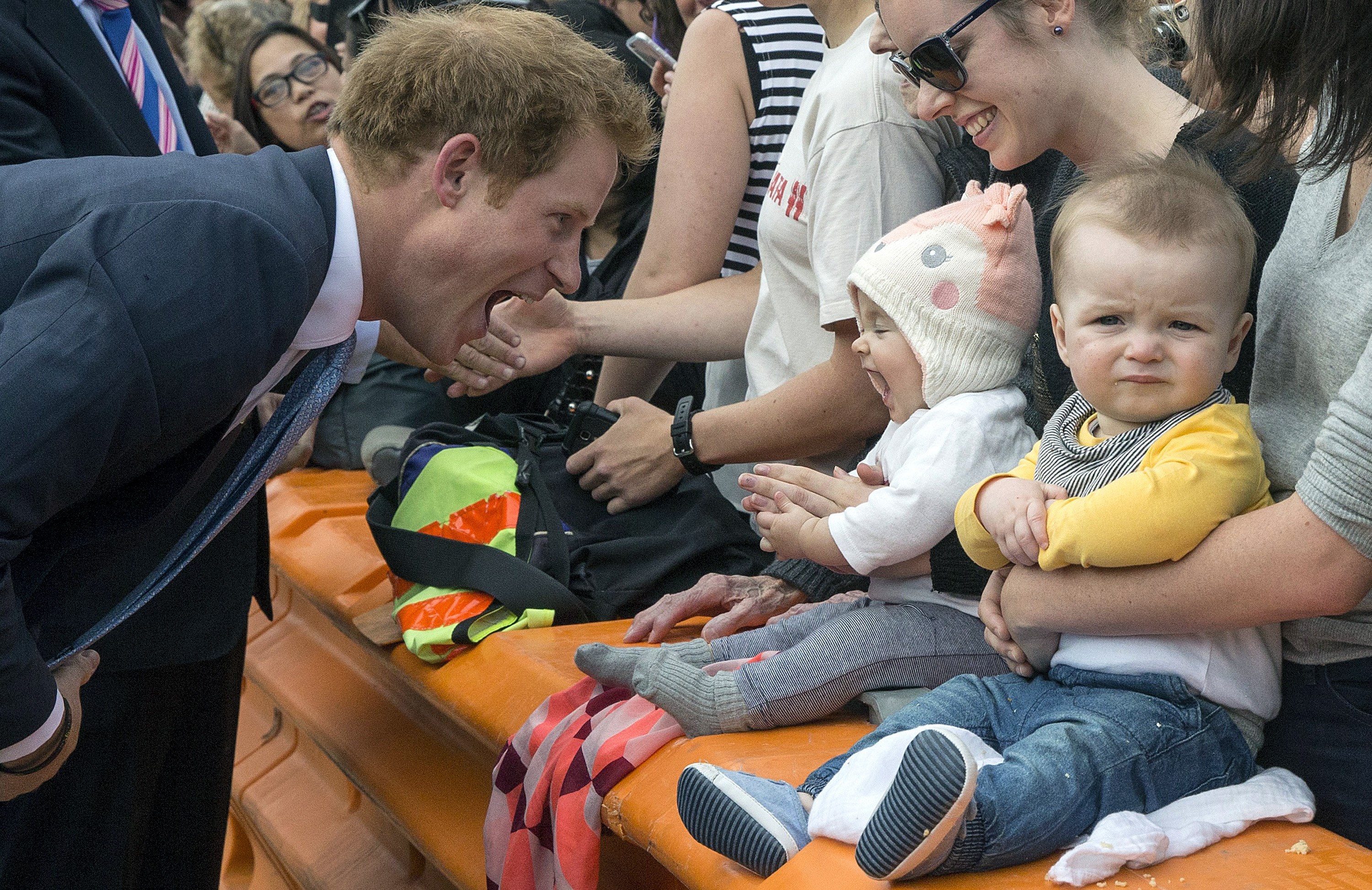 Certain fads have emerged on dating apps, since Tinder. First, it was the tiger. Then came swan floats, after Taylor Swift introduced Calvin Harris to the world on one. And now, it seems like you can't swipe through Bumble without spotting a child.
No, babies aren't using these apps, but they are being used as bait. Single men seem to think that a single shot of a cherubic face is the key to a date with a woman's ovaries. But do women say yes and swipe right, or do they simply assume the baby belongs to the man holding it?
"I rarely assume the baby or animal belongs to the human, but it always feels like some kind of a 'look at me, I am fun!' If they're in the other profile pictures further back it's a case-by-case basis, but generally no dot com," one Brooklyn writer told the Observer, calling it a hard pass. The trend is certainly not limited to New York. One woman in Argentina said it's an automatic no, since she assumes the man in question is married with children.
"I think it's just trying too hard—it's trying to appeal to women wanting babies, which is a little offensive," a Miami resident explained, who called gym selfies the real deal breaker. "I just view it as a cheap shot. Same with dogs. Don't try to distract me with a cute dog or baby, I can still see what you look like," she joked.
"So many guys use pictures of their nieces or nephews as bait (why, unclear) that I don't automatically assume it's their kid. Better that than a damn tiger," a single Atlanta woman griped.
While babies are certainly easier to find than a tiger (although one look at Tinder would make that seem like a lie, as there are more tigers than a zoo), they're unnecessary accessories. They're the male equivalent of a thirst trap photo, only somehow sleazier.
Are men hoping they'll look fatherly and adult, or show how close they are to their families? Perhaps they're rarely photographed (other than a gym selfie), and when they happen to hoist a family member's spawn above their head, someone's there to capture the moment. Whatever the case, it's not having the desired effect on the women of Bumble. Don't delete your account, but consider bidding goodbye to the babies…and the tigers.