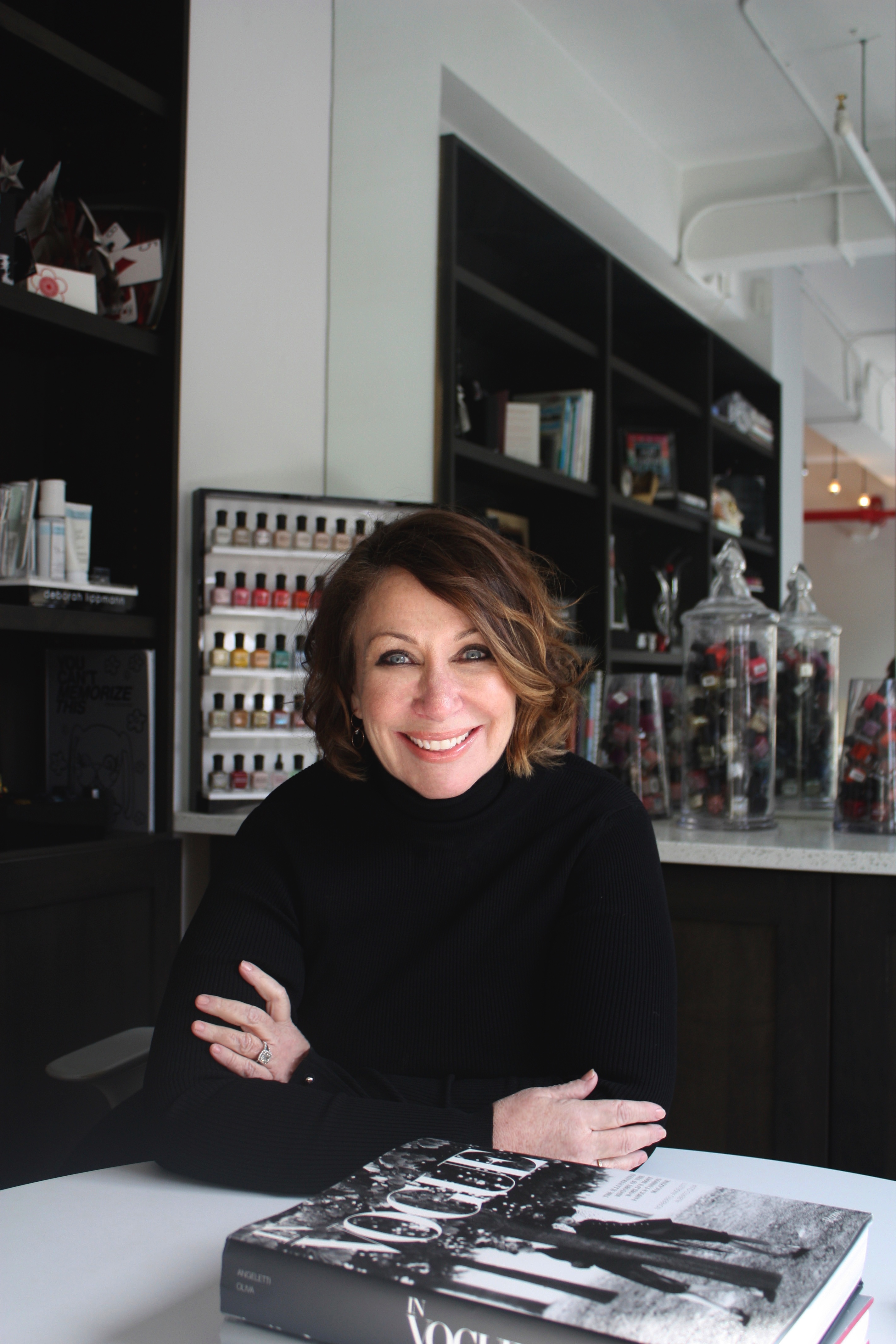 When it comes to classic combinations, jazz and manicures probably aren't the first things to come to mind. But that's because you've never met Deborah Lippmann. The manicurist is also an accomplished New York jazz singer, who has sung the National Anthem at Madison Square Garden for The Knicks. Yes, she sings, alongside designing her namesake line of cult-favorite products and creating exquisite nail looks for celebrities who are regulars on the red carpet, including Lupita Nyong'o, Lady Gaga, Sarah Jessica Parker and Elizabeth Banks. For tonight's Tony Awards, she will be designing the nail art for two nominees: Laura Linney, of The Little Foxes, and Rachel Bay Jones, of Dear Evan Hansen.
The celebrity manicurist has created around 150 polish colors for her brand and, unsurprisingly, they were all inspired by songs.
"If the name [of a polish] didn't match my perception of the shade, I would get confused and not buy it. I decided to name my shades after song titles, because I'm so passionate about music," she told the Observer. As such, some of her favorite songs (and polish colors) are: "A Nightingale Sang in Berkeley Square," "My Funny Valentine," "Cheek to Cheek," "Land of Make Believe", "Birdland," "Since I Fell for You" and "I Just Found Out About Love."
Classic jazz isn't the only music category that Lippmann looks towards for hue inspiration; "I Know What Boys Like," "Get Lucky," "Rolling in the Deep" and "Natural Woman," are all colors in her line, too. Broadway also has a polish moment at Deborah Lippmann, as "Let's Misbehave" from Anything Goes, "Lady is a Tramp" from Babes in Arms and a rebellious red "Footloose" are also included in the lineup.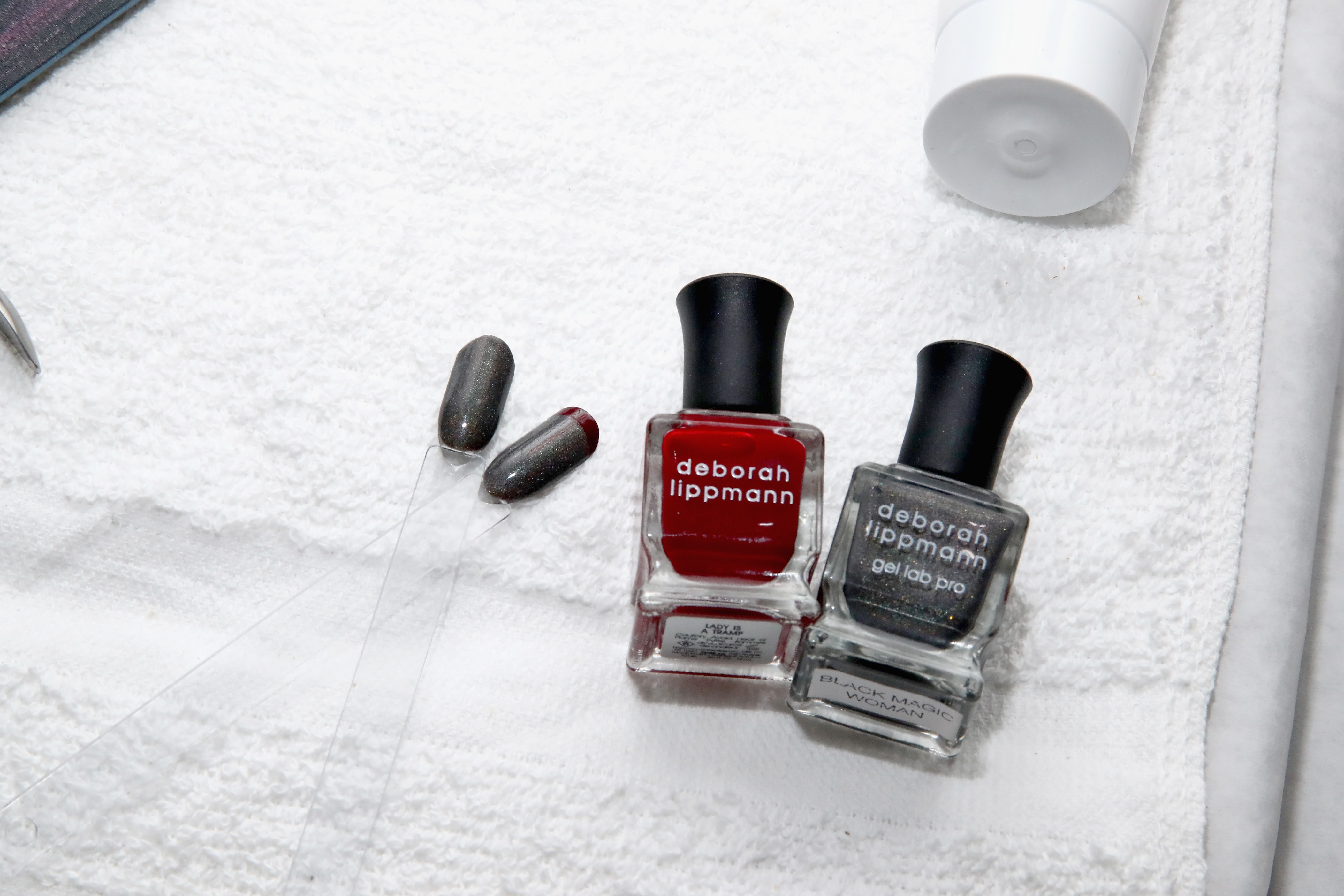 When her team brainstorms colors, they usually pop open a bottle of wine and take a look at iTunes, as well as considering some customer suggestions. "While we do have an ongoing list of songs, the color always comes before the name. I also take time to think about what is missing from the marketplace, what trends I'm seeing on the red carpet and on the runway that I think my customers will want to wear."
Singing was always Lippmann's first love, but it was a career choice that didn't pay well and since beauty was another one of her passions, she decided to enroll in cosmetology school, as a way to boost her income. "It made the most sense for me to sit down during the day, since I had to stand in heels at night to sing. Being a manicurist was the ideal solution," she explained. "As much as I love the detail work, I really love the experience and intimacy of holding hands with people." While working as a manicurist for Bergdorf Goodman, she realized that there was a need in the market for a luxury nail care brand that offered everything, from base coat to polish remover, cuticle cream, foot cream and even nail files. None of her wealthy customers had access or knowledge of the importance of nail care, that is until Lippmann started a brand of her own.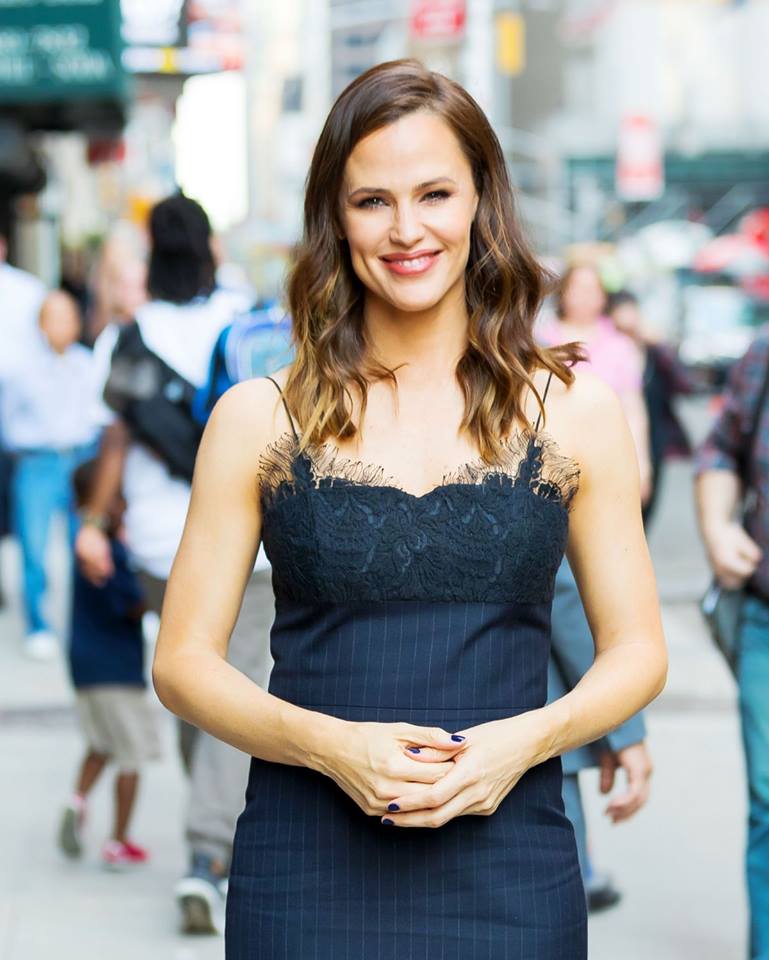 So what type of nail creations will she be whipping up for the Tony nominees? She's not sure at this point. "It all happens in the dressing room! The color we choose is based on what they're wearing, their hair and makeup look, their mood. It's a collaborative effort between the client and her glam squad." However, one this is for sure: Lippmann is hoping that Dear Evan Hansen has a tremendous night.
For the dedicated Deborah Lippmann fans who want to see the manicurist outside of the salon, make sure to catch the Minnesota Twins versus the Chicago White Sox baseball game on August 30; she will be singing the National Anthem. It will be her largest venue to date, though who knows, maybe one day she will be singing at the Tony's, too.