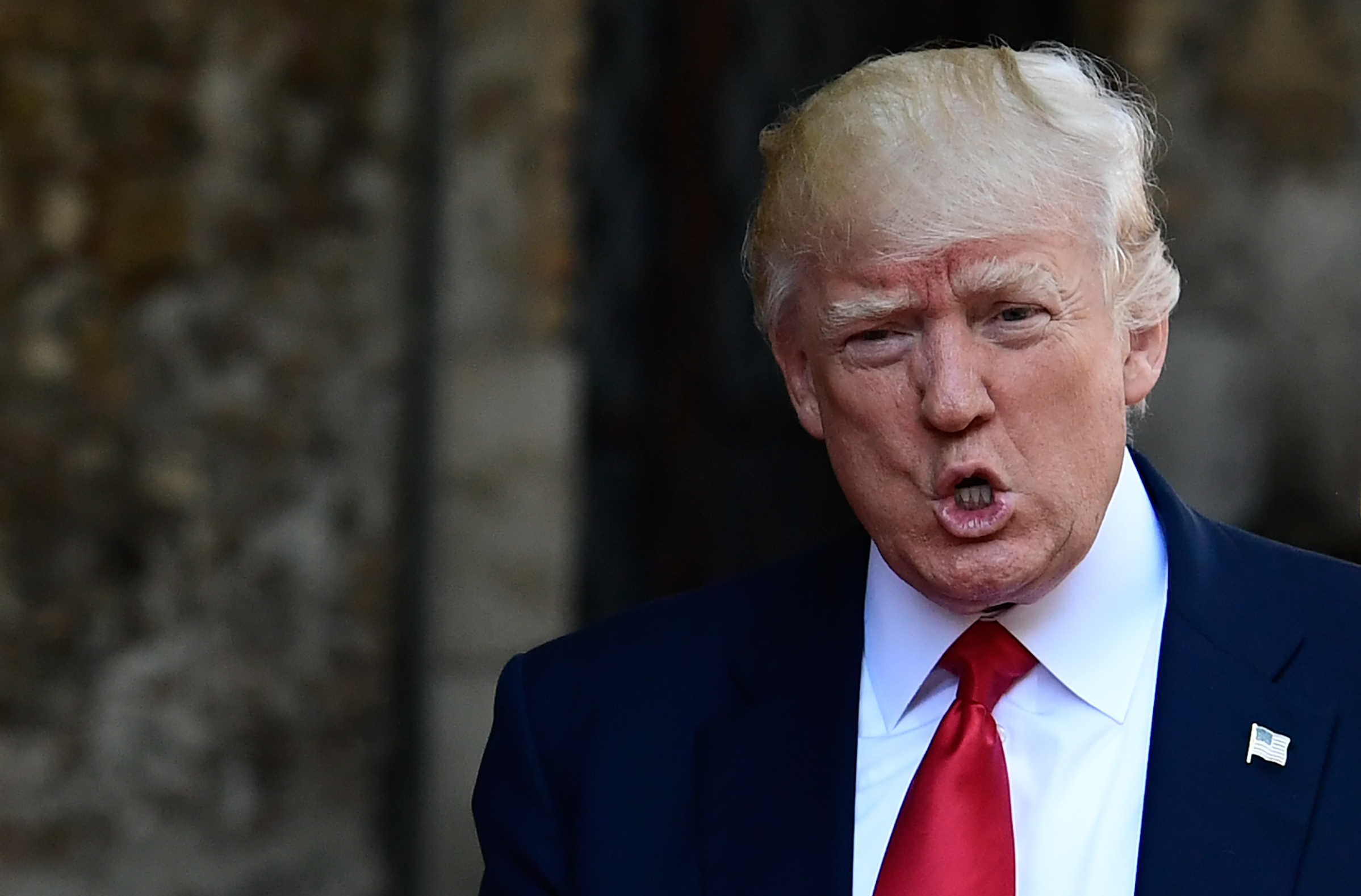 Donald Trump's tweets are finally being presented as what they are—official statements from the President of the United States.
A new Twitter bot called @RealPressSecBot is reminding everyone that every off-the-cuff and unhinged tweet Trump shares is not just a post on a social network, but a thought, opinion and position from the country's leader that has real effects. Every five minutes, the bot checks for new Trump tweets and then transforms them into the correct presidential statement format.
The @RealPressSecBot began tweeting Sunday night. Coder Russel Neiss was inspired to create the bot after an especially controversial tweet from Trump regarding the Saturday London attack, in which three men drove a van into pedestrians on London Bridge before going on a stabbing spree in Borough Market.
"Do you notice we are not having a gun debate right now? That's because they used knives and a truck!", Trump wrote.
People quickly began pointing out that this should be considered an offical Presidential statement, a notion that has been discussed for a while but gained new fuel over the weekend.
So far, the bot has re-formatted nine Trump tweets that cover a variety of topics, from his travel ban to calling London Mayor Sadiq Khan "pathetic." Here are a few in their official style:
And if you can't stand following Trumps, this account is a great way to stay informed on what he's saying.