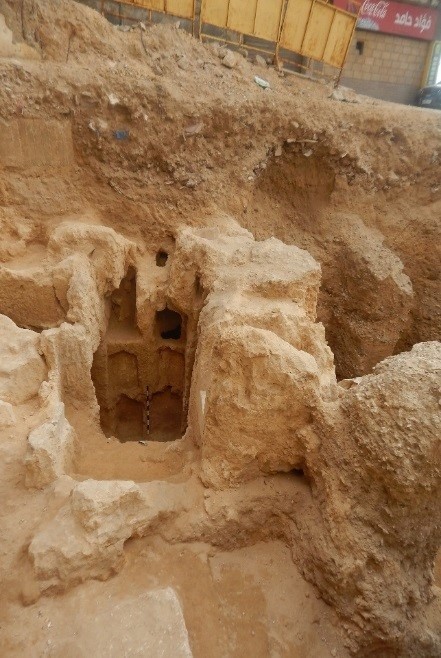 Last week, Egyptian archaeologists uncovered 10 ancient royal tombs and even some mummies. And now another discovery into ancient Egypt has been made.
Mahmoud Afifi, head of the Ancient Egyptian Antiquities Sector at the Ministry of Antiquities, announced the finding of a Hellenistic tomb in the El Shatby area in Alexandria. What's more, over 300 artifacts including pottery vessels, a terracotta statue and lamps made of clay were found inside.
The Hellenistic period refers to the time in ancient Greek and Mediterranean history between the death of Alexander the Great in 323 BC and the emergence of the Roman Empire in 31 BC. That makes the tomb at least 2,500 years old.
Read also: This Viking 'Parliament' Lay Hidden for Centuries in Robin Hood's Sherwood Forest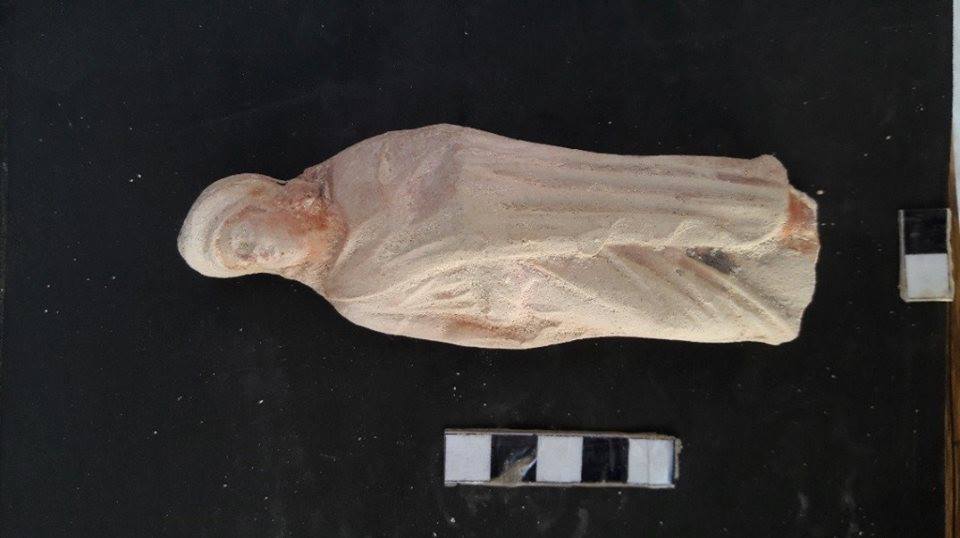 Mustafa Rushdi, General Director of Antiquities of Western Delta and Alexandria, explained that the tomb was dated based on its architectural style and the remains of the pottery found inside it.
"Roushdi continues that the discovered tomb consists of four halls, each one of them [with] some burial holes decorated with colorful decorative elements and writings in Ancient Greek showing funerary phrases," the announcement reads.
Now during the next archaeological season, the mission will study the funerary phrases to identify the tombs' owners.