There's one simple way to live like a celebrity this summer. It doesn't involve hiding from the paparazzi, gaining access to a private jet or vacationing upon a yacht (though those last two wouldn't be so bad). Instead, simply scoop up a high-cut one-piece, pose for the camera and share your sultry shot on Instagram. Voilà, you've basically become Hailey Baldwin…or Kourtney Kardashian…or Bella Hadid.
The swimsuit in question, which features leg holes that are cut high enough to expose your hipbones, has more or less become the swimsuit of the summer. This style is most often associated with Pamela Anderson jogging on the beach in the original Baywatch, but in 2017, the classic '80s swimsuit has a whole new look. It comes with bows on the shoulders, in wildly sparkling prints and is cut on the hip in varying heights. For those who like to take risks, Minimale Animale has a style that goes all the way to your waist, while brands like Andie offer nearly full coverage, but with all of the leg lengthening properties you desire.
What's really so great about this swimsuit? Not only does it camouflage the stomach area (so you can easily indulge in a poolside picnic or beachside brunch), but it still has all the sexy allure of a bikini. It's truly the best of both (sea) worlds.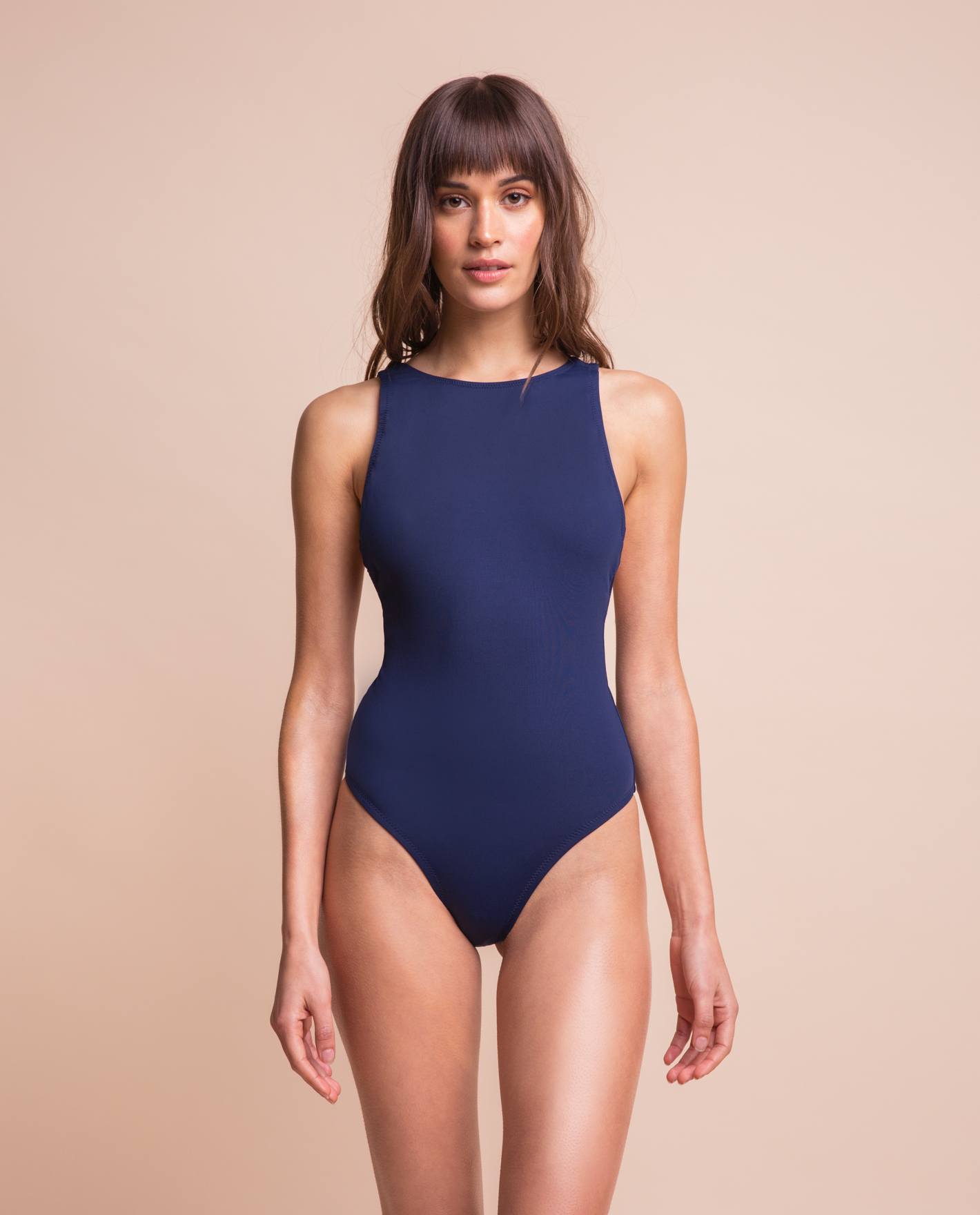 For those who prefer to try this style while still staying covered up, Andie's Montauk one-piece is a safe bet.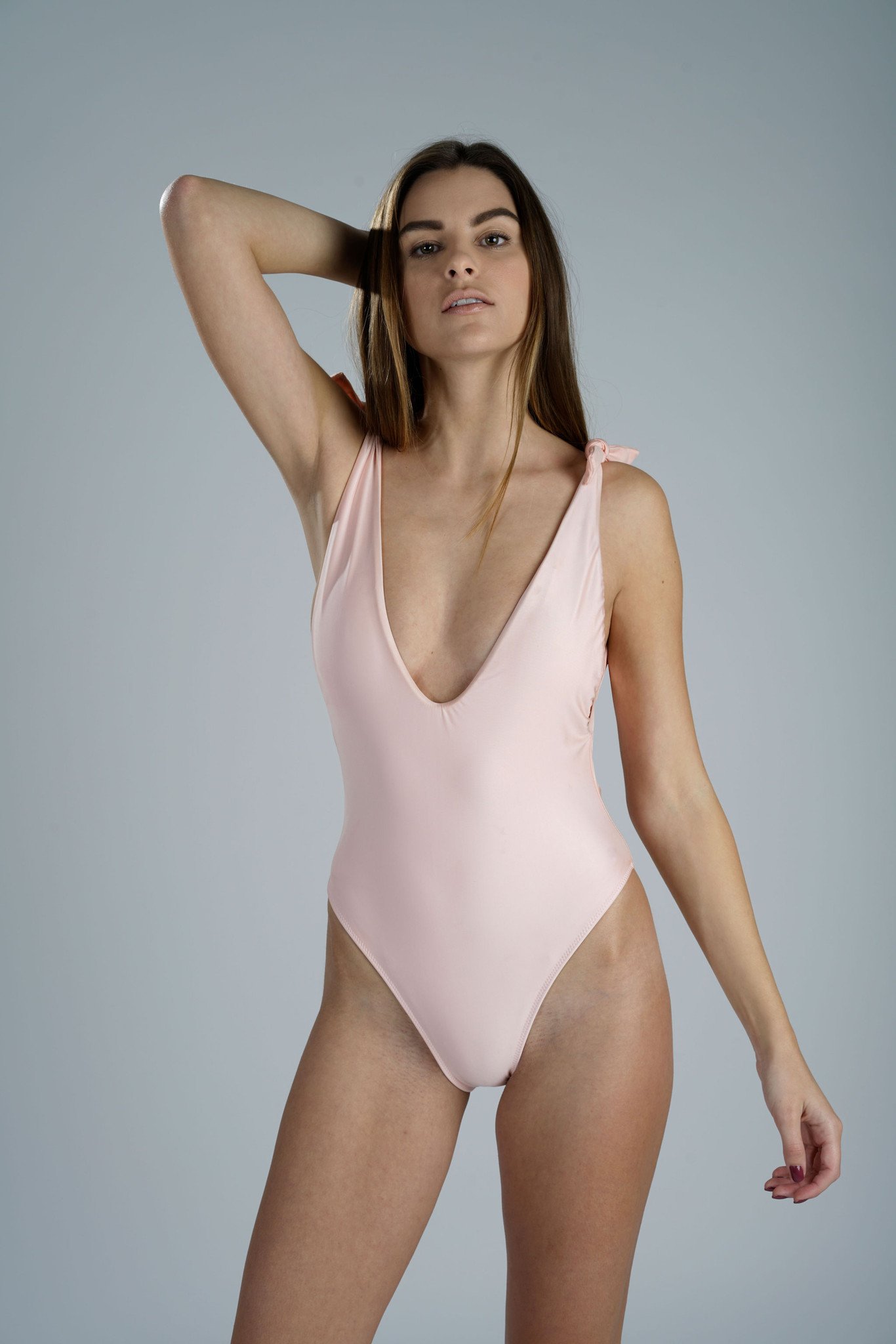 This style is both sexy and sweet.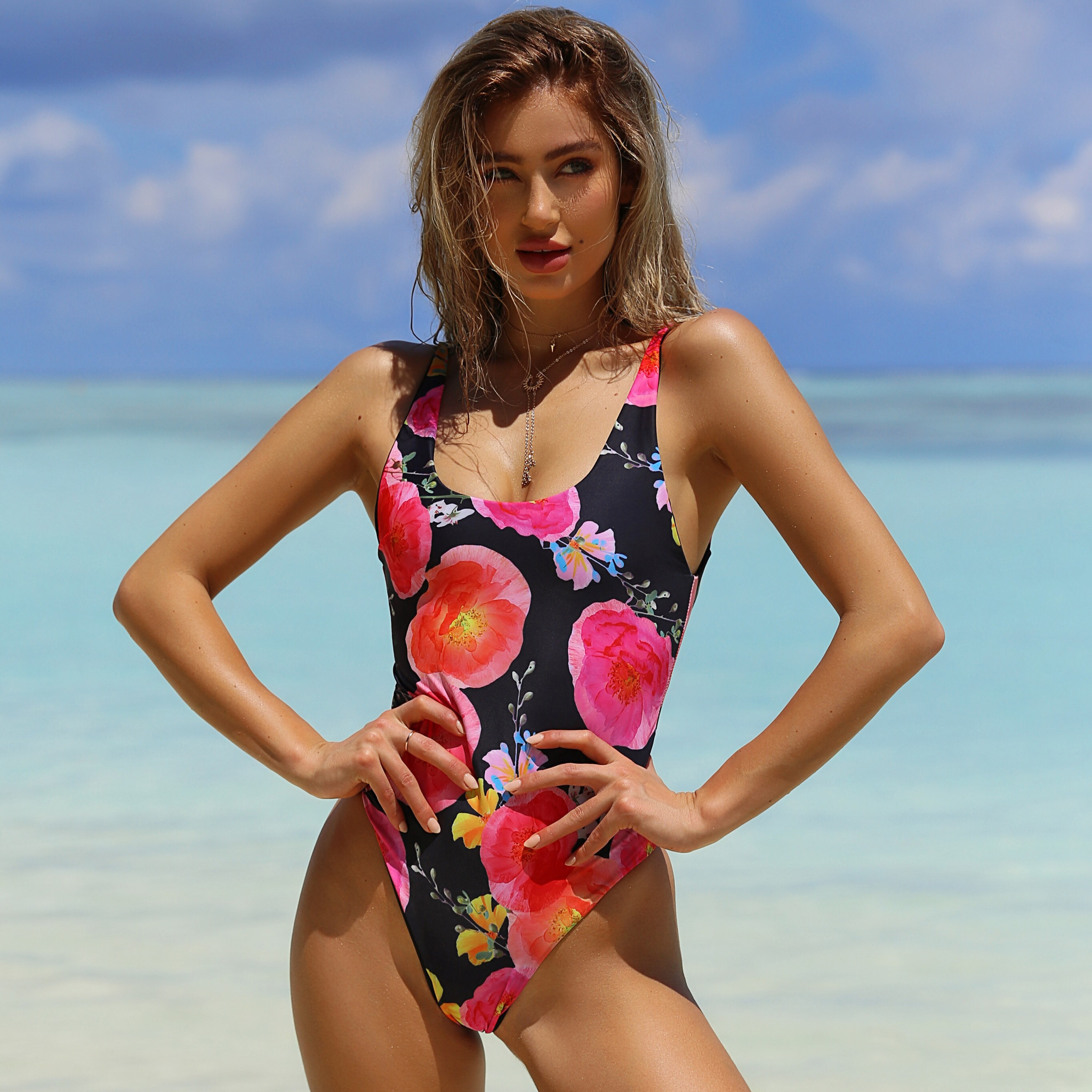 Really lean into the '80s with this floral print.
How high can you go? Minimale Animale asks with this sultry design.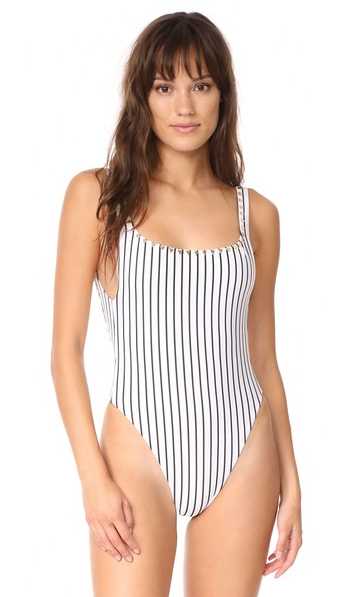 This Same Swim one-piece has a subtle dose of bling, so you can leave your real jewelry at home.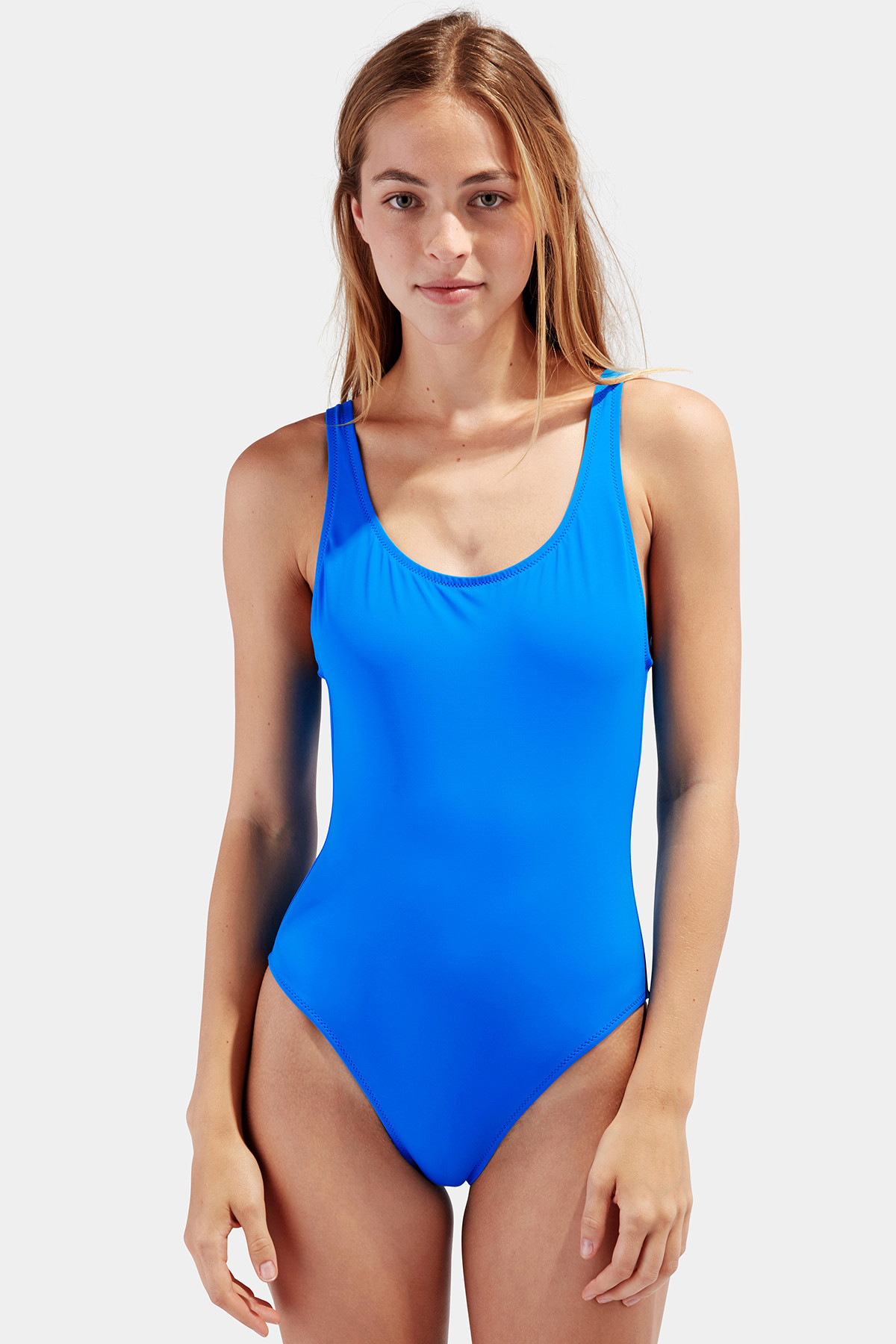 Because matching the color of the water is never a bad thing.
Summersalt, a new direct-to-consumer brand, considers their classic take on a one-piece to be "high leg, but not too high."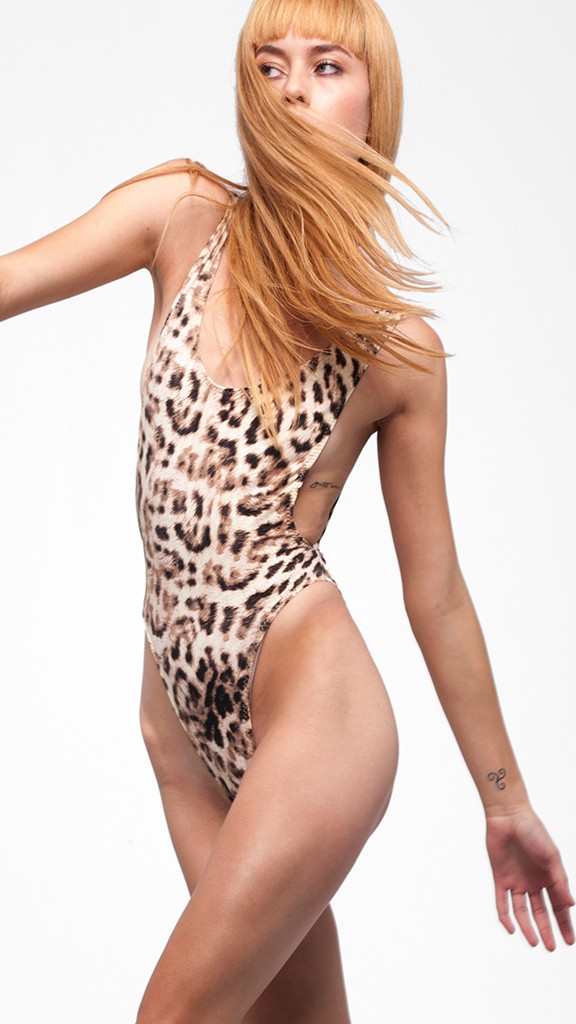 This suit is very skimpy, but seeing as Norma Kamali has been a trusted name in swimwear for decades, know that your suit won't let you down.
This style is on sale for just $30, which is the perfect price to experiment with an ample showing of sideboob on the beach.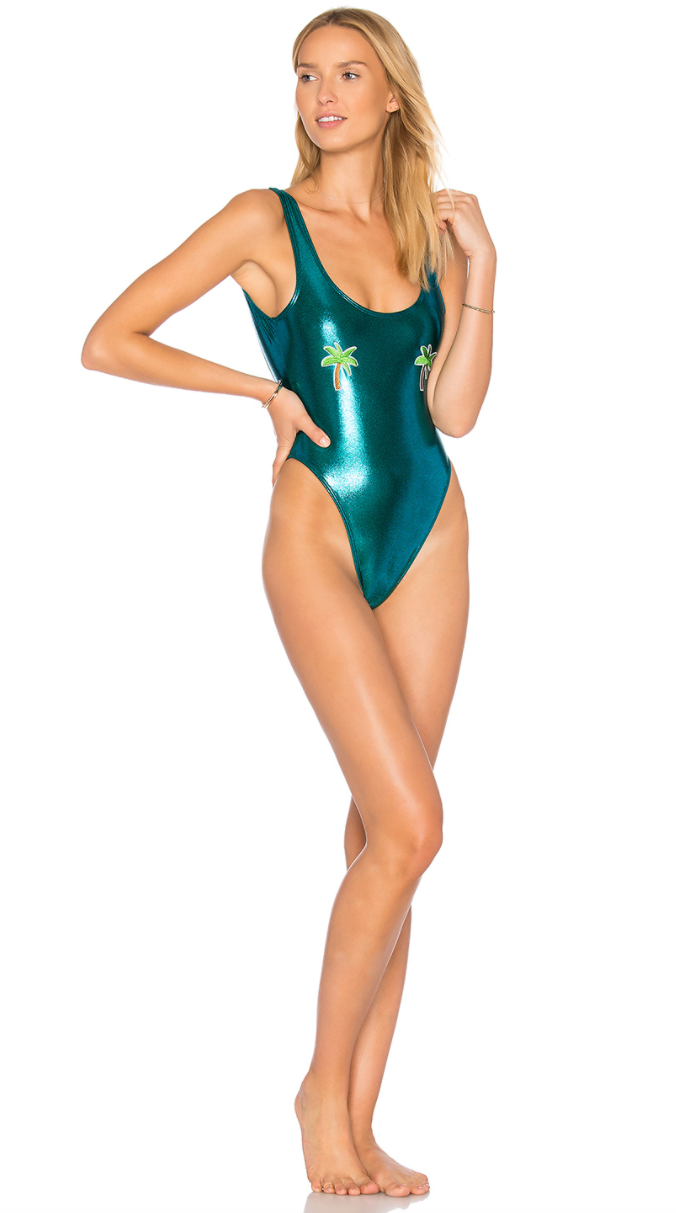 Just embrace the fact that you will be the center of attention in this Private Party suit, which gives off total mermaid vibes.