When you casually ramble that "Facebook is taking over the world," it's pretty much true.
Today, Facebook announced it officially hit 2 billion users. That's not profiles, but rather active users who use the site every single month. There are seven billion people in the world, and around 3.2 billion of them are online, so yup, that's practically everyone—63 percent of those with internet and more than a quarter of everyone on the entire planet.
"As of this morning, the Facebook community is now officially 2 billion people!" Mark Zuckerberg posted on Facebook. "We're making progress connecting the world, and now let's bring the world closer together. It's an honor to be on this journey with you."
In a post written by product director Mike Nowak and product manager Guillermo Spiller, the company shared some stats on the site's usage. Over 800 million people like something on Facebook each day, and more than 175 million people share a love reaction.
Each month, more than 1 billion people use Groups.
"This wouldn't have happened without the millions of smaller communities and individuals who are sharing and making meaningful contributions every day," the post read.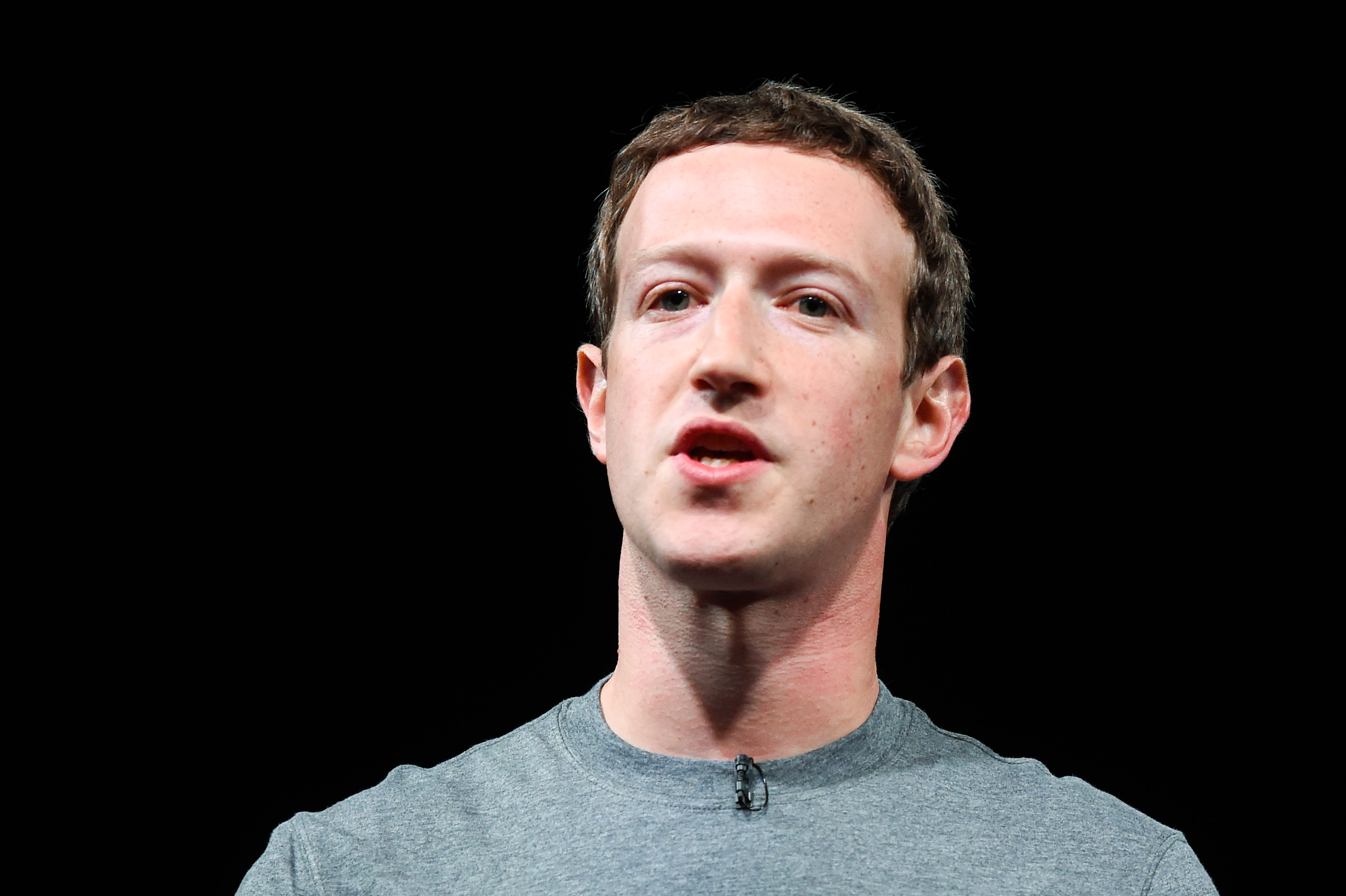 This echoed Zuckerberg's statements last week at the first Facebook Communities Summit, where he announced the company was nearing 2 billion, and because of the rapid expansion, the company is changing its mission. From now on, it's all about "communities," known on the platform as "groups."
"For 10 years, our mission has been to make the world more open and connected," Zuckerberg said. "Today we are going to set a new mission to set our course as a company for the next decade."