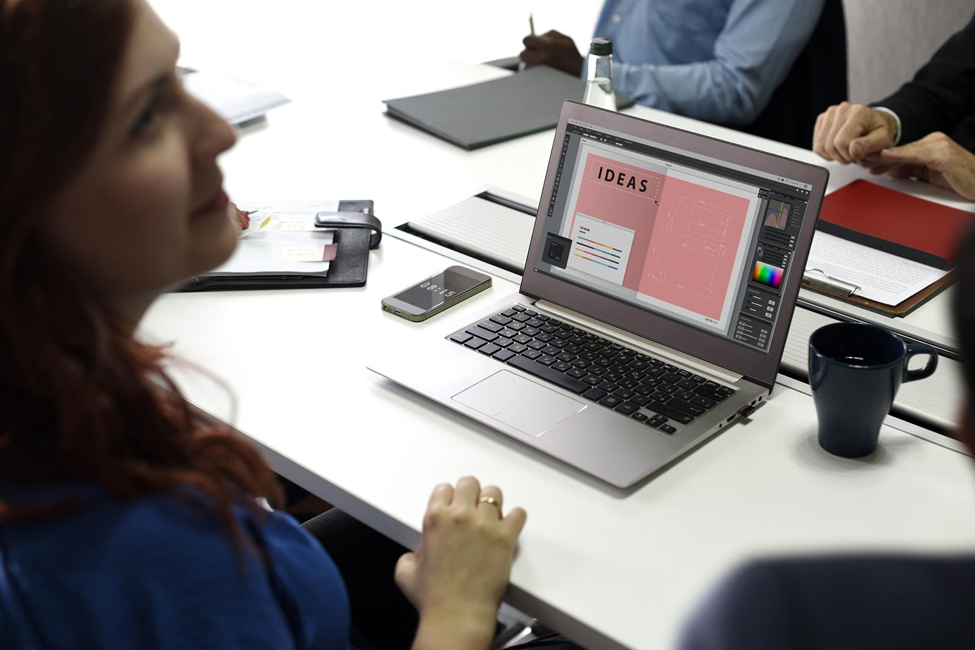 There's never a bad time to start your business. There are always risks, but if you have a skill or a talent you can outsource and make money on, work your socks off and push through the obstacles you cannot control.
It's not going to be easy, but with the explosion of technology and incredible online tools to make the new beginnings far easier than before, now is as good a time to fly solo as ever. You can now run your online store from your bedroom, become a well-established writer armed with just your laptop and make some serious cash sharing your experiences on social media. You can get started with zero upfront costs, in fact, 52% of all small businesses are home-based. With fewer risks at stake and a growing demand for innovation and talent, there are ample opportunities to quit the job that you hate and be your own boss.
So, what are the most promising and exciting business opportunities to explore this year?
Freelance writing
As we become more independent and less willing to compromise our work-life balance, freelancing is slowly becoming the new normal. In fact, a total of 34% of USAs total workforce is now doing freelance work, and it's gradually earning the respect it deserves.
Almost any skill can be outsourced today, with the creative writing being one the most sought after and in-demand. Outsourcing your talent can be a highly profitable business opportunity if you have a flair for writing and can whip up exciting and persuasive concoctions. Freelancer's income has been increasing by 37% each year, with some of the most successful freelance writers making 50 cents to a dollar per word or more!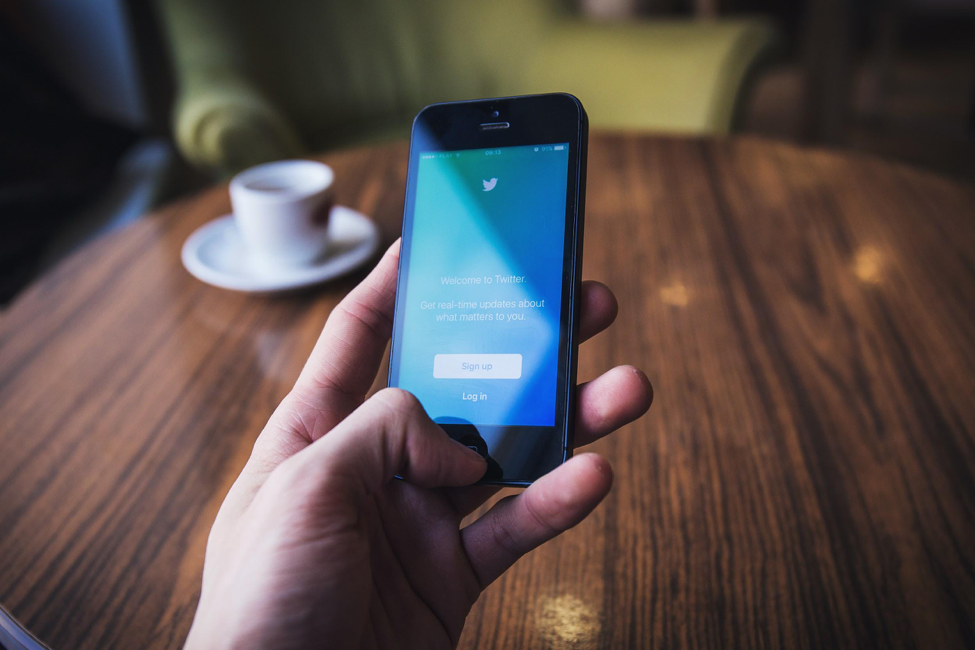 So, before you reach out to clients, build up your portfolio by having an active blog or a LinkedIn profile where you can showcase your writing skills. Use online writing tools like Grammarly and Hemingway to write better, more compelling and engaging articles. Your income and success are riding on your ability, so employ every tool and take every chance to make it better.
Social media management
Social media management is another promising business idea to explore. Companies big and small have realized the potential of social media, and are scrambling to reach the 3.17 billion active social media users with relevant and engaging content.
Tech-savvy freelancers are in high demand, and with 96% of companies using social media for business, you can expect to juggle multiple accounts at once.
Free online tools like Crello help freelancers manage the workload by helping them produce quality and engaging content fast for all social media platforms. The insane 6000+ free templates and designs library and super simple 3-step design process will make graphic design quick and easy for even the most inexperienced designers. Engaging visual content on Twitter receives 150% more retweets, so it's crucial to ensure you can whip up fast, yet engaging visual content to meet all your client's needs. Productivity tools like Evernote will help freelancers maximize their potential and Buffer can contribute to maintaining activity across all channels in one place. With the right tools and a savvy knowledge of social media, even the least experienced managers can find success in social media management.
Dropshipping
If freelancing doesn't offer enough freedom for your liking, and you have a knack for entrepreneurship, dropshipping is an excellent business idea to explore. In a nutshell, dropshipping is selling products the store doesn't hold in stock. There is no need for risky investments, and there is no hassle with handling packaging and shipping.
Free dropshipping tools like Oberlo makes dropshipping even easier. Instead of dealing with difficult suppliers and trolling the web for reasonable prices, Oberlo allows users to source products from AliExpress. Oberlo's easy product importation allows you to import products to your store and start selling immediately, while the auto-order fulfillment feature handles the shipping and packaging for you with a simple click. With most of the heavy lifting taken care of, you can focus your energy and attention on marketing your brand to build up your audience and ensure your business success.
Instagram influencer marketing
We're all on social media and are guilty of slightly over sharing from time to time. However, becoming a social media influencer is more than just posting selfies and your holiday pics online. Successful influencers are in high-demand, with 59% of marketers looking to increase influencer marketing budgets in the future.
So, get started with your Instagram page by honing down on your target audience. General posting won't help you gather a following, so settle down on what it is you love doing and stick to it. Ensure you post rich, high-quality content that tells a story. It will increase engagement and encourage others to comment and like your posts. The number of likes and followers is your currency, so ensure you expand your reach with #hashtags that will not only drive users to your page but also inject personality into your posts. Instagram analytical tools like Iconosquare will help you measure your performance and maximize the potential of your page.
This is not the easiest or quickest way to start a business, but if you build your page about something you love, it'll be incredibly rewarding once your hard work starts paying off.
Online teaching
Just like any skill can be outsourced, it can also be taught. If you have expert knowledge of something, chances are you are sitting on an incredibly rewarding business opportunity. Websites like Udemy and Skillshare will help you outsource your knowledge for a fee, all you need to do is film yourself teaching a class about the topic of your choice.
The key to success is choosing a topic that you are passionate about. Your enthusiasm will determine the success of your content and the more views you clock in, the more successful you become. The most popular and sought after educational content revolves around computers and writing code, but if that's not your specialty, don't worry – there are online lessons for everything, starting with pastry making and ending with street fighting.
Research your competition and see how much they charge for their content and figure out where you fit in. People will pay a little bit more for better content, but first, you must build up credibility to earn their trust. Invest in good equipment and use video editing tools like Avidemux to produce professional and highly engaging content for your students to enjoy. 74% of all internet traffic is video, so ensure yours is ready to battle it out for the spot under the sunlight.
Conclusion
The technology today has made it far easier to go solo and monetize your talents with fewer risks. There is an option for everyone to realize their dreams and with the right tools under your belt, you can launch, manage and run your business with ease. All it takes is a little bit of courage and a lot of passion, so figure out what your strengths are and go for it!
Tomas Laurinavicius is a traveling lifestyle entrepreneur and blogger from Lithuania. He writes about habits, lifestyle design, and entrepreneurship on his blog and weekly lifestyle design newsletter. Tomas is currently traveling the world with a mission to empower 1 million people to change lifestyle for good.