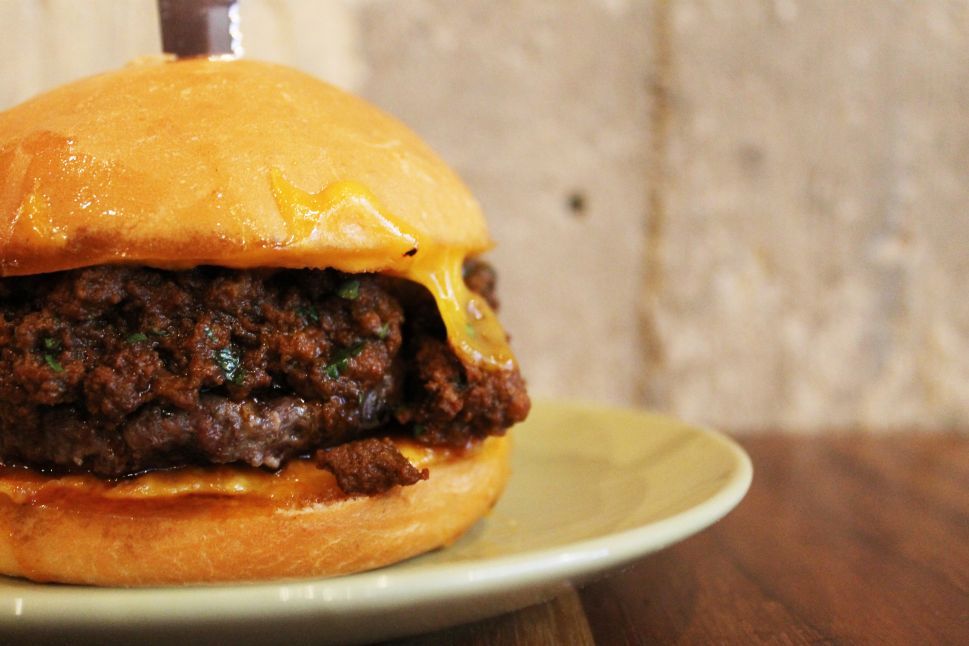 The new Arroyo Seco Weekend festival goes down in Los Angeles on Saturday and Sunday, with Tom Petty & the Heartbreakers, Mumford & Sons, Broken Social Scene, Weezer, The Shins, Fitz + the Tantrums and many others providing the soundtrack for a sweltering summer extravaganza.
The Pasadena festival, located on the Brookside grounds adjacent to the Rose Bowl, will also feature food from some of L.A.'s best chefs and most of-the-moment restaurants. Here are five great things you can try there this weekend.
Chorizo Burger from Broken Spanish (above)
Ray Garcia is a master of modern Mexican food, a chef who excels at both casual dining and refined riffs on comfort food. (We named his B.S. Taqueria one of L.A.'s best new restaurants in 2015.) At Arroyo Seco, Garcia's Broken Spanish will be offering mole fries, shrimp ceviche, potato-and-garlic tacos and, best of all, a chorizo burger. Anybody who's had the chorizo-and-potato taco at B.S. Taqueria knows that Garcia serves excellent sausage. Getting it in the form of a big patty should fortify you for an evening of revelry. And Broken Spanish will also have great tres leches cake at Arroyo Seco if you want dessert before or after all your dancing.
The Stinger from Fritzi Coop
This buffalo chicken sandwich from chef Neal Fraser was our favorite thing we ate at Coachella this year. (Arroyo Seco is created by Goldenvoice, also responsible for Coachella and many other big festivals.) The spicy chicken and the blue cheese dressing are a harmonious mix of hot, tangy, cold and creamy. And as we pointed out after Coachella, the sandwich looks really messy but holds together well. Enjoy it with some tater tots and a strawberry lemonade.
Humm Dog from The NoMad Truck
The NoMad Truck, which debuted to long lines at last year's Desert Trip festival, has become a big hit driving around L.A. and parking at downtown's Smorgasburg food festival. If you still haven't tried Michelin-starred chef Daniel Humm's elevated version of street food, the bacon-wrapped Humm Dog with black-truffle mayo and celery relish on a griddled bun is a good way to start. The milk and honey soft-serve is a good way to end.
Orange Chicken from Fat Dragon
Fat Dragon serves healthier, MSG-free versions of Chinese-American classics made with responsibly sourced ingredients. And what's more classic than orange chicken? Fat Dragon is also your spot for slushies when you're looking to cool down.
Engraved Coconut from Colima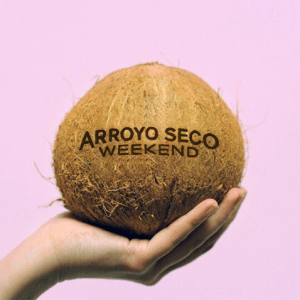 You know how Instagram works, right? Then you already know that what a big part of the allure of these coconuts are. (Have you already decided what you're going to wear that looks good alongside an engraved coconut? You've got a few days to figure it out.) And here's a bonus: Fresh coconut water is really refreshing and energizing on a hot summer night. Don't forget to hydrate.