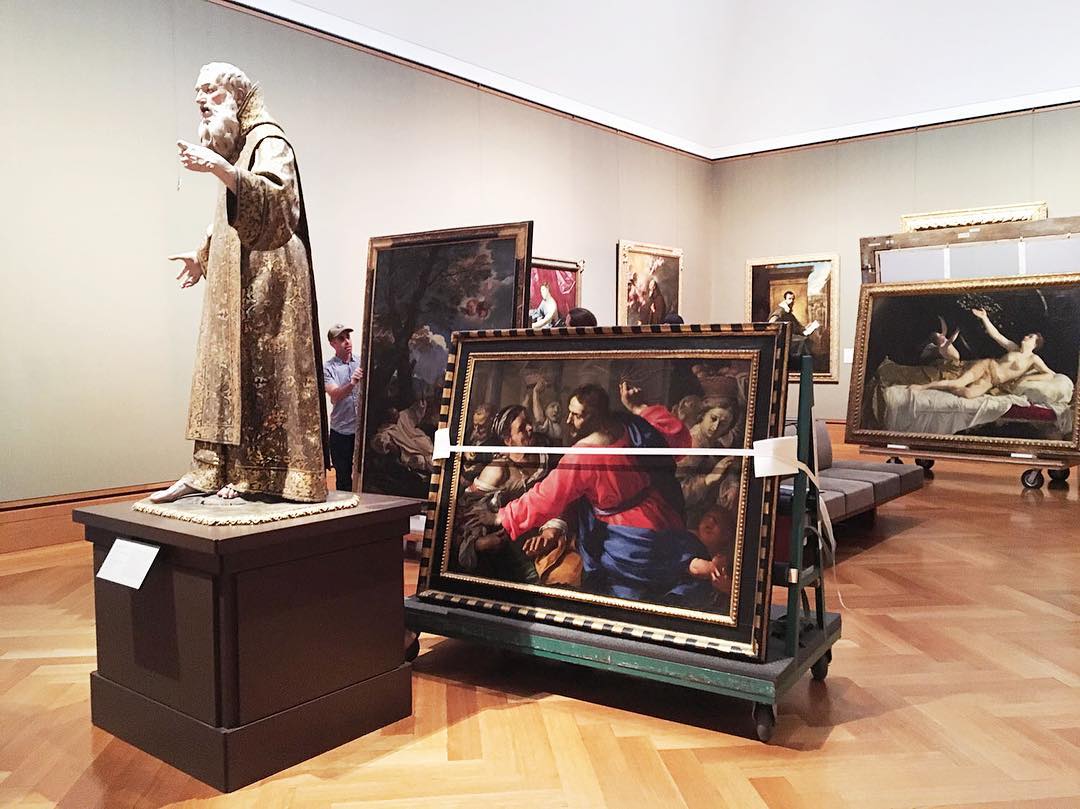 There's a trend brewing in the museum world in exhibition design, and curators at the Getty Villa are hopping on. When the institution reopens in the spring of 2018 after an institutional reorganization that will add 3,000 square feet of exhibition space, new displays and lighting, the Getty Villa will present its collections chronologically, reports the Art Newspaper.
While thematic exhibitions have, for some time, been all the rage—from aesthetic movements to social issues and geographic regions—more frequently curators are employing chronology in their exhibitions, the Art Newspaper points out. And previously, the Getty Villa's historic collections of antiquities were organized that way. However, in 2006, under the direction of former antiquities curator Marion True, the museum's galleries were installed thematically under categories that aligned more closely with Greek and Roman mythology than artistic movements.
"There was a time when [a thematic] approach was a novel way to do things," Getty Museum director Timothy Potts tells the Art Newspaper. "But there is a logic to how things evolve in technological and iconographic terms."
Now, it's back to basics, with Potts leading the way. On the return to a chronological approach, the ancient art expert says it is "the only way you can understand the direction of stylistic change."
The rehang will bring rarely seen objects such as Roman frescoes from the 1st century A.D. out of storage, though the total number of antiquities on view will remain around 1,200. And to supplement the museum's majority Greek and Roman collections, the museum is bringing in non-European objects from other regions that it plans to display in a new dedicated gallery space, provided on loan from partner institutions.