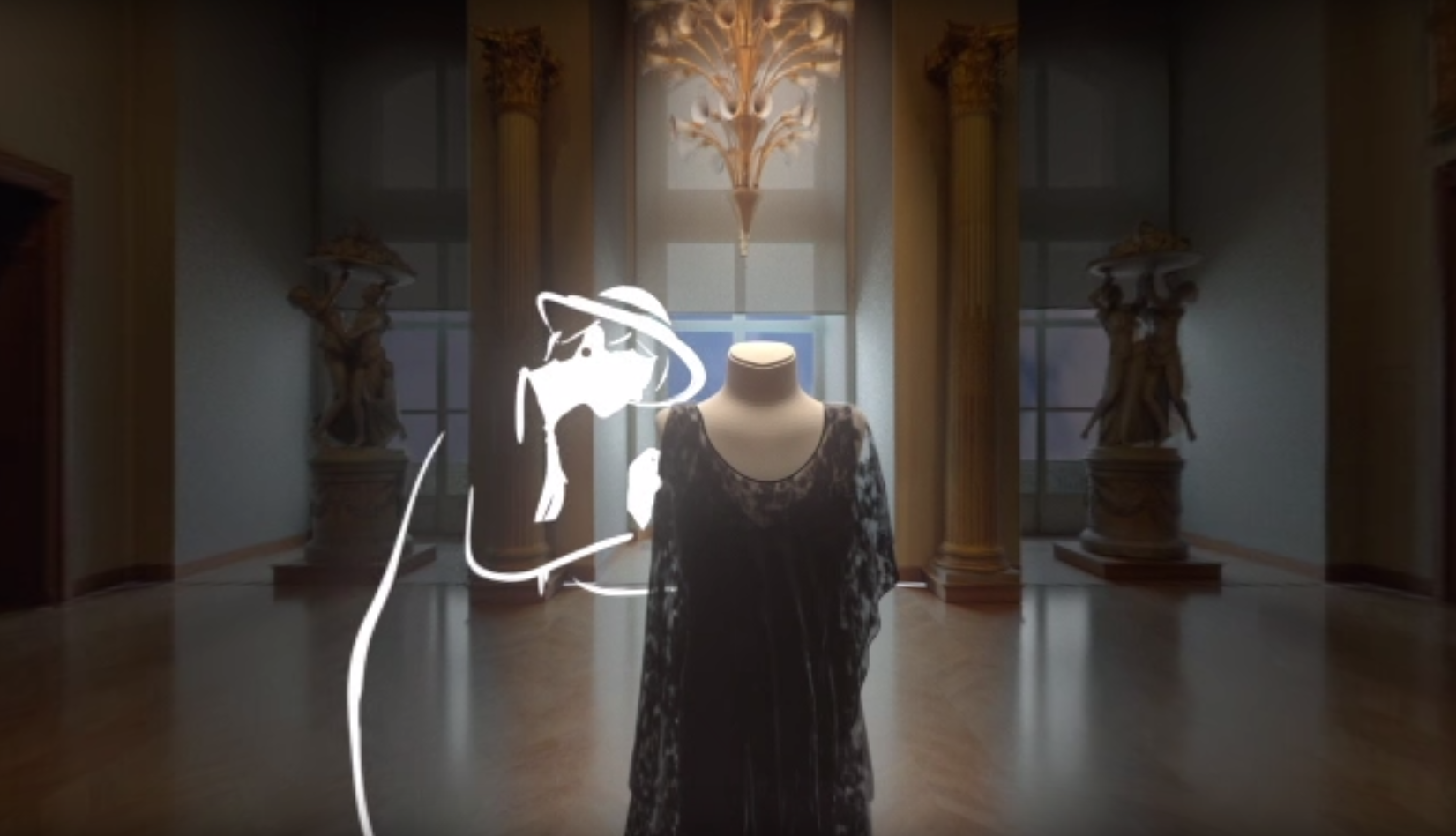 Visitors to The Met's renowned Costume Institute know all too well that the styles of today wouldn't exist without yesterday's trends. That's why in 2011, visitors (myself included) braved long lines at the Metropolitan Museum of Art, some days waiting for hours, just to see the institution's blockbuster exhibition Alexander McQueen: Savage Beauty. The reason: not only has McQueen left behind a legacy of revolutionary designs, but the history-inspired stories behind his collections continue to fascinate fashion and art lovers alike. Now, with the launch of its We Wear Culture project on June 8 at The Met, Google Arts + Culture is attempting to bring more of those stories than ever before to fashion enthusiasts—without the hassle of long lines.
The tech giant has partnered with 180 cultural institutions, from art museums like The Met to schools, archives and organizations in other major cities across the globe, to digitize 30,000 clothing items and 450 exhibitions, with a special focus on delving into the lesser-known stories behind each item.
Curious about the refined art of making the Japanese kimono? We Wear Culture has a story that explores the iconic robe from its earliest descriptions in writing in the 3rd century A.D. to a break-down of each element in the robe's highly-specific pattern to contemporary variations worn today. Visitors to the We Wear Culture site and app can search items by type and color, and for those hungry to learn about their favorite designers there's a section for that too.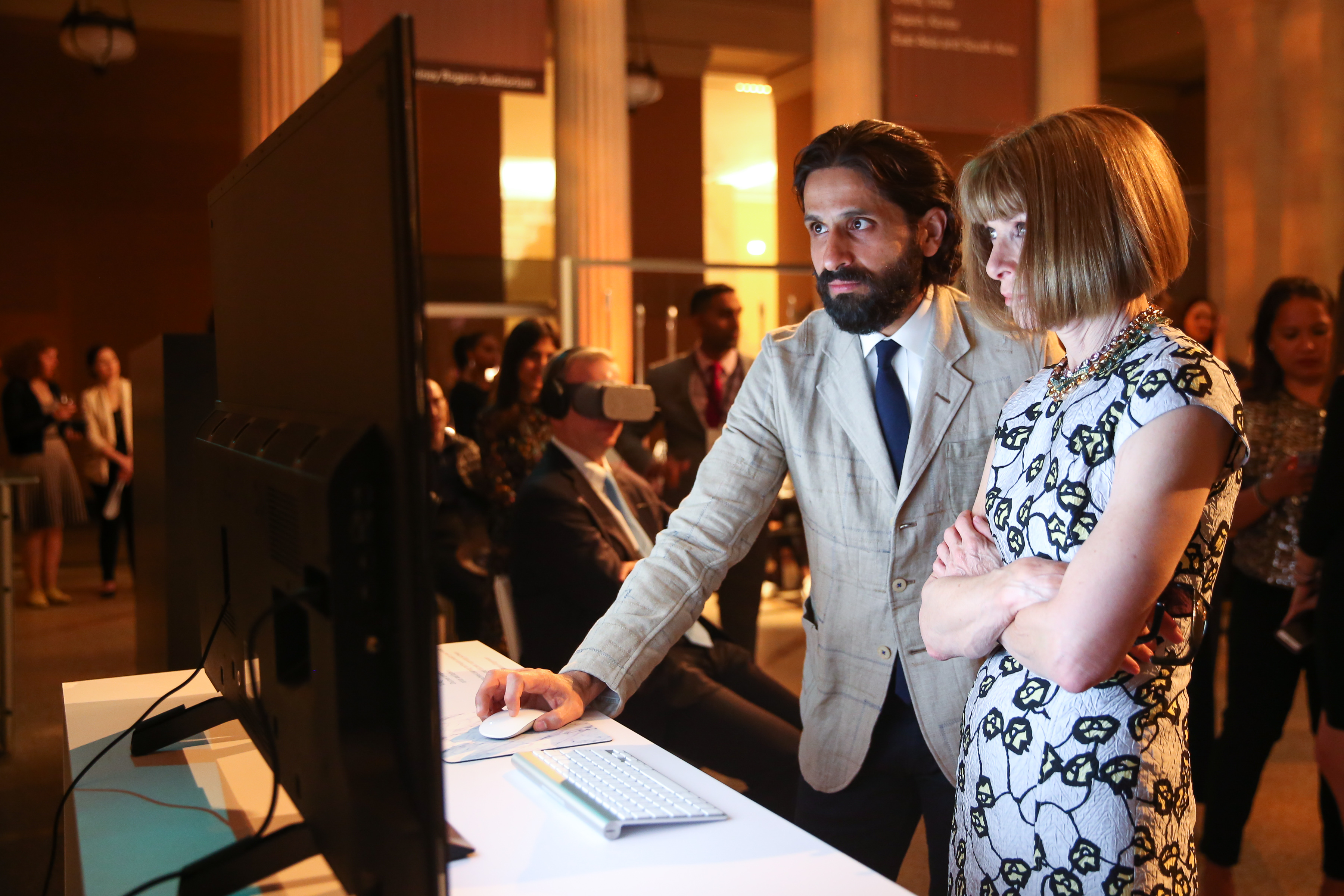 But fashion enthusiasts already have plenty of outlets online, from news organizations to social media, to find news and information about trends, designers and history. On the unique space that We Wear Culture will occupy between collecting institutions and the public discourse on fashion, Google Cultural Institute director said at the platform's launch, "You don't have to have one pathway to experience culture, you can have many," according to the Art Newspaper.
So what makes We Wear Culture so unique? Google's offerings for the project also include a series of virtual reality films that allow visitors to explore significant objects in museums collections in 360 degree, high-resolution—that's a lot closer than Instagram or even a museum's red rope will let you get.
For example, Musée des Arts Décoratifs's chief curator Marie-Sophie Carron de la Carrière revisits the early days of the ubiquitous "little black dress," beginning with Coco Chanel's 1925 revolutionary design for modern women, which helped transition the color to a popular choice for mourning to an evening staple.
And finally, Google has also wrapped in a special feature that makes handy use of its Street View function. Have an interest in the styles of the French aristocracy, and specifically Marie-Antoinette? You can go inside the Palace of Versailles. Got a passion for menswear, but you weren't able to make it to the Los Angeles County Museum of Art's 2015 exhibit "Reigning Men: Fashion in Menswear, 1715-2015" We Wear Culture will take you on a virtual tour.
We Wear Culture is available to explore online, or to download in app-form on iOS and Android.