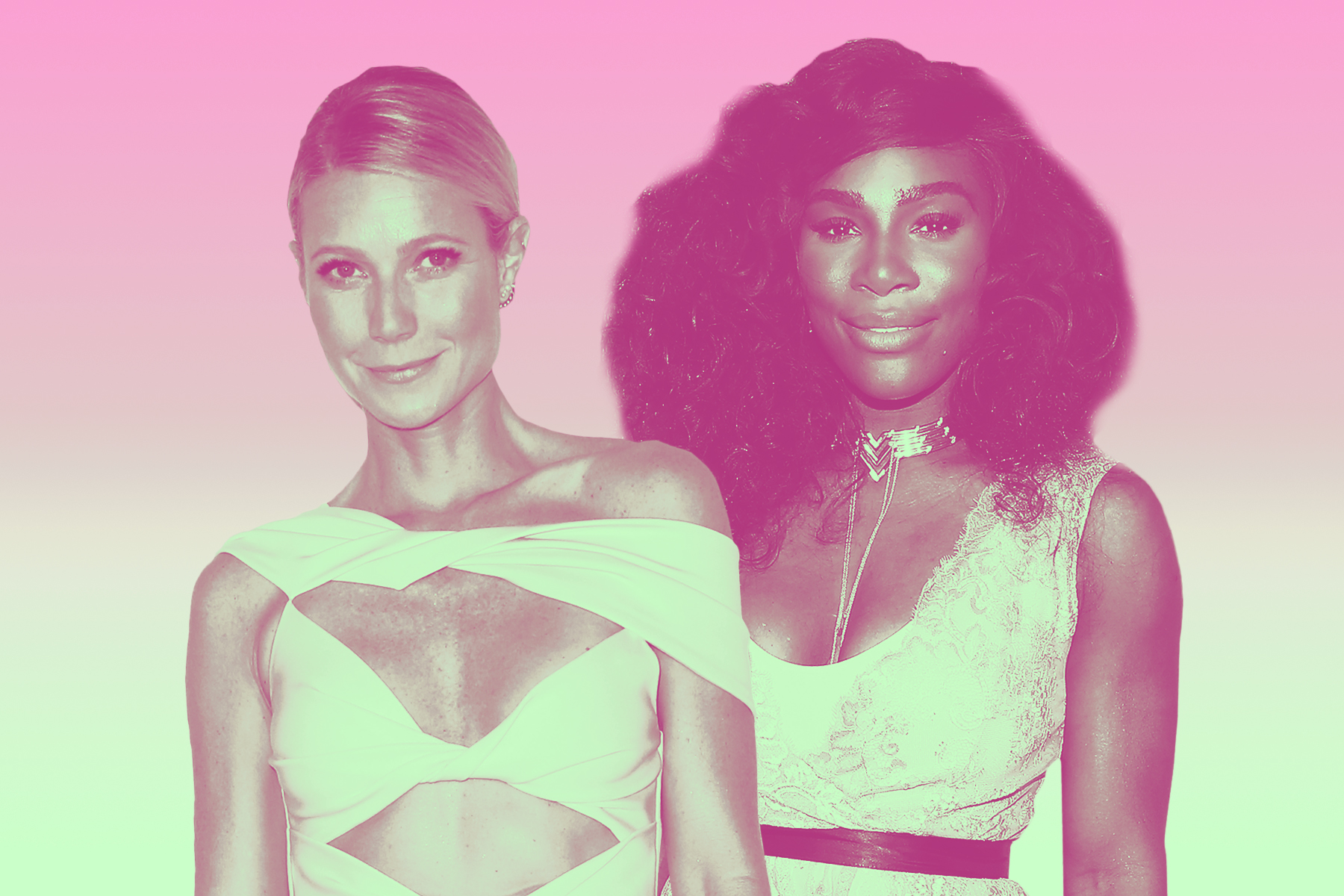 Gwyneth Paltrow and Serena Williams are teaming up. No, they're not playing doubles. The pair are putting their combined power behind Daily Harvest, a subscription meal delivery service that provides frozen superfood packed smoothies and soups.
These two aren't the only celebrities endorsing the company (the cast of Modern Family are fans) but they are the first to invest. "In sharing the vision for Daily Harvest with each of them, there was a clear 'ah ha!' moment where we clicked and knew we had to collaborate. They both saw the opportunity to reinvent frozen as a solve to the modern eating dilemma of aspiring to eat well but lacking the time to do so," Daily Harvest founder Rachel Drori told the Observer.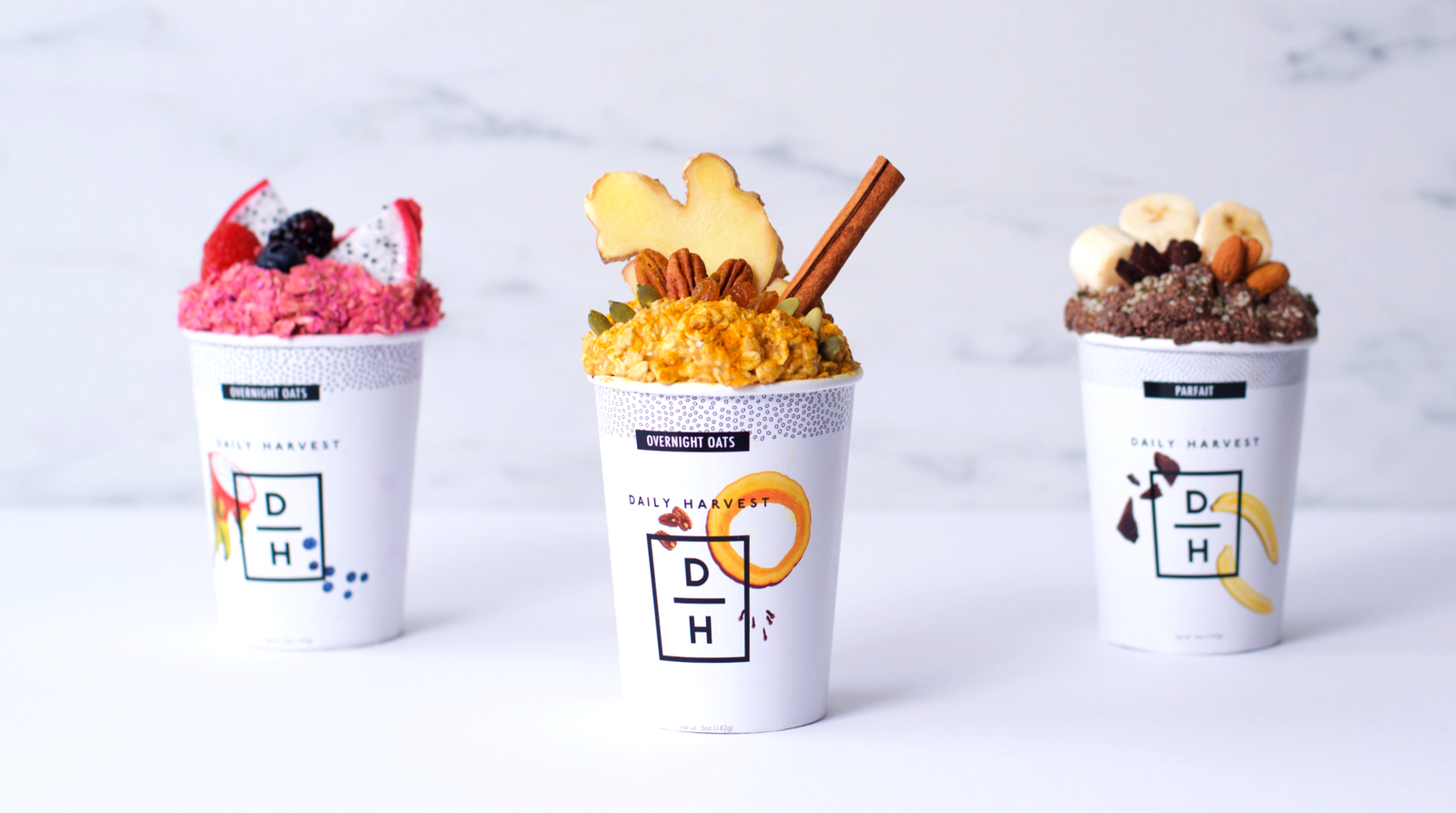 It's deeply unsurprising Paltrow is getting behind the brand, as it's everything she loves in one handy dandy microwavable container.
The company has already expanded to include overnight oats and chia puddings that are all unrefined and organic, making them entirely Goop-approved. The pre-made bowls are meant to be posted on Instagram by adding a few fresh ingredients to top them off, although it's understandable if you microwave them at your desk instead, with no photographic proof.
"Frozen food gets a bad reputation but it's actually a very practical way to consume nutrient dense-foods. Most people don't have access to farm fresh produce year-round and often times the produce available in the grocery store was picked before peak ripeness and then traveled a far distance to the store while its nutrients degraded," Gwyneth Paltrow said in the official announcement. It's true—most people don't have access to ingredients like pea protein, reishi and chlorella, or even know what they are.
If you happen to worship at the altar of Goop and can't find the time to procure unusual ingredients like blue majik, hemp hearts and triphala and prepare them for a week of clean eating, these fast meals certainly make it easier to pretend you're Gwyneth.