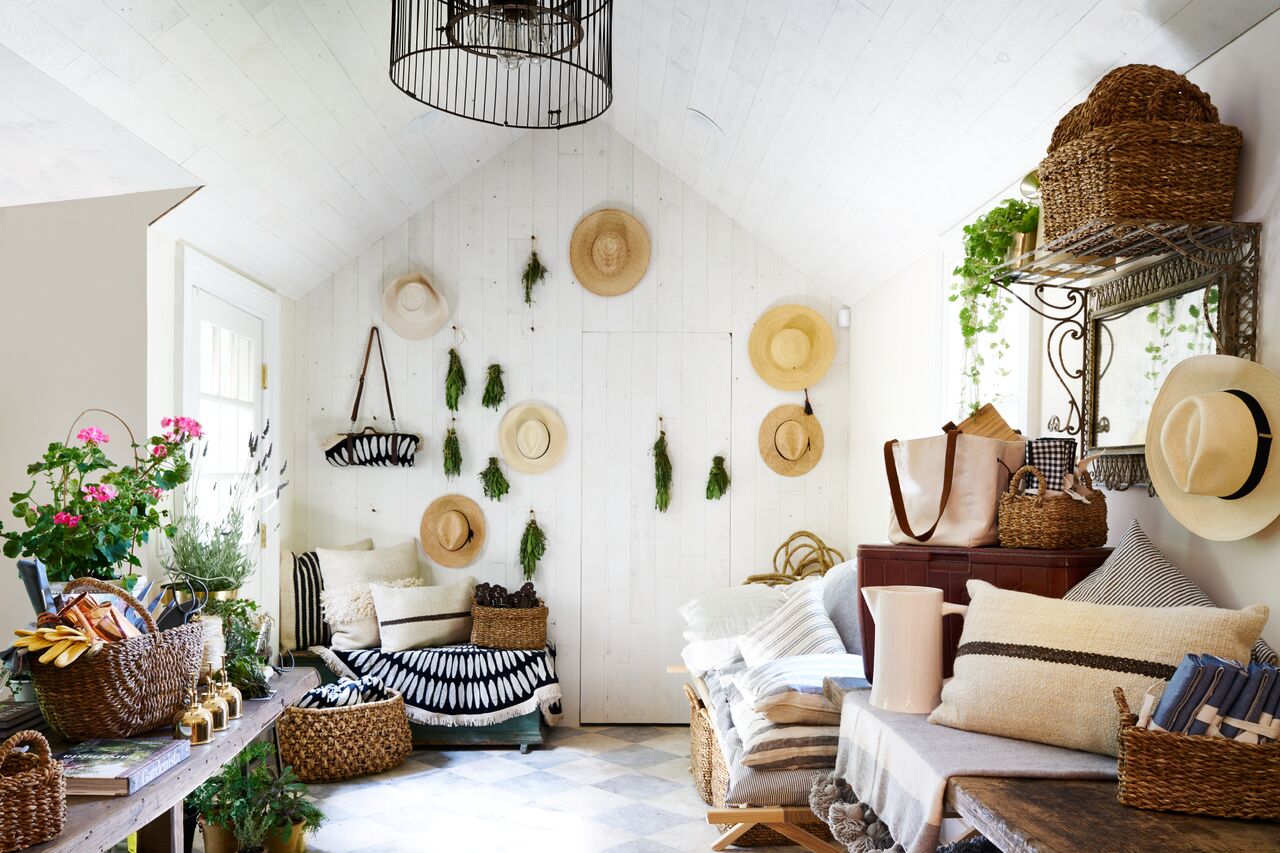 Summer is heating up, but is your wardrobe following suit? If you're spending weekends in the Hamptons, we certainly hope so.
While we've already reviewed where you should be shopping all summer long, a few new boutiques are now opening up, from Southampton to Montauk. From Gwyneth Paltrow's highly anticipated Goop MRKT to Mary-Kate and Ashley Olsen's Elizabeth and James pop-up, which will be hosted within Love Adorned, to Sugarfina's chic candy boutique, there's some shopping here for everyone, even the boys.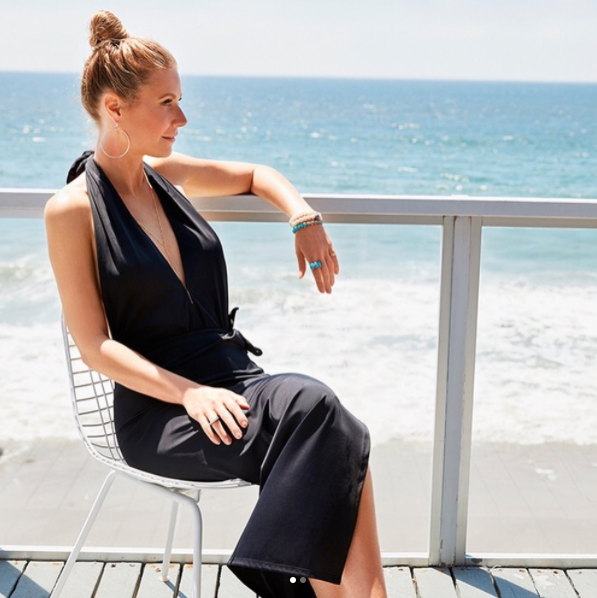 Have you ever wondered how Gwyneth Paltrow shops out East? Her Goop pop-up should give you good idea. The Amagansett shop is housed in a 100-year-old cottage with design features by Charles & Co. (they whip up the interiors at Soho House) and gardens by Miranda Brooks (she tends to Anna Wintour's roses). Stock up on carbs and potted herbs from Eli Zabar, striped t-shirts from La Ligne, dresses from Goop's in-house label, face cream by Organic Pharmacy, bikinis from Rochelle Sara and picture frames from Framebridge. 

145 Main Street, Amagansett
Open from July 1 to August 20.
No one does boho chic quite as well as Joie. Now, the brand is taking their expertise to Southampton and it will make for some well-dressed beach days. Featuring printed bikinis, tassel festooned sarongs, breezy pants and a slew of easy purses and totes, these summer essentials are good for the Hamptons, Nantucket and beyond.
66 Jobs Lane, Southampton
Open from June 30 to October 2017.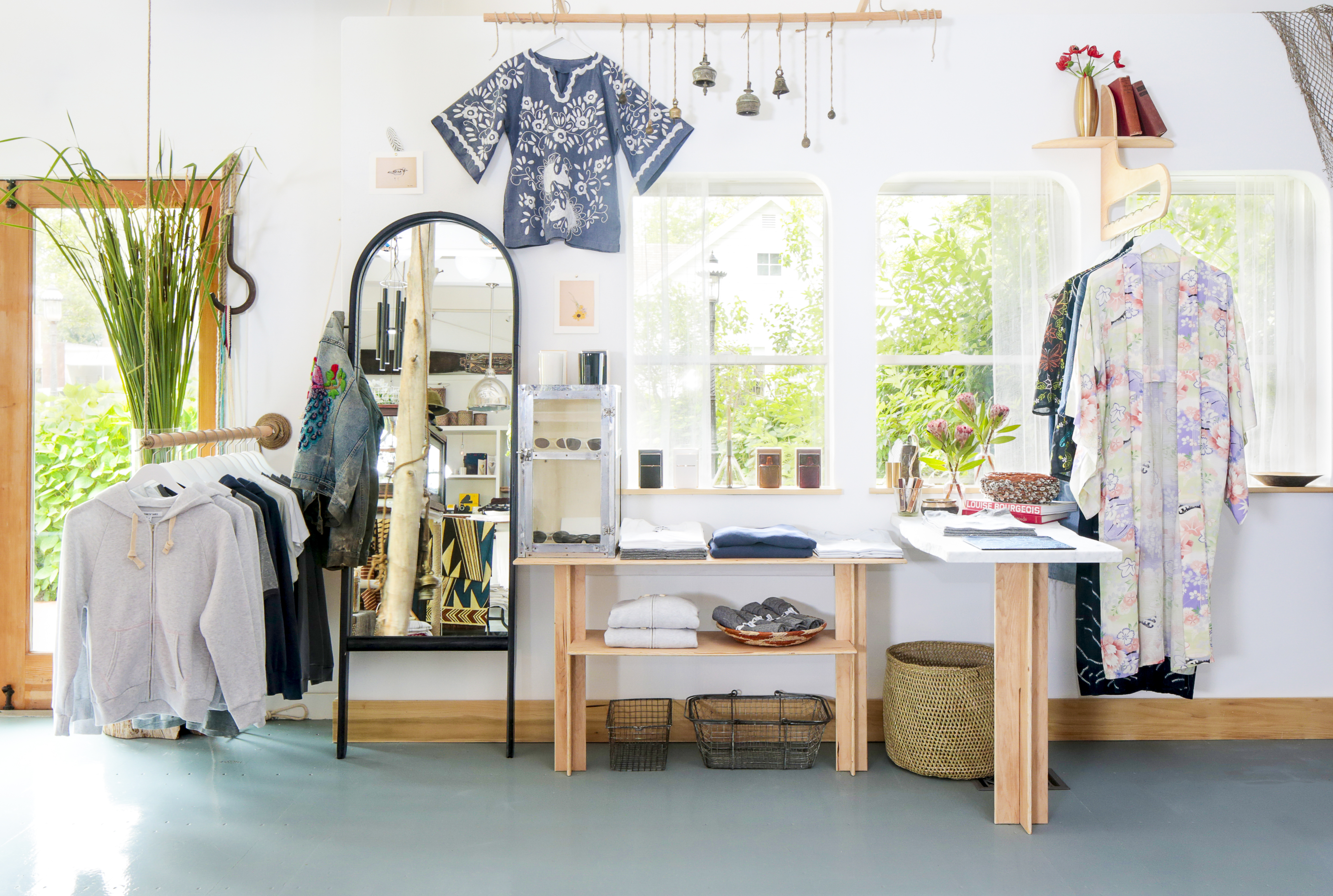 Mary-Kate and Ashley Olsen are often spotted out and about in the Hamptons, so it makes perfect sense that they're setting up shop out East. The designers have partnered with Love Adorned's Lori Leven on a series of pop-up shops, the first of which will be landing in the jewelry shop's Amagansett location. Featuring a selection of beach apropos clothes from Elizabeth and James—think cozy sweatshirts, t-shirts and sunglasses—there will also be a slew of vintage band t-shirts and kimonos.
"Ashley and I have been longtime fans of Lori's stores," Mary-Kate admitted. In August 2017, the pop-up will head to Los Angeles, to the Elizabeth and James flagship at The Grove, followed by Love Adorned NYC in October 2017.
156 Main Street, Amagansett
Open from June 26 to July 31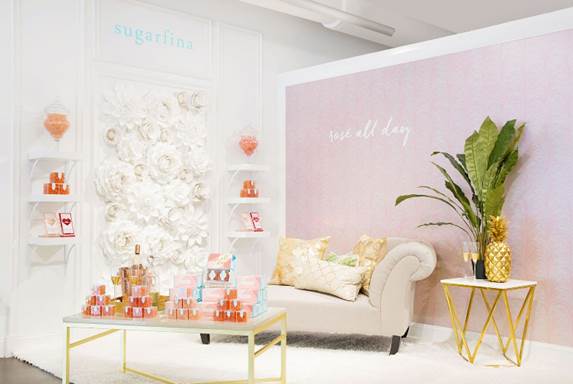 If the local candy shop isn't up to snuff, designer gummies from Sugarfina should do the trick. This Southampton shop opened in mid-June and is just as chic as you'd expect. Stocked with the brand's Rosé All Day treats, which are infused with actual French rosé, they also offer gummy bears gilded with 24k gold leaf. They also carry luxe chocolates, caramels and jellies, all packaged in their signature lucite Candy Cubes, which obviously make for great hostess gifts.
68 Main Street, Southampton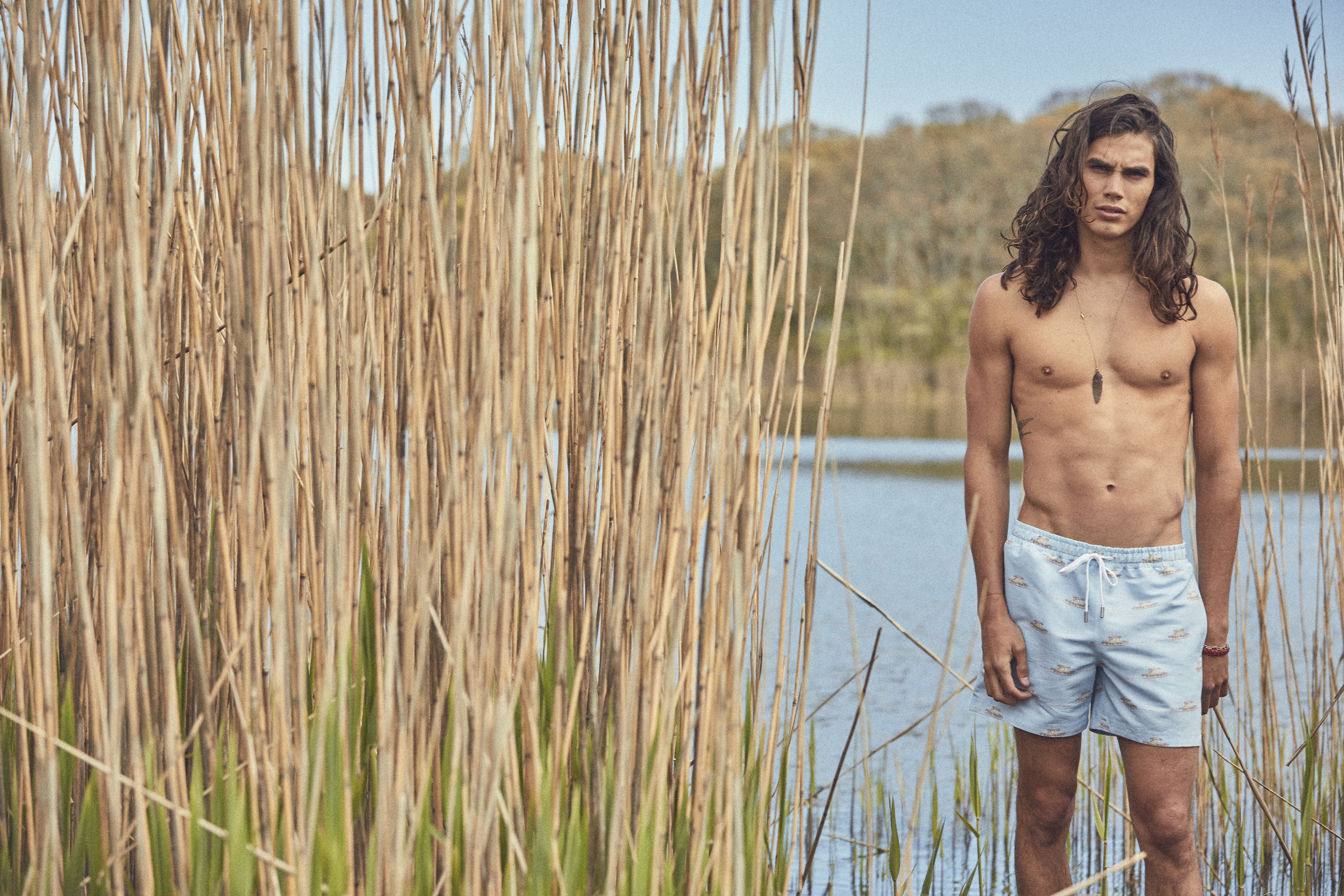 Model Garrett Neff grew up summering on the shores of Massachusetts, so he knows a thing or two about building a wardrobe of chic swim gear. Be sure to check out the brand's exclusive collab with the Surf Lodge, which includes a canvas tote, a jersey singlet, a t-shirt, a cardigan and, of course, a slew of swim trunks. After making your purchases, head straight to the ocean and take your new gear for a dip.
183 Edgemere Street, Montauk
The Katama pop-up will run from July 7 to 9; but this gear will be sold at Surf Bazaar through the summer.
How does one elevate the ice cream truck experience? Swap out the ice cream for Morano Gelato and add in a shoe shopping experience, too.
That's exactly what M.Gemi is doing with their Vacanze Tour, in a custom gelato truck. The shoe brand, known for their quality Italian-made kicks, is taking a tour of Nantucket, Martha's Vineyard and Boston, and will finally be arriving in the Hamptons for the very end of summer. They will be toting along all sizes of their best-selling Cerchio sneaker, which customers can order from the truck's iPads. Plus, visitors will have the opportunity to test drive the Fiat Spider convertibles that are traveling with M.Gemi.
The tour will be at AYR Sag Harbor from August 18 to 20; at Montauk Beach House and Ruschmeyer's on August 26; and at the Hampton Classic from August 27 to September 3.