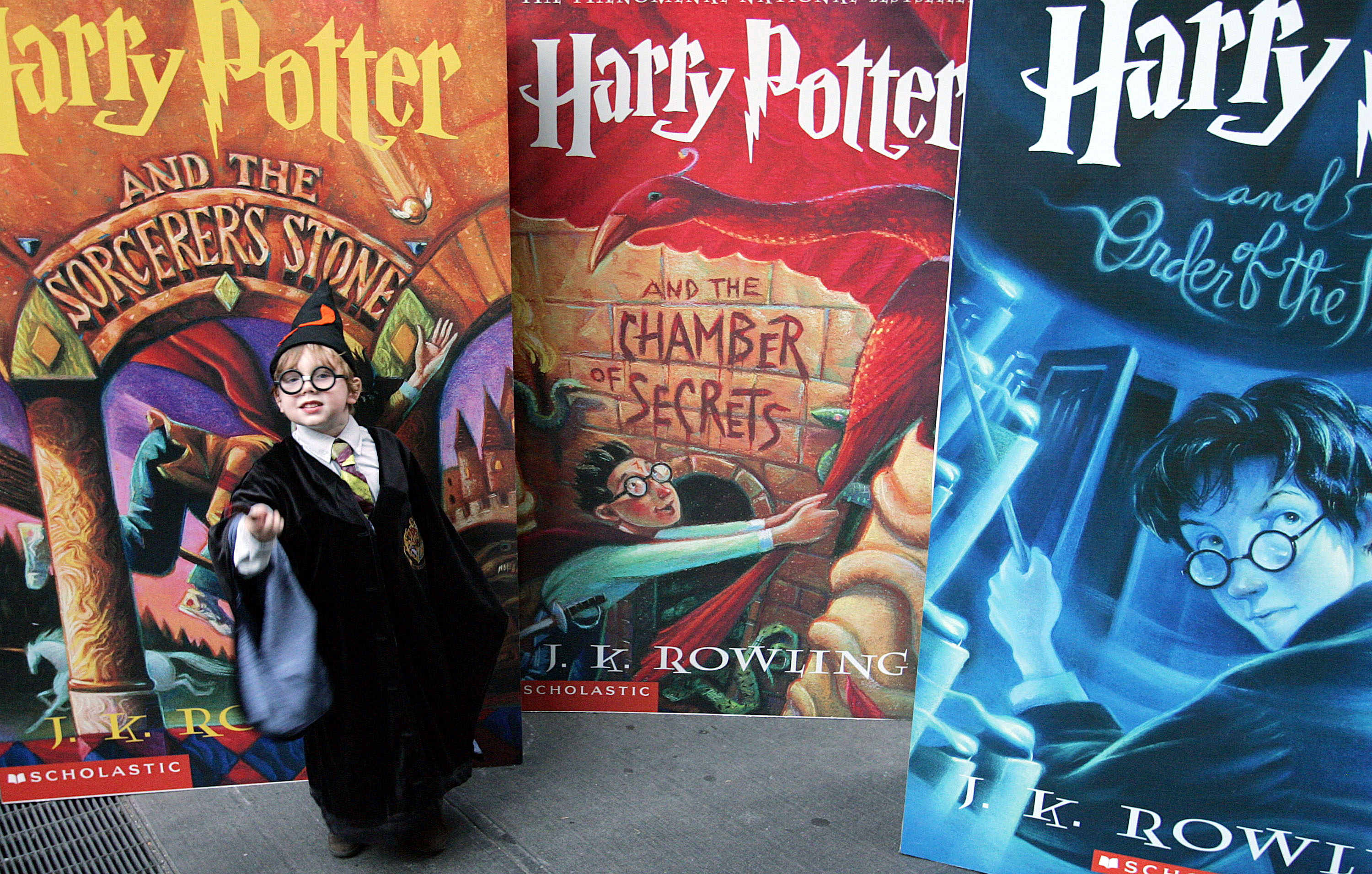 Twenty years ago today, J. K Rowling blessed us with Harry Potter and the Sorcerer's Stone. The book went on to launch one of the world's most popular and successful book-based franchises ever, so naturally people are celebrating.
Facebook is even getting in on the fun with a secret feature for Harry Potter fans. If you type "Harry Potter" or the name of a house (Gryffindor, Hufflepuff, Ravenclaw, or Slytherin) into a post or comment, the text will appear in the color of the house (red, yellow, blue and green, respectively). A wand will also appear and shoot out some magical celebratory confetti.
You can activate the confetti explosion over and over again by clicking on the text, and the Easter egg feature works on both the Facebook desktop and mobile versions.
Here's a look at how it appears:
While this is a tiny feature, it's certainly a fun thing for Harry Potter fans who are posting for #HarryPotter20.