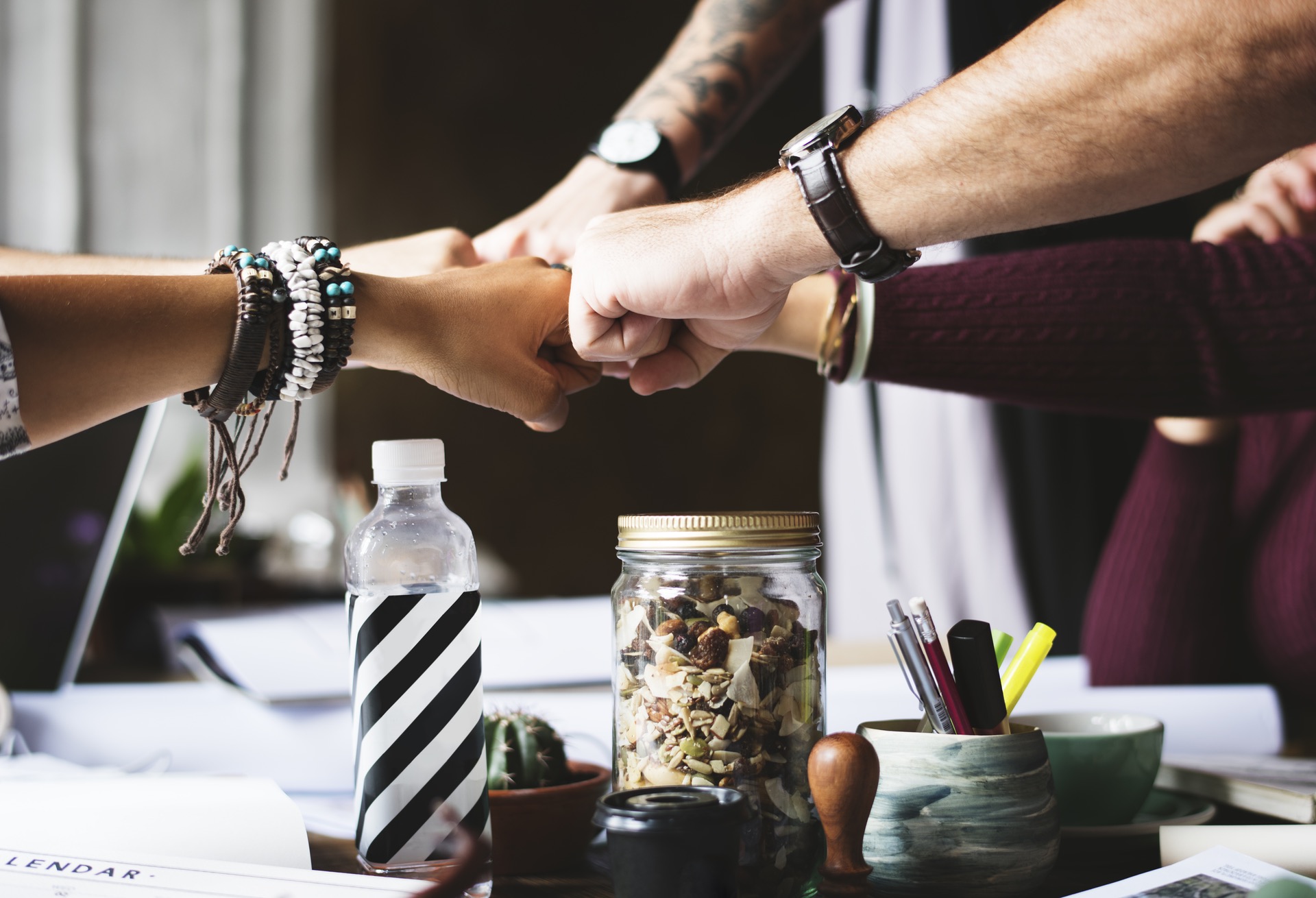 You've learned this the hard way. Communicating in today's virtual, global team environment is about more than talking. How we interact, manage work flow, maintain team documents…all says a lot about how we want to get work done.
Almost every one of us is in some kind of virtual team these days. In most cases, that team has a global footprint. Leveraging your team means collaboration, but too often we mistake high-bandwidth communication for work collaboration. They are not the same thing. Take a look at your own laptop or phone. If it looks like mine, it is full of channels. But do you feel like you are getting more done or just chasing your team and messages?
Collaboration should be about knocking down obstacles to getting that work done, not the latest video conferencing or chat tool. So why do so many collaborative work management applications focus on the ability to talk?
Globalization has made the world smaller and flatter, but our tools have become one-dimensional. In the pursuit of collaboration, some have focused on becoming the ultimate communications tool instead of helping teams actually work together.
Bringing the world (or just your team) together to get work done is a tall order. Where to begin?
Even virtual teams need a space of their own
I think we can agree virtual teams are here to stay. A RW3 CultureWizard recently conducted a survey of 1,372 business professionals in 80 countries and found that 85 percent work on virtual teams. Nearly half of these teams include members from other nations, and 41 percent never meet in person.
What's a manager to do? Bring the team together into a work space. Not a physical work place and forget "virtual office." Today's teams need a space…somewhere they can call their own where they can come together, see their work, see the team's progress, and share the content the need to get work done, where the documents and things they need to get work done are at their fingertips. Easy to access, easy to use. They need a work collaboration platform where they can get work done, not talk about how they will do it. It's the difference between collaborative work instead of just collaboration.
Better tools, not more
Next, simplify that workspace by reducing the number of tools. Too many tools and applications will create their own noise and a level of discontinuity that inhibits work productivity. A  Planview survey of 200 U.S. business professionals showed that the average person uses about four different tools to manage projects. However, one-third said no one on their team is using the same set of tools. Ruh-roh.
So, despite a glut of new tools, these professionals said they continue to rely on traditional tools for team collaboration, such as spreadsheets and e-mail. And guess what? They are not any more efficient with the old, tried-and-true tools. Research by the McKinsey Global Institute discovered that employees spend nearly 20 percent of their workweek hunting for internal information or tracking down colleagues for help. They spend another 28 percent of the workweek managing e-mail.
Get out of the way
Once your team has a work space and the right tools to get the job done, give them the flexibility to work the way they need to. That's right, I'm going to ask you to trust them.
Have people that want to work from home? Let them. Don't create a faux office environment by requiring them to attend video conferences. Odds are, they want to work from home because they want to be away from the distraction of having to worry about appearances. Somedays it's easier to crank through when you can skip the shower and stay in your pajamas or grab a workout in the middle of the day and jump back on a call.
Another benefit? A voice call uses far less data. True, we'll have fewer gems like these (funniest BBC video of the year thanks to adorable children crashing father's interview), but your team will thank you as they crank through more work.
Seeing is believing
Now that they are moving and grooving, chewing through projects like a team of interns attacking free breakfast tacos, give them some visibility.
This is not about you keeping an eye on everyone. This is about your team being able to see where the roadblocks are so work can be allocated according to who's available.
Visualization tools incorporated into your team's office in the cloud helps teams better understand plans, goals, priorities, activities, and deadlines. With a bird's eye view of which tasks are currently in motion, which are running simultaneously, and if any tasks depend on the completion of others your teams can pivot more easily based on the latest information to keep projects flowing smoothly.
That will speak volumes, won't it?
So there's your four-step plan:
Give them a space of their own.
Equip them with tools that actually enable collaborative work.
Get out of the way.
Let them see for themselves.
It's about building a work-centric, not comm-centric team mentality. Once you give your team what they need and allow them to organize their work in a way that makes sense for the type of work they are doing, they will be communicating on a whole new level.
The King would be proud. Thank you. Thank you very much.
Patrick Tickle is chief product officer at Planview, a work and resource management software company that is on a mission to help organizations optimize efficiency, no matter where or how their teams work. Projectplace, Planview's collaborative work management solution, recently added team and roadmap workspaces to project workspaces for all the ways team members organize their work.