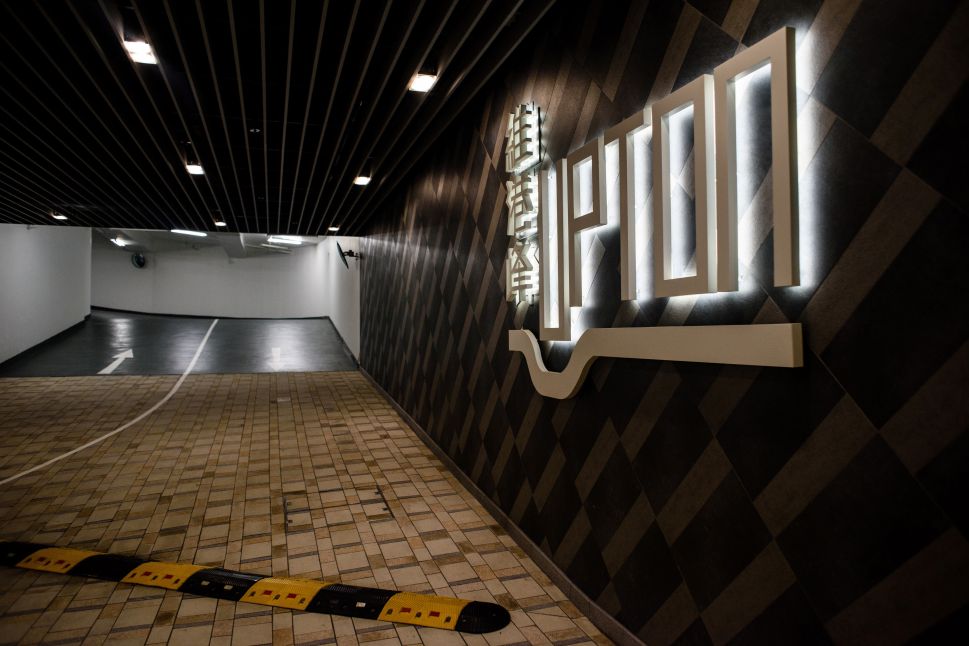 If you thought New York real estate was bad, feast your eyes upon Hong Kong, where a 188 square foot parking spot just sold for a record $664,000, making it the most expensive parking spot in the world.
The lot is in a luxury building called "The Upton" in the Sai Ying Pun district in the northwestern part of the island. The buyer is Kwan Wai-ming, an executive director of the Huarong Investment Stock Corporation, who already has not one but two other parking spots on the property (for $995,000)—as well as two apartments totaling $9.7 million. Why not, right? They certainly seem like a good investment in a property market that keeps shooting up like a never-ending skyscraper.
According to Demographia's annual International Housing Affordability Survey, Hong Kong has the world's most unaffordable housing market (followed by Sydney, Vancouver and Auckland) for seven years running. To put things in perspective, the data shows that the gross annual median household income on the island is 18.1, which means that the cost of a home for someone who makes $50,000 annually would be $900,000. Even London and New York, which are frequently cited as unreasonably expensive, only clocked in at 8.5 and 5.9, respectively.
As noted by The New York Times, the "huge price paid for a single parking spot illustrates the broader rise in real estate values," and while, "the run-up has enriched property owners and developers, it has led to widespread worries that a generation of young residents will be unable to afford a home."
Mr. Kwan's parking spot broke the previous record for a spot on the island, a slightly smaller space that sold for $615,000 last year. But while Hong Kong currently sets the world record for luxury parking spots, New York is not all that far behind. At least two new condo developments in Soho are asking for $1 million for parking spots (ironically, the condo is being built on what used to be an actual parking lot), though the market rate for a space was closer to $325,000. Last March, a parking spot in Park Slope, Brooklyn, made headlines for its price tag of $300,000. It almost makes you want to take the train.