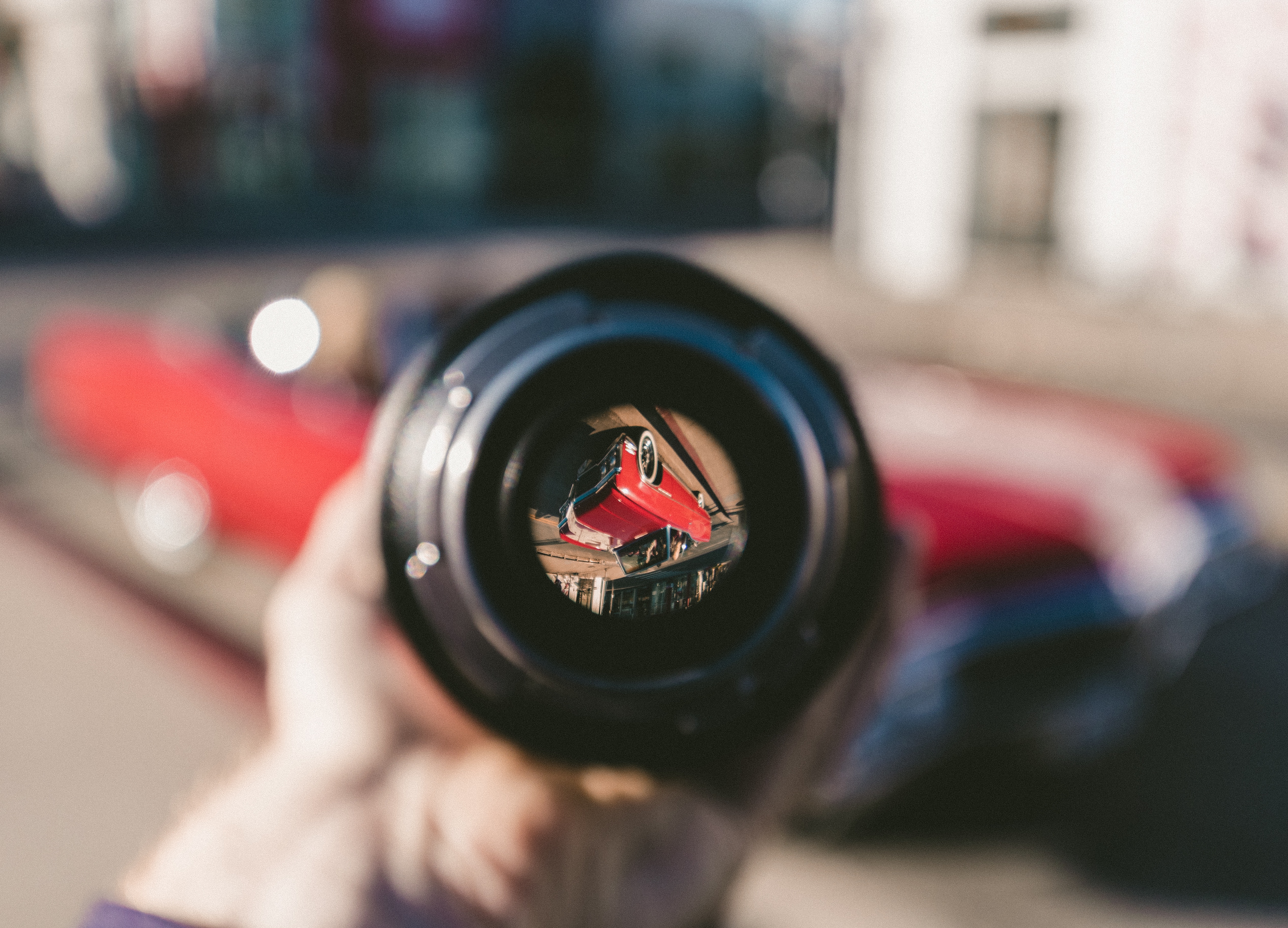 A very common mistake that smart people make is that they over-optimize for the medium term when they think they are optimizing for the long term.
This is why lots of super smart people go to law school even though they do not have a passion for the law. They spend 3 years going to law school and another X years at some firm doing work they are not passionate about…because they think the law degree will help help them achieve a decent life salary in the medium term. These people both sacrificed the short term and unwittingly sacrificed the long term (because they will likely not be super successful as a lawyer if they are not passionate about it).
A better strategy is to focus on the short-term with an eye on the long-term.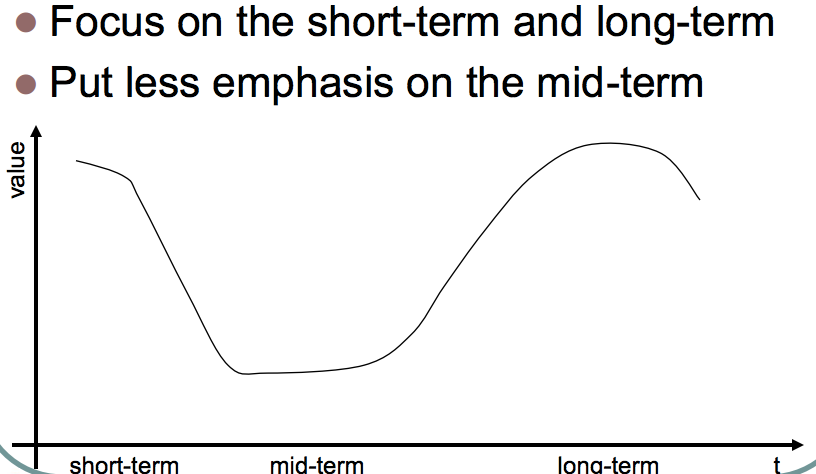 Now, not all short-term focuses are good ones. Things that are good to focus on in the short term are:
surround yourself with amazing people you respect
optimize for your growth — make sure you are growing really fast
make sure you are having fun. (it is really hard to grow when you are not having a good time)
If you are graduating college with a degree in Political Science and you are not sure what you want to do with your life, do not go to law school. Instead, do something you have a passion for. Do something where you will be with great people. Do something that will stretch you. Do something scary.
An alternative to going to law school is to join the Peace Corps. Or work on a cruise ship and travel the world. Or join a start-up that you are excited about. Or get the lowest job for that state senator you are passionate about.
All those things will likely prepare you for the long-term better.
It is almost always a bad idea to do something just to get your ticket punched. You never want to do something just to put you in a better position in the near future without a good reward for today. Essentially, try never to pick the lower-growth opportunity. Optimize for picking the path you will likely grow the most in.
For the long term…the number one thing you should focus on is GROWTH. Are you growing super fast? Every year you should grow, in real terms, more than you did the year before. If you do that, you are certainly setting yourself up for long-term growth.
Auren Hoffman is the CEO of SafeGraph and a Quora contributor. You can follow Quora on Twitter, Facebook, and Google+.