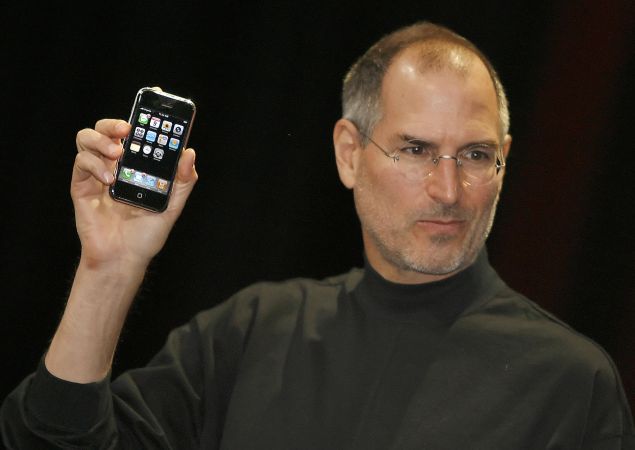 Apple's first iPhone was released 10 years ago today, and it's become truly ubiquitous since Steve Jobs unveiled it a decade ago—there are 700 million iPhones currently in use worldwide.
But even after 10 years of innovation, the device still has some problems—at least according to Twitter users.
The hashtag #iPhoneAt10 is trending worldwide, and while most people are using it to pay tribute to their beloved smartphone, others are taking the opportunity to troll Apple over the product's various issues. They're complaining about the iPhone's charging capacity, faulty autocorrect and the fact that its look really hasn't changed over the past 10 years.
Here's a sampling of the sass:
Screw the haters, iPhone. Have a ducking great birthday.