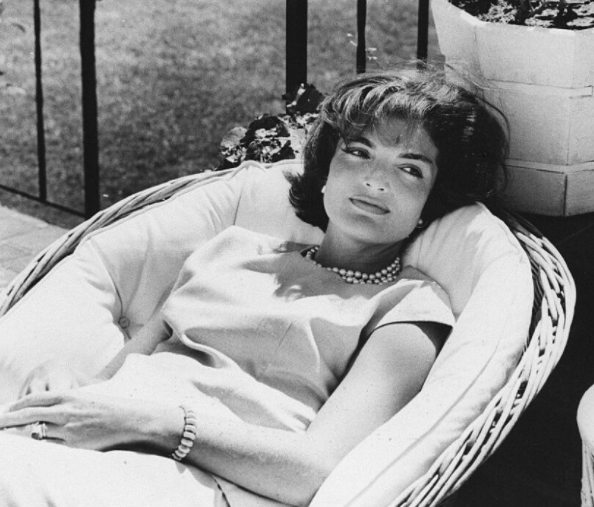 It was just last week that Jacqueline Kennedy Onassis' childhood home, Merrywood, came on the market, with a potentially record-making $49.5 million price tag attached. But that's not the only estate currently for sale that counts Jackie O as a former resident.
The Bouvier family spent their summers at Lasata, their East Hampton estate, throughout the 1920s. Lasata has been lingering on the market for nearly a year—it's currently owned by former Coach exec and current Tiffany & Co. creative director Reed Krakoff and his wife Delphine.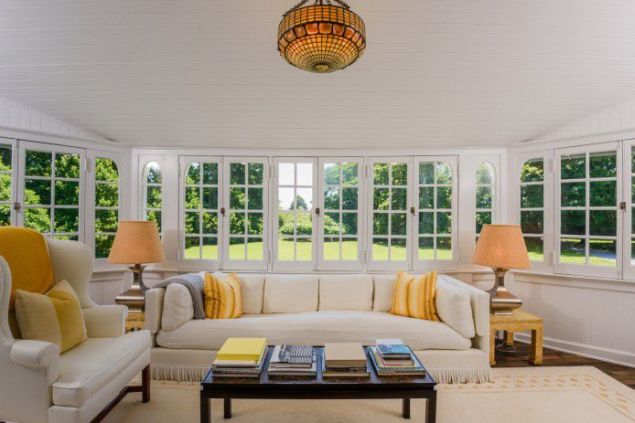 They bought the mansion in 2007 for $20 million, and of course proceeded to complete an impeccable renovation and redesign (with the required full Architectural Digest spread) before sticking a $53.99 million price tag on it in September 2016.
But apparently not too many people are in the market for a nearly $54 million summer home, no matter how chic and pedigreed 121 Further Lane may be. Krakoff proceeded to divide the estate into two parcels, with Lasata going for just under $39 million. By January 2017, he took it off the market, before putting it back up for grabs in March. Alas, there were still no takers, as he's just discounted the 7.15-acre property by $4 million, down to $34.995 million.
The two-story ten-bedroom, 9.5-bath main home, built in 1917, is as stylish and elegant as one would expect, with a formal dining room, great room, breakfast room and eat-in kitchen spread out among the 8,500 square feet. There's also a two-bedroom guest house and a pool house.
The home is also up for grabs as a potential rental, though the listing only notes that the "price varies." Meanwhile, another Bouvier family estate was just taken for the summer, as American Express is renting Grey Gardens.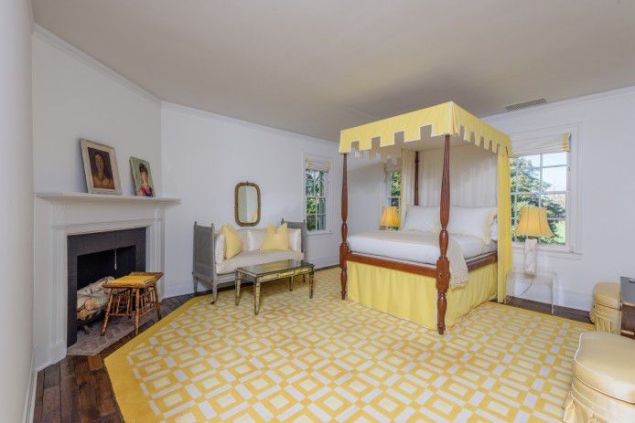 Russian billionaire Roman Abramovich and his wife, Dasha Zhukova, reportedly rented Lasata for the summer of 2015; perhaps they'll find themselves interested in it again. Or maybe Kim Kardashian will find herself drawn to Jackie Kennedy's childhood home—she did, after all, buy the former first lady's 18k gold Cartier watch earlier this month for $379,500 at Christie's auction.