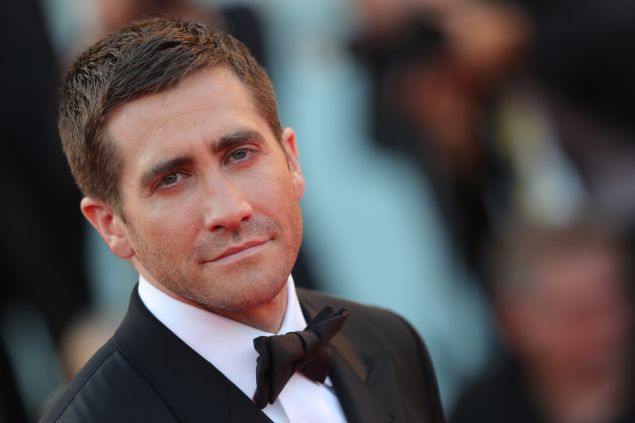 Two more famous faces are moving into the supposedly "paparazzi-proof" Tribeca building celebrities have been flocking to.
Meg Ryan plunked down $9.39 million for a three-bedroom, 3.5-bath unit on the sixth floor of 443 Greenwich last week, and now Jake Gyllenhaal has also scooped up a three-bedroom, 3.5-bath abode, for $8.63 million.
At 2,868 square feet, Gyllenhaal's new digs are a touch smaller than Ryan's 3,155-square-foot residence. He bought the apartment using the Woodrow Trust, paying a tad over the $8.55 million it was listed for. Ryan, however, doled out slightly under the $9.7 million her condo was listed for, but it's nothing compared to some of the celeb discounts given in the building.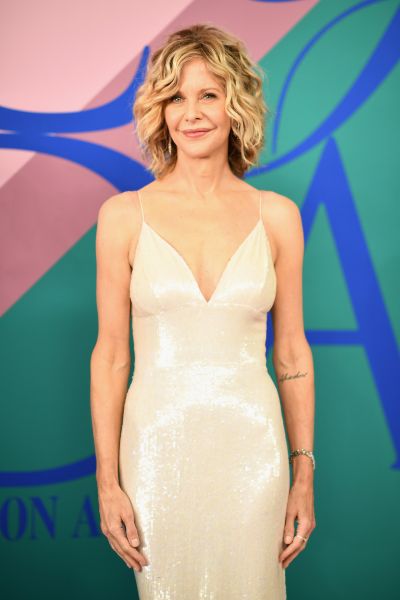 Take Justin Timberlake and Jessica Biel, who got a $7 million "celebrity discount" when they bought a $20.19 million penthouse at 443 Greenwich—their apartment was originally listed for $27.5 million.
"Justin got that $7  million discount in part because of who he is. We want people like that in the building," developer Nathan Berman told the New York Post. Not every star got a price incentive, to buy into the luxe building, though. Like Gyllenhaal,  Harry Styles actually paid slightly over the $8.35 million his three-bedroom was on the market for; he doled out $8.71 million.
Other residents include Blake Lively and Ryan Reynolds, while Jennifer Lawrence is currently looking for a renter for her $9 million apartment—it's listed for $27,500 a month. Hopefully, she has better luck than Mike Myers did when he sold his unit—he was an early buyer in the building, and he subsequently tried to flip his unit and eventually sold it at a loss.
It's good timing for Ryan, though, as her impeccably renovated 4,100-square-foot Mercer Street loft, which she put on the market in February 2017 for $10.9 million, is in contract. She was spotted checking out apartments all over the city, including a townhouse unit at 1 Morton Square, before she eventually landed on this one.
The actress' new apartment is a bit smaller than the one she's leaving behind, and it also doesn't have the same kind of historic celebrity pedigree—Ryan bought the 84 Mercer abode from Hank Azria, and Cindy Sherman owned the apartment years before that. But considering the amount of celebs who've moved into her new residence, we don't think she's really lacking in star power.