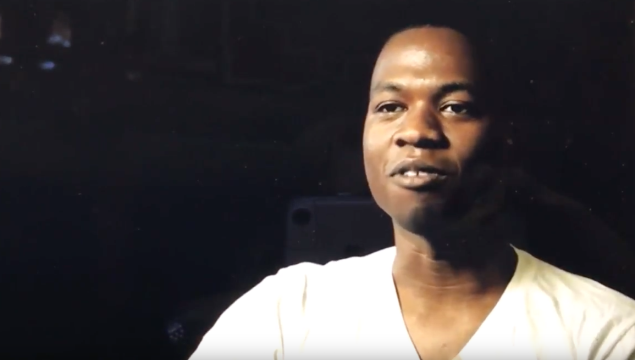 Juan Thompson, fired by The Intercept last year for fabricating stories, confessed in Manhattan court today to making a string of false bomb threats to Jewish organizations as part of a bizarre revenge plot against an ex-lover.
Thompson copped to raising no fewer than 12 false alarms at a number of organization, including an emailed and phoned-in warning to the Anti-Defamation League of an imminent explosion at their New York City office in February. These threats provoked panic and emergency evacuations at numerous Jewish organizations, including community centers, during the early months of 2017.
The hoaxes were part of a larger campaign of harassment the 32-year-old St. Louis resident admitted to launching against his ex, who lived and worked in New York—which included accusations by Thompson that the young woman had sought to frame him for the anti-Semitic incidents.
"Thompson's threats not only inflicted emotional distress on his victim, but also harmed Jewish communities around the country," said Acting U.S. Attorney Joon Kim in a statement to the press, adding praise to the state and federal law enforcement. "Thanks to the dedicated work of the FBI and NYPD, Thompson will now be held to account for his crimes."
Thompson gained acclaim at the left-of-center Intercept for his reporting on racial issues. But the site admitted last year that five of his pieces contained falsified quotes, while a sixth—about how Charleston shooter Dylann Roof became a white supremacist after a girl spurned him for a black man—was an outright forgery.
The journalist could spend up to 10 years in prison for his crimes, and will appear in court again in September to face sentencing.
Israeli authorities indicted a dual-citizen teenager in Tel Aviv in April for making similar bomb threats to Jewish groups. The incidents contributed to a surge in hate crimes in New York City in the first half of this year.