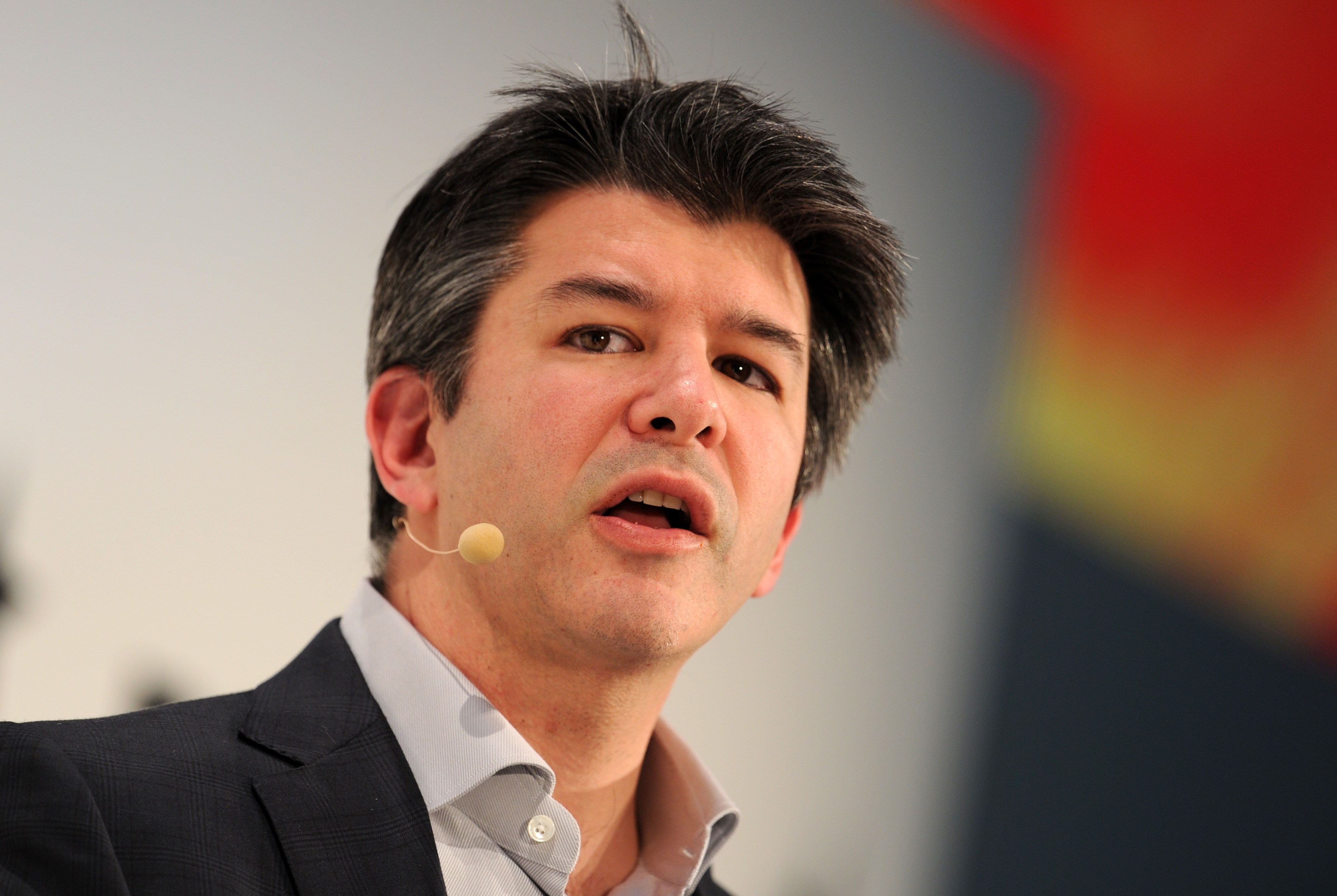 Uber's company-wide issues with sexism and sexual harassment have brought the rideshare giant crumbling down—more than 20 employees were recently fired as a result of an investigation into these issues, and just days ago, founder Travis Kalanick was forced to resign. Now the company is currently operating without a CEO, COO, CFO or CMO, all while riders are still behind the #DeleteUber campaign.
Now an internal email obtained by Mic shows that female engineers were pleading with top executives—including Kalanick, board member Arianna Huffington, HR chief Liane Hornsey, CTO Thuan Pham and others—to do something about the company's toxic workplace culture. This was just days after Susan Fowler published the bombshell blog post that exposed the sexism and harassment issue at Uber on a large scale and prompted the first of two recent investigations.
One email was titled, ""Just Another Hispanic Female Speaking Out."
"Sadly, as all of this has happened, I have also started forming my own story of being an engineer at Uber," she wrote. "I've kept telling myself it's going to get better, 'things will get better when we have a head of diversity, things will get better when the ERGs have more budget, OKRs and assigned people to them, things will get better once I transfer teams.' It's been now 11 months at the company and I still question it daily."
Read also: Woman Rips Uber Recruiter In Open Letter for Seeking Women Hires Amid Sexism Scandals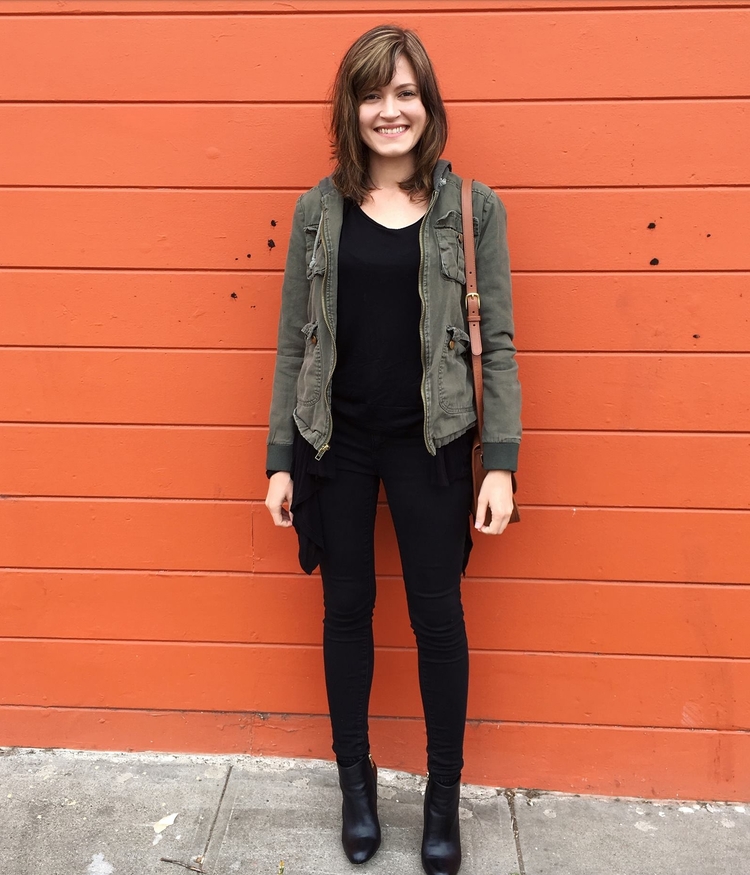 The woman who penned the email, a current Uber engineer who spoke to Mic on the condition of anonymity in fear of retaliation, said people involved in Fowler's situation remain at the company until this day.
The email continued:
"I saw it happen over and over again in different parts on (sic) engineering, I kept on hoping things will get better, but we are still here," the email said. "This does not even begin to mention the sexual comments that got shared around the office during/after hours, towards me and/or other females or just in general. Of course, a lot of these comments got made while people were under the influence and it becomes more of a blurred line on how/when you can call them out and no paper trail of them."
"Speaking out is hard, specially in cases like sexism and sexual harassment. Specially given the current history of our HR system … How will this get better? Anonymous 24/7 hotline doesn't necessarily fix this. Specially when it's known that our anonymous cultural value surveys get shared with our respective managers."
"Someone in the All Hands mentioned putting a line to the past, we can't do that. We can't let the precious stories that have happened at our company go."