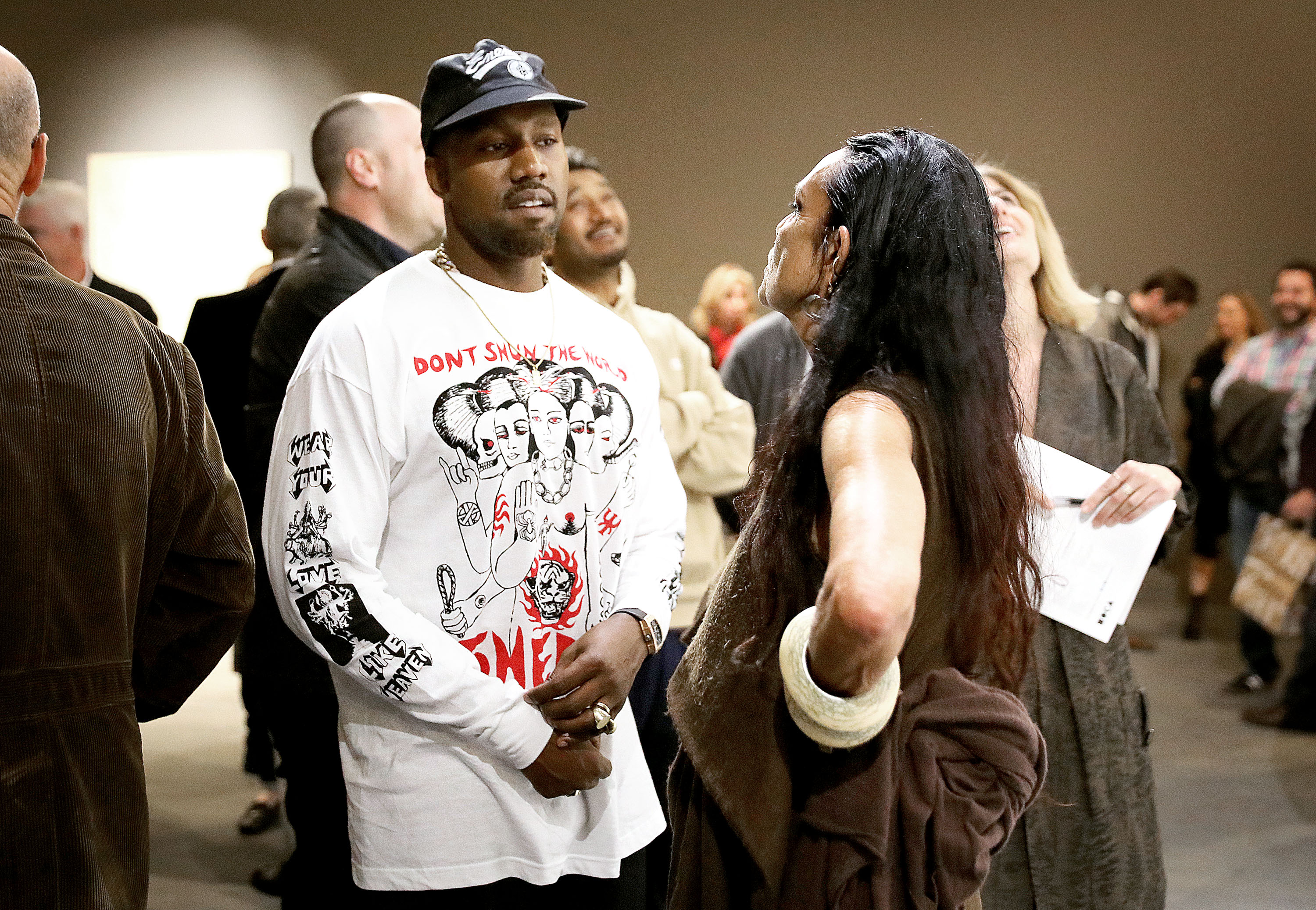 Start your weekend informed with a dispatch on the top fashion news of the moment…
School spirit: According to reports, Kanye West has been taking meetings at Calabasas High School. The reason? He wants to revamp the school uniforms quite a bit, including a change to the color scheme and the mascot. via TMZ.
Preppy departure: It seems to be the end of an era at J.Crew, as they announce that Mickey Drexler will step down as CEO. He will be replaced by West Elm's president, James Brett, who will hopefully be able to turn the failing business around. Drexler will continue to be involved with the brand, as chairman of the board. via W Magazine. 
Jean-ious model: Taylor Hill has stepped up as more than just the face of Joe's Jeans; she has designed four collections for the denim mainstay, the first of which has just landed in stores. To emulate her personal style, scoop up a pair of the high waisted jeans and pair it with a tight t-shirt and a pair of sneakers. via Vogue.
Smart shopping: The future of online shopping is here and it has everything to do with artificial intelligence. Orchard Mile has just introduced their My Mile program, which creates personalized boutiques for each shopper, using intuitive algorithms that are able to predict shoppers' habits and filters that can be saved. This program has the potential to be more than just the latest experiment in retail. via Fashionista.
Unlikely pairing: Following that whole Balenciaga knocking off an Ikea bag fiasco, the affordable Swedish home goods store looks to cash in on their fashionable street cred. They just announced a collaboration with Off-White's Virgil Abloh, who will actually be redesigning the iconic big blue Ikea bag. Just one thing: it might not be blue anymore. via Dazed.