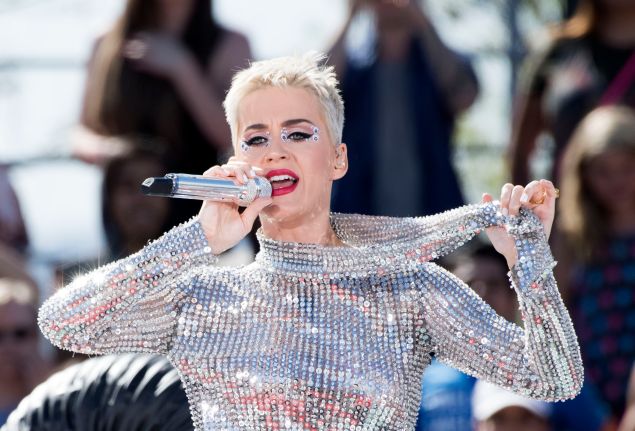 It's not a teenage dream, it's reality.
Pop superstar Katy Perry is the first person to reach 100 million Twitter followers. The social network made the announcement this morning, and shared a video with Perry's best Twitter moments:
Perry, who's currently promoting her new album Witness, joined the social network on February 21, 2009 to give thanks for her Vicks inhaler. Since then, she's confessed that her song "Roar" is mostly about her being a "mega cat lady" and thanked #leftshark for her Emmy nomination for the Super Bowl halftime show.
The singer's fans apparently value quality over quantity—Perry has only tweeted 8,525 times in the last seven years.
While Perry now holds the Twitter record, fellow crooner Justin Bieber is nipping at her heels with 96.6 million followers. The rest of the top 5 includes President Barack Obama (90.6 million), Taylor Swift (85 million) and Rihanna (74 million).
No doubt we'll hear Perry roar on social media for years to come.