Kim Kardashian has spoken about her desire to have another child publicly many times, and now she's made a decision regarding having another baby. Kardashian and her husband, Kanye West, have reportedly hired a surrogate to carry their third child.
The couple are already parents to North and Saint, but Kardashian isn't able to carry any more children herself. The reality star and businesswoman had two difficult pregnancies; during her first, she suffered from preeclampsia, and after delivering her first child, North, found out she also suffers from placenta accreta.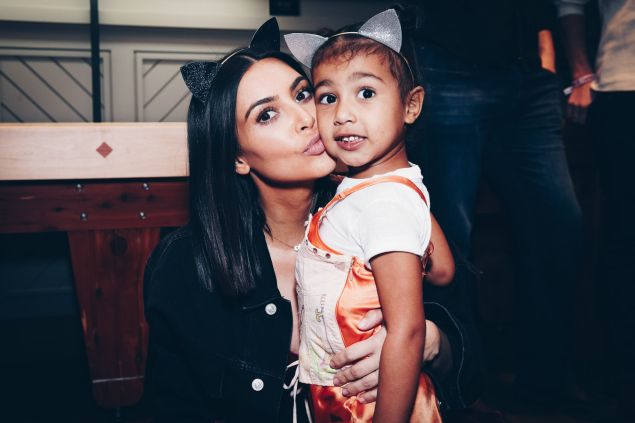 Placenta accreta is a rare, potentially life-threatening condition in which the placenta grows into the wall of the uterus, which prevents the placenta from easily detaching during birth, as it should.
Kardashian has openly discussed the condition, and even wrote about it on her website after giving birth to North. She said while her delivery of North was "fairly easy," going through the resulting issues from placenta accreta was the "most painful experience of my life."
Due to the dangerous condition, Kardashian has been told by multiple doctors it would be very unsafe and high-risk for her to get pregnant again. On an episode of Keeping Up With the Kardashians, the star explained that she "can't carry anymore kids," and "it's the worst…It's not going to be happy for me…I had a full break down."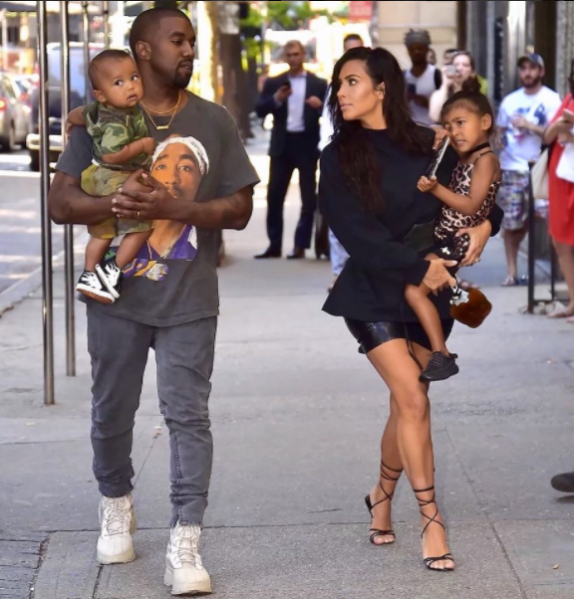 "If the two doctors I trust have told me it would not be safe to get pregnant again, I have to listen to that," she noted.
It was surely heartbreaking news for someone who wants to grow their family, like Kardashian, who once said on KUWTK that she would "love nothing more than to expand my family." Kardashian, however, did not let her diagnosis get in the way of her desire for a third child, and has spoken about potentially using a surrogate to carry the next baby. "I've come to the conclusion in my mind that I can't carry another one. So now I want to explore surrogacy," Kardashian told her mother, Kris Jenner.
Now, it seems Kardashian and West made their final decision and have officially hired their surrogate, per People. It looks like North and Saint could be getting a little brother or sister soon enough.